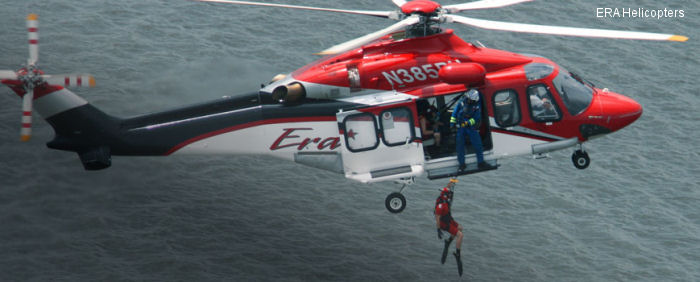 Purchased 10 AW139 medium twin helicopters on February 2010

Era SAR Program Recognized for Excellence, 12-Jan-17 : Era Group Search and Rescue (SAR) program (Priority 1 Air Rescue, P1AR) is the 2017 winner of Helicopter Association International's (HAI) Salute to Excellence Airbus Helicopters Golden Hour Award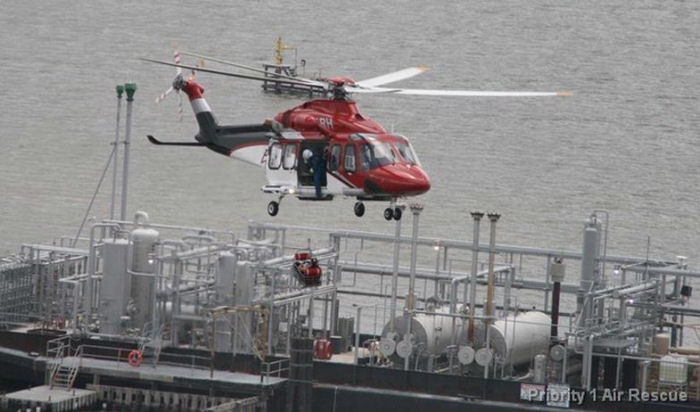 Era SAR Reached 1000 Mission Milestone, 23-May-16 : Era announced its Search and Rescue (SAR) AW139 helicopters, in partnership with Priority 1 Air Rescue (P1AR), has successfully completed 1,000 missions in the Gulf of Mexico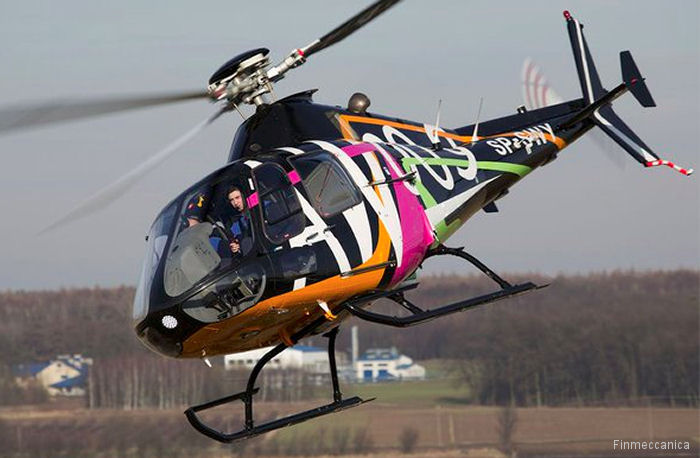 AgustaWestland at Heli-Expo 2016, 01-Mar-16 : Heli-Expo 2016 Finmeccanica announced 25 AW119Kx ordered by Sino-US of China, a GrandNew by Japan Niigata Prefecture, re-launch of PZL SW-4 as AW009 and celebrating 100,000 flight hours by Era Group AW139 fleet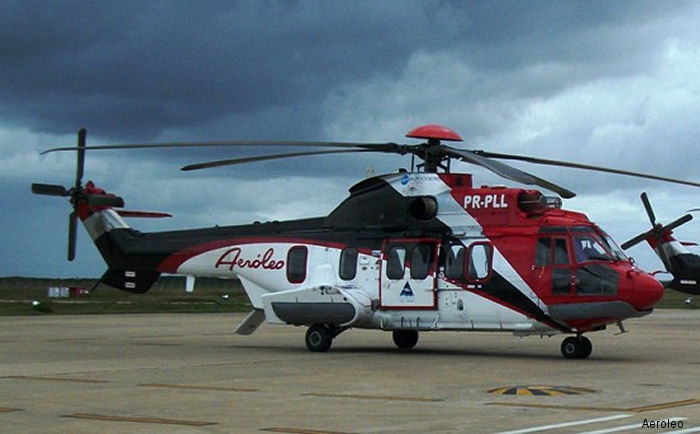 Petrobras Cancels Aeroleo EC225 and AW139 Tender, 21-Oct-15 : Petrobras cancels tender for 4 EC225 and 4 AW139 from ERA Group/Aeróleo Taxi Aero in light of the ongoing challenges in the macroeconomic environment and continued low price of oil.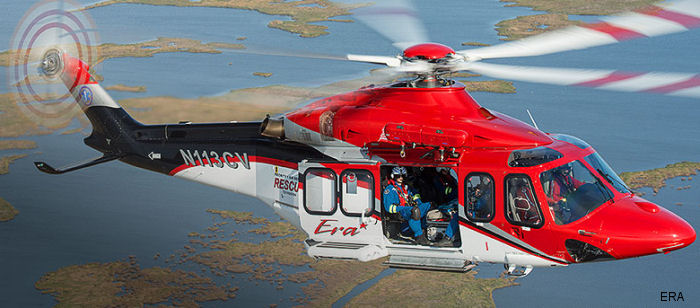 Era Taking Part in Alaska USCG SAREX 2015, 20-Jul-15 : Era announced their AW139 participation in the U.S. Coast Guard s Arctic Technology Evaluation 2015 Search and Rescue Exercise (SAREX 2015) on Alaska s North Slope.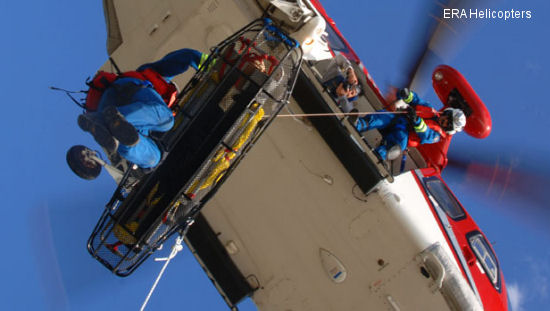 EraSAR reached 500 mission milestone, 24-Jan-14 : HOUSTON, TX - Era Group Inc. is pleased to announce its Search and Rescue (SAR) Program ("EraSAR"), operating in the Gulf of Mexico, has reached its 500 mission milestone.