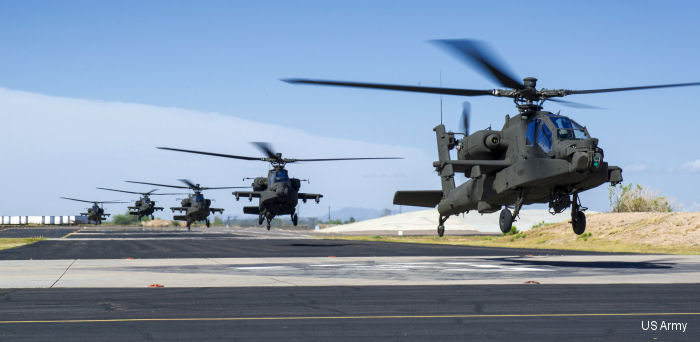 First delivered in October 2011, Apache Block III helicopters are in production at the Boeing Company in Mesa, Arizona. On February 2012, 1st Attack Reconnaissance Battalion, 1st Aviation Regiment, Combat Aviation Brigade, 1st Infantry Division was designated US Armys FUE (first unit equipped) having their Apaches replaced with the new variant. By December 2012, 28 of 51 low-rate initial production AH-64Es were already delivered. Full-rate production starting in 2013 for an eventual total of 634 aircraft. On January 2013, Redstone logistics specialist wins Apache Project Office contest to name the AH-64E as Guardian.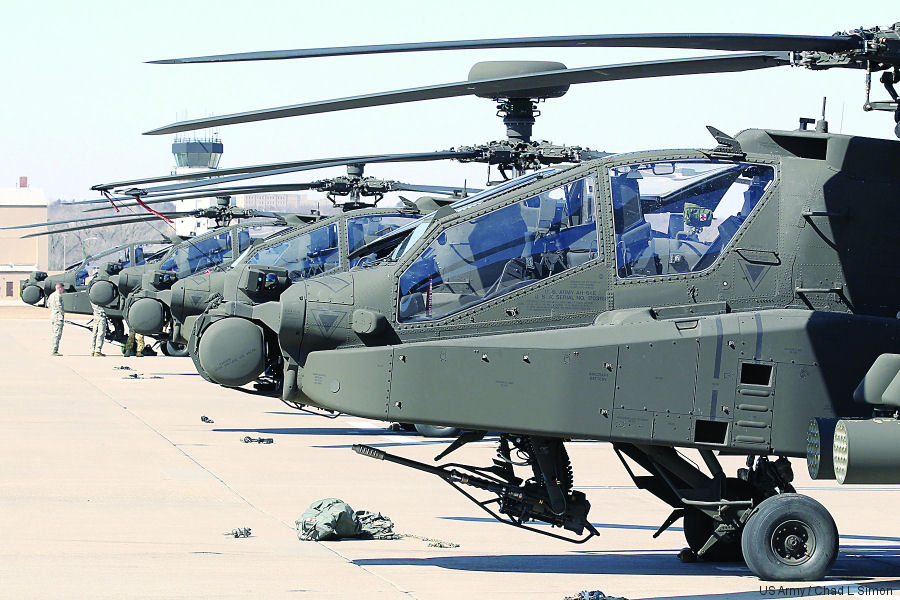 AH-64E Fire Control Radar Systems, 18-Jul-18 : FIA 2018 LONGBOW LLC, a joint venture of Lockheed Martin and Northrop Grumman, awarded $170M contract to provide AH-64E Apache' Fire Control Radar for US Army, British Army, Qatar and Saudi Arabia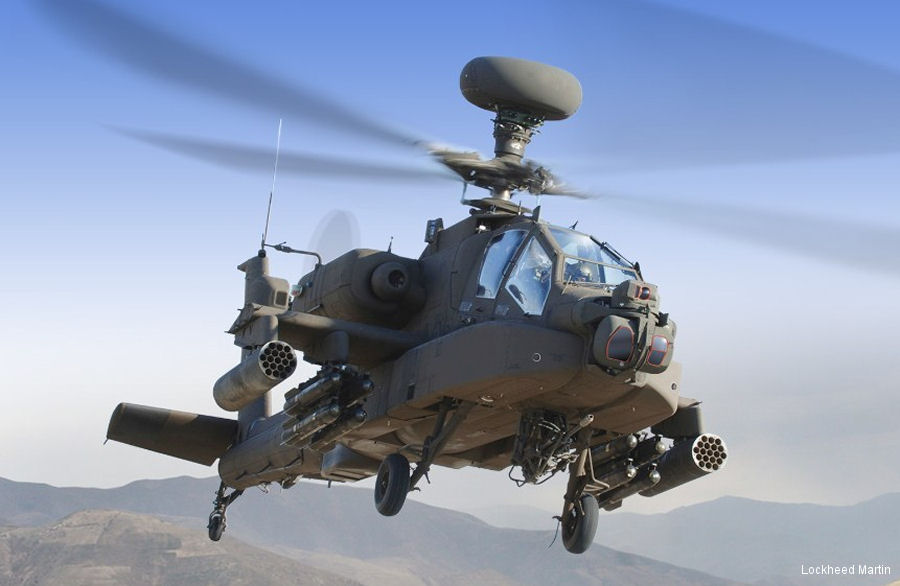 Apache' M‑TADS/PNVS Next-Generation Sensor, 09-Oct-17 : Lockheed Martin received $337M for first batch of AH-64E Apache' Modernized Target Acquisition Designation Sight/Pilot Night Vision Sensor (M‑TADS/PNVS) systems for the US Army, UK and Saudi Arabia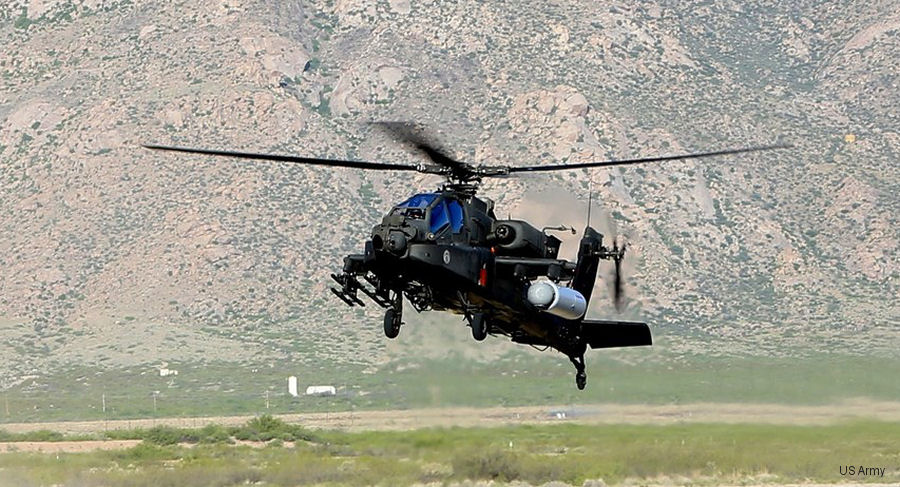 First Ever Helicopter Laser Firing, 26-Jun-17 :

Raytheon and US Special Operations Command completed a successful flight test of a high energy laser system onboard an AH-64 Apache helicopter at White Sands Missile Range, New Mexico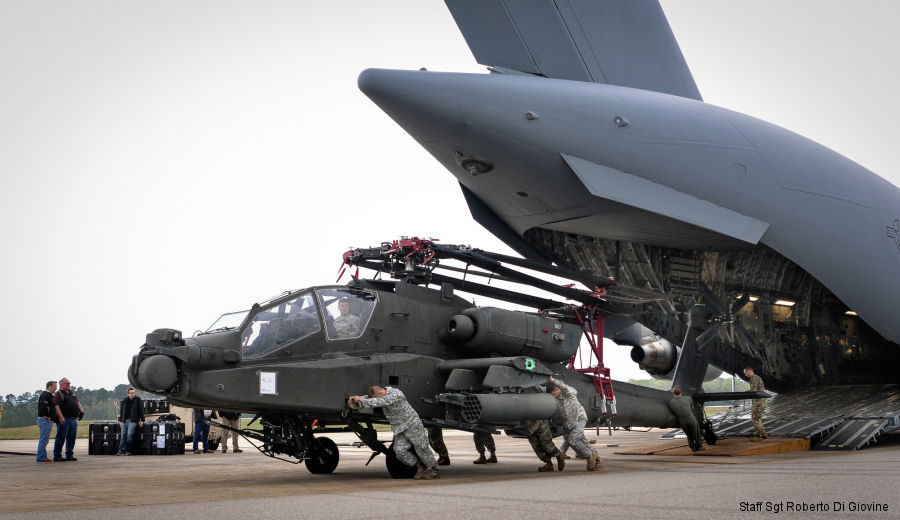 South Carolina Guard Folding Apache' Blades, 07-Apr-17 : South Carolina Army National Guard 1-151st Attack Reconnaissance Battalion (ARB) trained on a new blade folding kit for the AH-64 Apache at McEntire Joint National Guard Base (JNGB)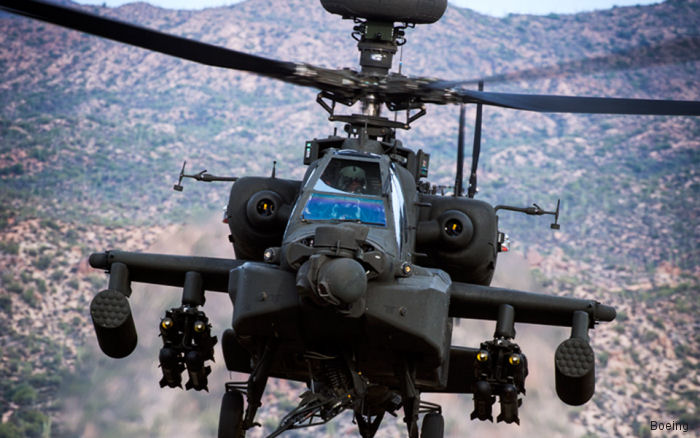 US Army Sign $3.4B Contract for 268 AH-64E, 16-Mar-17 : In the first multi-year agreement for the Apache "E" variant. The U.S. Army will receive 244 remanufactured Apaches while 24 new ones will go to the international customer during next 5 years.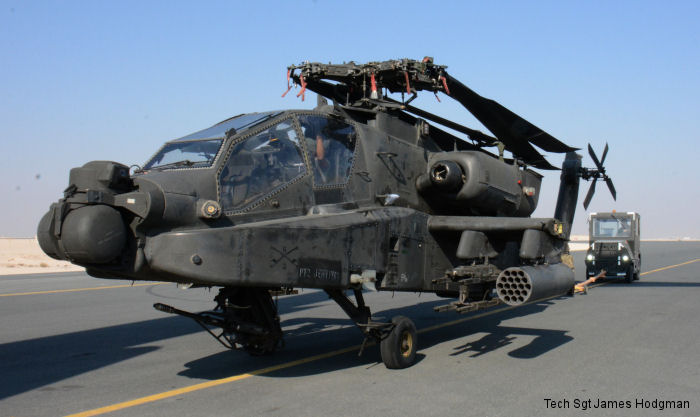 Fort Bliss Apaches set to Deploy to Europe, 19-Jan-17 : 24 AH-64 Apaches from 1-501 AVN based at Fort Bliss, Texas will join the 10th Combat Aviation Brigade in their deployment to Europe as part of Operation Atlantic Resolve.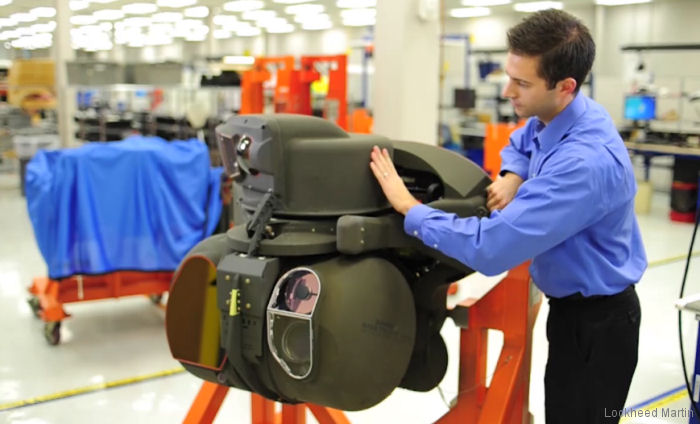 Lockheed Martin to Upgrade AH-64E Sensor, 03-Oct-16 : Lockheed Martin to upgrade the Modernized Target Acquisition Designation Sight/Pilot Night Vision Sensor (M-TADS/PNVS) on the Boeing AH-64E Apache