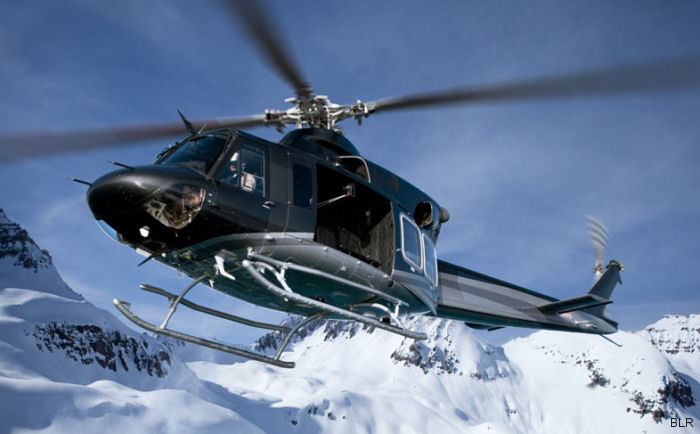 BLR Aerospace, January 09, 2017 - EVERETT, WA – The European Aviation Safety Agency (EASA) has certified the BLR Aerospace FastFin® Tail Rotor Enhancement and Stability System for installation and flight on AB412 helicopters, the company announced today.

"We are pleased to further expand the reach of this remarkable technology and make it available for more aircraft," said company President Mike Carpenter. "With FastFin installed, AB412 operators can realize significant increases in useful load, up to 1250 pounds, as well as greatly improved stability in all hover operations."

More than 1,000 FastFin systems have been installed on light and medium helicopters flying diverse missions ranging from airborne law enforcement and airborne medical to heli-skiing and offshore oil transport.

The system includes two parallel stall strips, known as Dual Tailboom Strakes, on the tailboom and a reshaped vertical fin. FastFin optimizes airflow around the tailboom, dramatically improving tail rotor efficiency and wind azimuth tolerance. FastFin also reduces operating costs and reduces cycle fatigue in structures and demands on tail rotor rotating components.

About BLR Aerospace: BLR Aerospace is fully devoted to performance innovation. With performance enhancing products now on more than 6,000 helicopters and airplanes worldwide, and endorsed by industry-leading OEMs such as Airbus Helicopters, Textron Aviation and Bell Helicopters, we back our superior designs with unsurpassed manufacturing quality.
412 in

BLR Aerospace
Agusta AB412
EASA
European Commission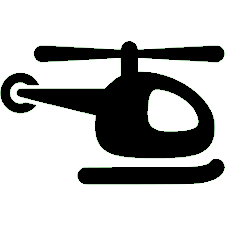 Helicopters Parts