Afghan Black Hawk Pilots Training in Slovakia


Afghanistan pilots and aviation engineers starting training in new Slovak Training Academy in Kosice

Slovakia TASR, March 05, 2018 - The Slovak Training Academy (STA) for helicopter pilots opened last October in Kosice will welcome its first students soon.

A total of 17 Afghanis, mostly aviation engineers, will start their 16 months-long preparation this week.

"The theoretical part of the training will be in English, and it will continue with instruction on technical aviation subjects", said director of the STA project Peter Korba adding that practical training in piloting with the Schweizer 269 and MD500 will follow.

Afghanistan personnel has previously trained in the Czech Republic.

Last February, the Slovak Training Academy presented its new simulator for the Black Hawk. Four helicopters of this type are part of STA fleet.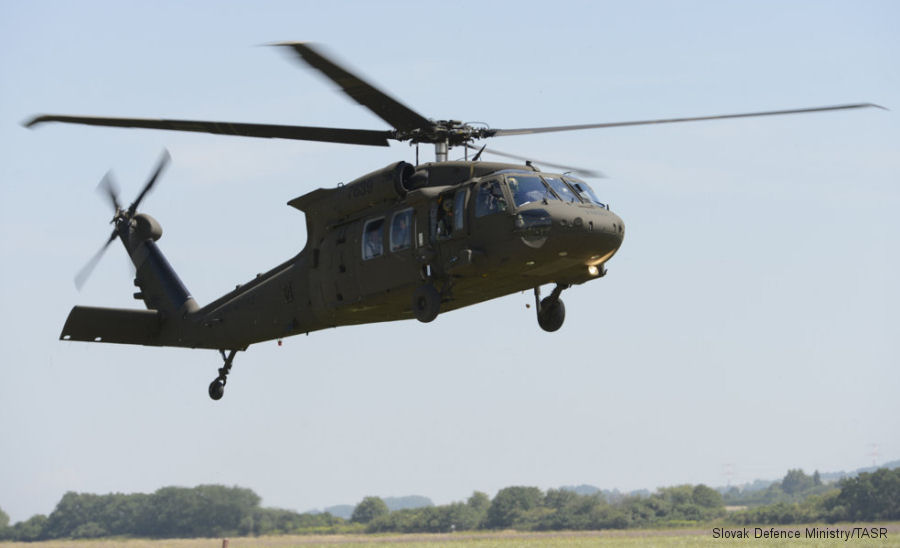 This article is listed in :
Sikorsky UH-60A Black Hawk in

Slovak Training Academy
Sikorsky UH-60A Black Hawk in

Afghan Air Force
--Helicopters Flight School - Training Military
See also
Slovak Training Academy Opened in Kosice

Kosice