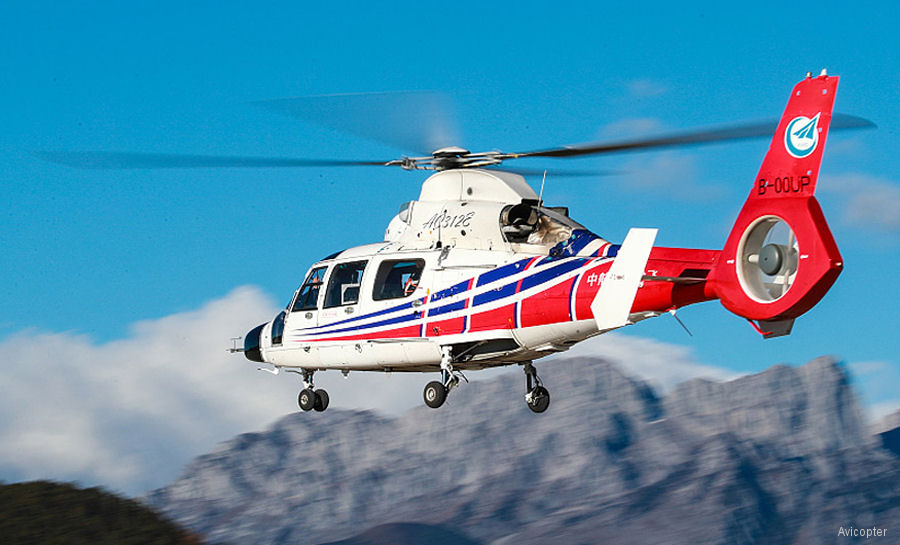 Safran, March 08, 2019 - Safran Helicopter Engines has obtained a Validation of Type Certification (VTC) from CAAC (Civil Aviation Administration of China) for its Arriel 2H engine powering the Avicopter AC312E.

A VTC is based on the EASA type certificate (obtained in 2018) and confirms that an imported engine conforms with Chinese airworthiness standards. This Arriel variant was selected in 2015 to power this helicopter developed by AVIC Harbin Aircraft Industry Group, a subsidiary of Avic (Aviation Industry Corporation of China), and certified by EASA in April 2018. The AC312E made its maiden flight in July 2016.

Commented Nicolas Billecocq, Safran Helicopter Engines Vice President Light Helicopter Engines Program, "This Chinese certification is an important milestone for the Arriel engine program. It emphasizes our ability to support new Chinese helicopter entry-into-service".

Developed from the Arriel 2+, the 2H is one of the most powerful Arriel variants with a take-off power rating of 986 shp. The Arriel 2H will deliver excellent reliability, power and performance during demanding missions.

The Arriel is the best-selling helicopter engine in its class. Over the past 40 years, over 12,000 units have been produced, together logging more than 50 million flight hours. With power outputs ranging from 650 to over 1,000 shp, the Arriel family now powers over 40 different helicopter types. An Arriel-powered helicopter takes off every 15 seconds – all day, every day.

Safran Arriel 2H
AVIC AC312E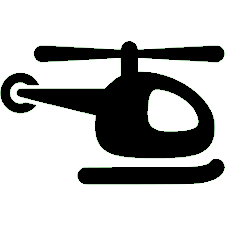 Helicopters Engines