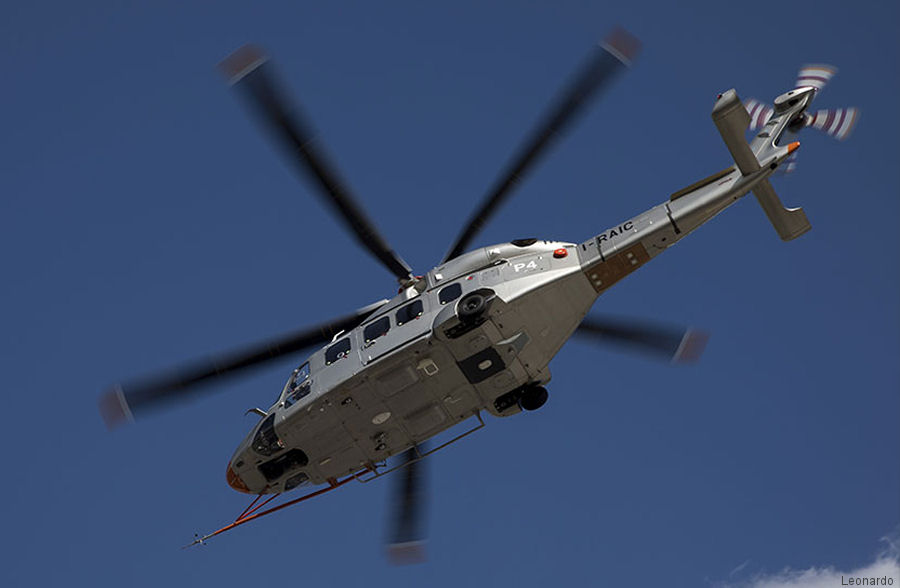 Donaldson, October 15, 2018 - Helitech Amsterdam – Donaldson Aerospace & Defense, a division of Donaldson Company, Inc, now offers and installs its Inlet Barrier Filters (IBF) as a factory option on new Leonardo AW189 helicopters.

Donaldson IBF has achieved the European Aviation Safety Agency (EASA) certification for its installation on AW189s.

The IBFs keep contamination, including dirt, dust, salt and foreign objects, from degrading the performance and reliability of the AW189's turboshaft engines and auxiliary power units (APUs).

"Donaldson is pleased to work with Leonardo Helicopters providing its contribution to the highest performance and reliability of AW189s," said Dan Larsen, general manager of Donaldson Aerospace & Defense. "Our innovative filtration technology, featuring Synteq XP synthetic non-woven media, is ideally suited to this advanced technology helicopter."

According to Larsen, "Synteq XP is a revolutionary media that provides the highest filtration performance, exceptional dirt holding capacity and great stability." As a result, the filter's differential pressure is reduced significantly and additional energy savings can be achieved.

In addition, the AW189 IBF systems feature differential pressure transducers that provide continuous status of filter health.

Donaldson IBFs are also approved as a factory option on new AW139 helicopters and are available to the aftermarket.

About Donaldson Aerospace & Defense: Donaldson's Aerospace & Defense business unit is a leading worldwide provider of filtration systems for the aerospace and defense industry. Its filtration solutions protect fixed-wing aircraft, rotorcraft, military ground vehicles, electronic equipment, space vehicles, missiles, military shipboard systems and amphibious vehicles. Donaldson, committed to advancing filtration technology and providing quality products and prompt customer service, assists customers from its many sales, engineering and manufacturing locations around the world.

About Donaldson Company: Founded in 1915, Donaldson Company (NYSE: DCI) is a global leader in the filtration industry with sales, manufacturing and distribution locations around the world. Donaldson's innovative technologies are designed to solve complex filtration challenges and enhance customers' equipment.

Donaldson
State of Minnesota
AW189 in

AgustaWestland Italy
EASA
European Commission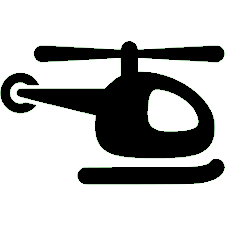 Helicopters Parts