SAR AW609 Mockup at the Dubai Air Show 2017


Leonardo exhibits a AW609 mock-up in Search and Rescue (SAR) configuration at the Dubai Air Show 2017
Dubai Airshow 2017

Helis, November 13, 2017 - Dubai Air Show 2017 - For the first time in the region, Leonardo is exhibiting a full scale cabin mockup of the AW609 Tilt Rotor configured for search and rescue missions.

In 2015, the United Arab Emirates Joint Aviation Command signed order for 3, plus 3 options, of this new aircaft to be delivered from 2019.

After the tragic lost of the second prototype, the certification of the type is expected by 2018 and deliveries following immediately afterwards.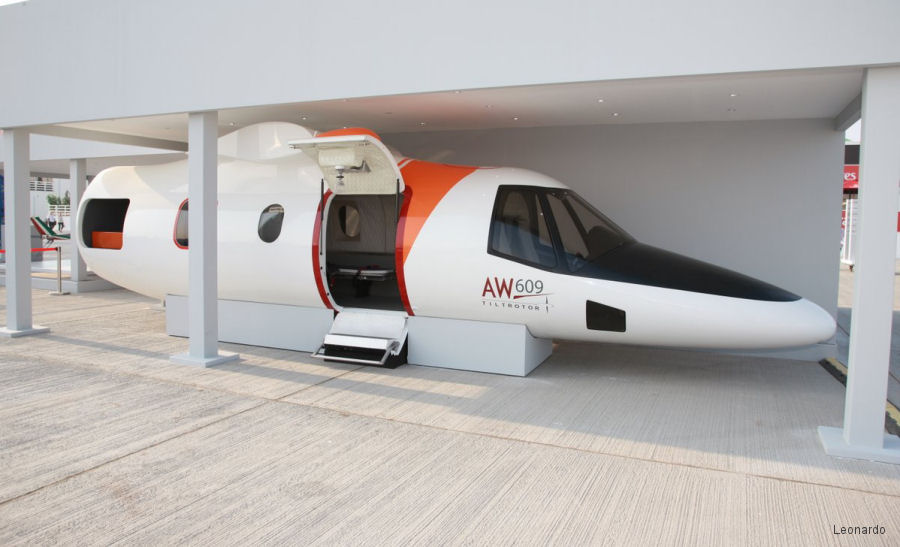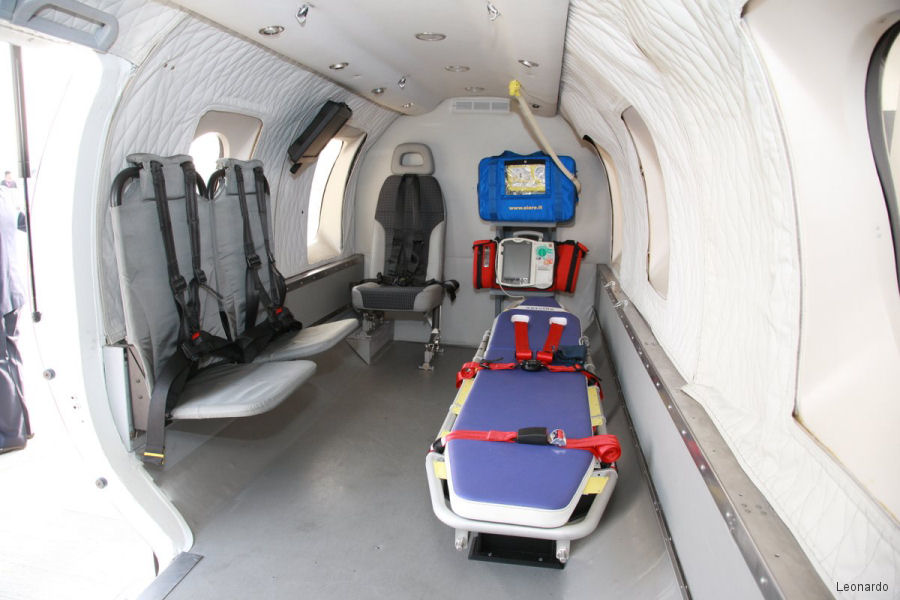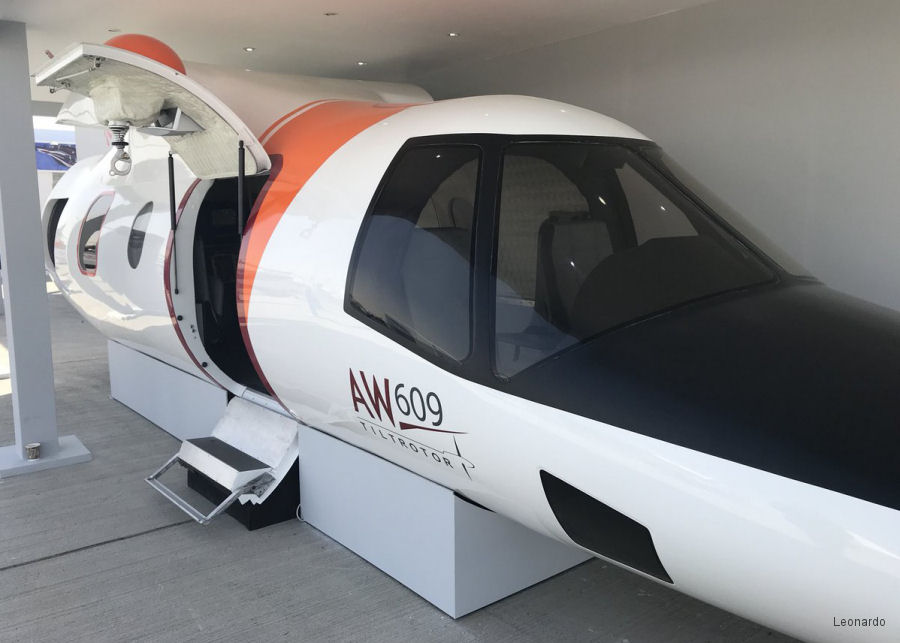 This article is listed in :
AgustaWestland AW609 in

United Arab Emirates Air Force