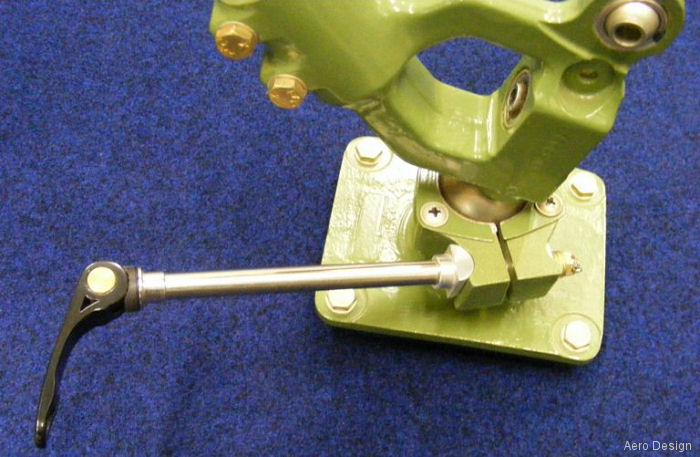 Aero Design, January 24, 2017 - Powell River, British Columbia, Canada - Aero Design Ltd. is very excited to announce European Aviation Safety Agency (EASA) certification of the cyclic friction for the Bell 206B, 206L and 407.

Aero Design offers the only option currently available for the replacement of the Bell 206/407 cyclic friction. With roots in the utility helicopter industry in North America, the part was designed for easy installation and setup of minimum friction with exceptional control of additional and full friction.

The historical wear components have been removed from the installation ensuring the initial purchase price far outweighs parts replacement costs of the original equipment manufacturer design. The EASA certification, supplement type certificate (STC) 10060712, complements the existing Transport Canada STC SH12-59, and Federal Aviation Administration STC SR032883NY.

Aero Design continues its expansion into the European market and this is another innovative solution for an issue frequently reported by the industry," said Aero Design vice president and engineering technologist Jeff Clarke.

About Aero Design: Aero Design is on the leading edge of technology across the board from the only replacement option for the Bell 206 and 407 Cyclic Friction to the Aero Design Extreme Line which includes the Bell 205/212 Mega Basket with the greatest volume/highest gross weight/lightest net weight of any basket on the market and multi-industry changing, global industry connecting bicycle racks which are only possible because the leading quick release system available.

Aero Design
EASA
European Commission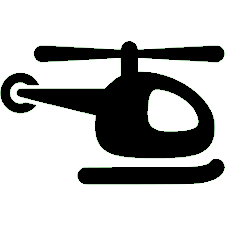 Helicopters Parts