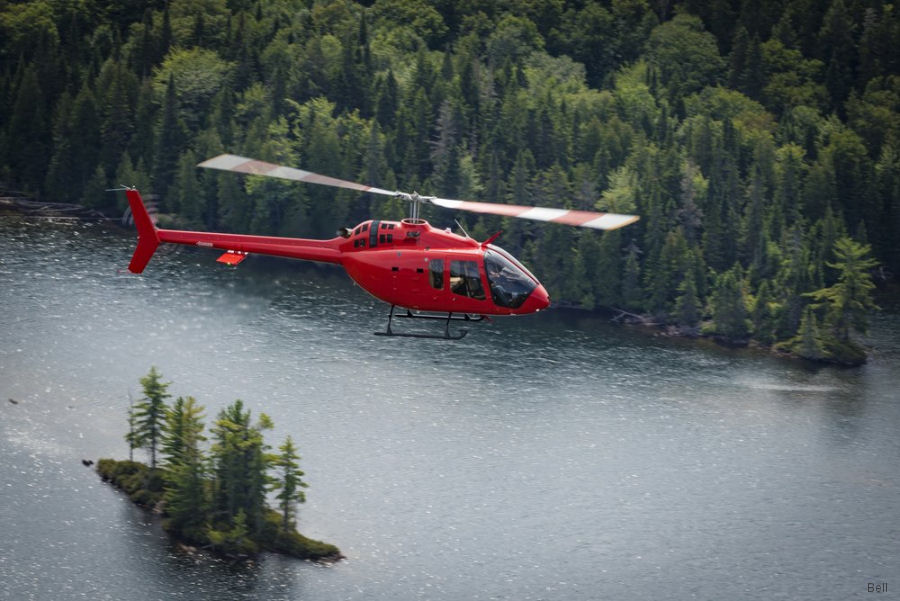 Bell, July 13, 2018 - Bell's Aeronautical Accessories brand continues to expand its offering of new accessories in support of the Bell 505 Jet Ranger X.

Since before the Bell 505 was introduced in 2013, Aeronautical Accessories has worked on product development and key partnerships to ensure Bell 505 customers' needs are met.

The Aeronautical Accessories catalog presently features more than 20 available accessory products for the Bell 505 that are either Type Certificate or Supplemental Type Certificate approved and many have received foreign validations.

The Bell 505 accessory products available currently include:

- Avionics Shelf
- Bose Headset Adapter
- Sliding Windows
- Traffic Advisory System Installation Kit
- Helicopter Terrain Avoidance System & Synthetic Vision System
- Emergency Locator Transmitter
- Radar Altimeter Installation Kit
- Second VHF Comm
- Integrated 2nd Comm/NAV/GPS
- FWD Hardpoint
- AFT Hardpoint
- Glareshield (w/o A/C)
- Glareshield (w A/C)
- Full Length Skid Shoes
- Cargo Mirror
- Wire Strike Protection System
- Automatic Door Openers
- Floor Protectors
- Cowling Access Door
- Bear Paws

Additional Bell 505 products available that do not require approvals include: Operator Accessory Package (Contains: Pitot Tube Cover, Main Rotor Tie Down, Tail Rotor Tie Down, Inlet Barrier Filter Cover Assembly, Exhaust Cover Assembly), Portable Track and Balance Kit, and a variety of Ground Handling options such as a Wheel Adaptor and numerous Tow Bar Hitch choices.

Going forward, Aeronautical Accessories is currently evaluating the development and production of additional Bell 505 accessories such as: Removable Doors, an Expanded Avionics Shelf, an HF Antenna, and Camera Mounts.

"The Bell 505 is a revolutionary helicopter that will be central to our new product offering for many years to come. We support Bell 505 new aircraft completion and customization as well as Bell 505 aftermarket needs. Aeronautical Accessories is committed to developing accessories that will enhance the variety of mission capabilities of this versatile aircraft.", said Jennifer Lunceford, manager of Sales, Aeronautical Accessories.
Bell 505 Jet Ranger X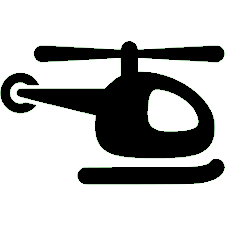 Helicopters Parts

Edwards & Associates, Inc
State of Tennessee