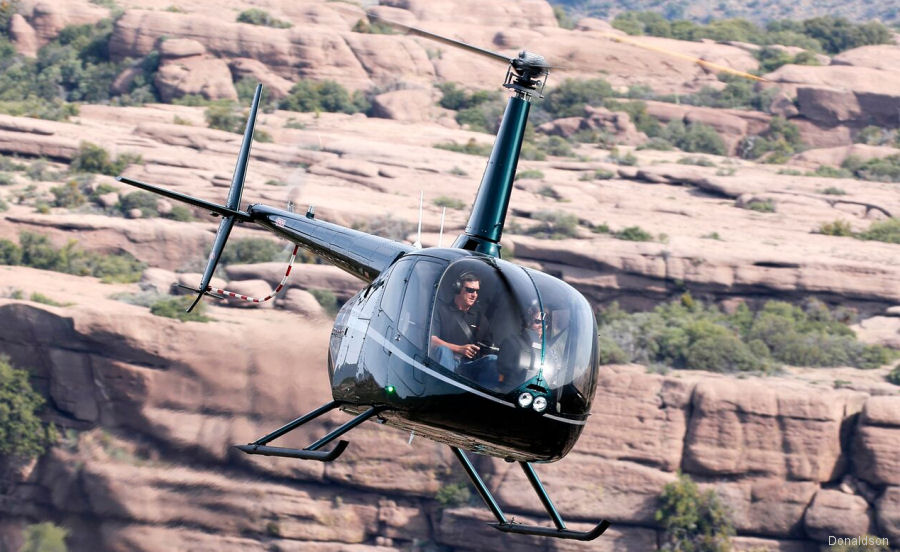 Donaldson, February 26, 2018 - LAS VEGAS – Donaldson Aerospace & Defense, a division of Donaldson Company, Inc. (NYSE: DCI) will commemorate delivery of its 9,000th Inlet Barrier Filter (IBF) in a special ceremony at HAI HELI-EXPO 2018 on Wednesday, Feb. 28, with Robinson Helicopter Company Chairman and President Kurt Robinson.

During the event, set for 2 p.m. in exhibit C1736, Robinson will symbolically accept delivery of the 9,000th filter, an R66 IBF, from Tom Newman, Engineering Director, Donaldson Aerospace & Defense.

Donaldson also announced that it has received snow approval for the IBF on the Leonardo AW139 Type Certificate.

R66 IBF certification was announced in February 2017. The System is available as a factory option from Robinson, authorized Robinson Service Centers or Donaldson.

Donaldson's IBF Systems lead the industry in preventing engine damage and are a key component for lowering aircraft operating costs.

Refreshments will be served in the exhibit, where a variety of products will be on display. These include IBF systems for AW189, AW139, AW109, AS350, R66, Bell 505, and Bell 407 helicopters. A range of liquid filtration products will also be on display.

About Donaldson Aerospace & Defense: Donaldson's Aerospace & Defense business unit is a leading worldwide provider of filtration systems for the aerospace and defense industry. Its filtration solutions protect fixed-wing aircraft, rotorcraft, military ground vehicles, electronic equipment, space vehicles, missiles, military shipboard systems and amphibious vehicles. Donaldson, committed to advancing filtration technology and providing quality products and prompt customer service, assists customers from its many sales, engineering and manufacturing locations around the world.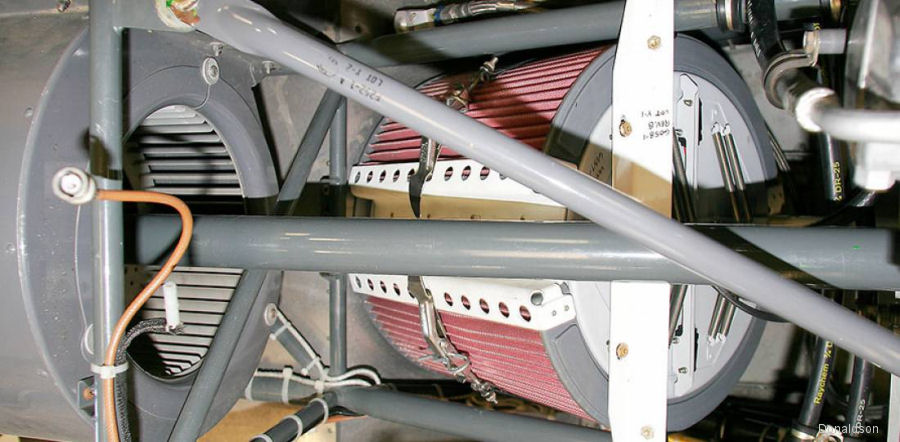 Robinson

Donaldson
State of Minnesota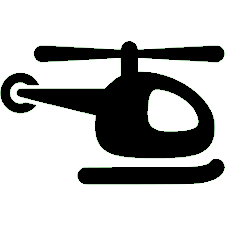 Helicopters Parts