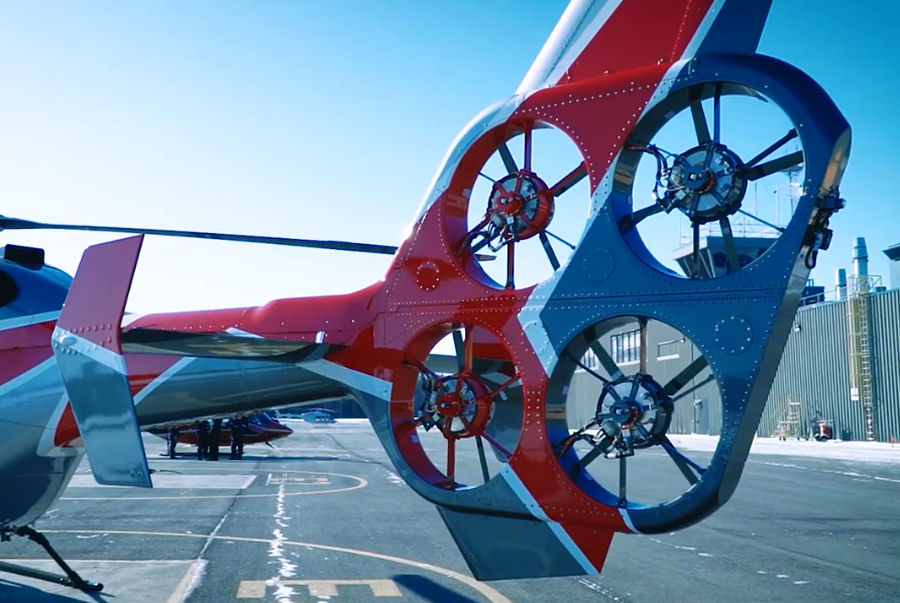 Helis, February 20, 2020 - The electrically distributed anti-torque (EDAT) system reduces noise pollution, carbon emissions and operating cost.

The all electric tail rotor is composed of four small fans each of them with four blades and powered by a separate motor. The electrical energy is provided through generators driven by the turbine engines.

The system has been installed on a Bell 429 demonstrator aircraft at Bell's facility in Mirabel, Quebec, and began flight testing on May 23, 2019.

Since then, the aircraft has completed about 25 flight hours and gradually expanding its flight envelope.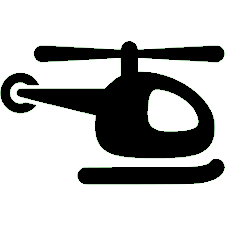 Aircraft mentioned in this article :
429 C-FYQB ( Bell Helicopter Canada )



Location :

Montreal (Bell) heliport
wow -- this is so cool
Awesome concept 👏
Bell inovations !!!
Drone tail
429 in

Bell Helicopter Canada
Bell EDAT
Bell's Journey to Pioneer an Eco-Friendly World