Bell, April 28, 2020 - Ensuring comfortable and peaceful commutes for passengers.

Delivering thrilling new experiences that can save time, reduce cost and make life a little easier. This is the future Bell is focused on providing consumers. But what will it do for the planet?

With the emergence of electrically-powered aircraft comes the opportunity to explore more non-carbon sources such as wind, solar or hydro-powered energy.

Over the past few years our Technology and Innovation teams have been developing the Bell Nexus 4EX and Autonomous Pod Transport (APT) to offer convenient, safe and environmentally beneficial ways to move people, goods and information. And the potential is endless.

APT can zip over urban and rural areas to deliver packages, reducing the amount of fuel, traffic and time used to move goods.

As a battery-electric aircraft, the Bell Nexus 4EX could allow for potential business opportunities associated with recycling or repurposing our batteries to support a variety of other energy-related needs, including city and commercial applications.

Bell's even exploring electrically powered technologies for traditional rotorcraft. Electrically Distributed Anti-Torque (EDAT), a bold new initiative led by Light Commercial Aircraft Program Manager Eric Sinusas, is composed of four small fans within a tail rotor shroud in an offset two-by-two pattern. Each of the rotors contains four blades, powered by four separate motors, with the electrical energy provided through generators driven by the turbine engines. The platform supports quieter flight and potential to drive less fuel consumption.

When it comes to air travel in certain areas, governments are offering big benefits in return for cleaner solutions. In the picturesque region of British Columbia, Vancouver has enacted a tax exemption for electric aircraft traveling throughout the Canadian province as part of the "CleanBC" initiative.

According to Avionics International, a fixed-wing aircraft business has already experienced seven percent savings because of this enacted legislation. Even the European Aviation Safety Agency (EASA) is partnering with the Clean Sky Joint Undertaking to provide expertise and advice regarding aviation research programming and projects focusing on aviation safety and environmental protection. Communities are willing to invest in green initiatives, and industries that adapt will benefit as well.

The possibilities for more eco-friendly vertical lift technology are vast, and Bell is ready for them.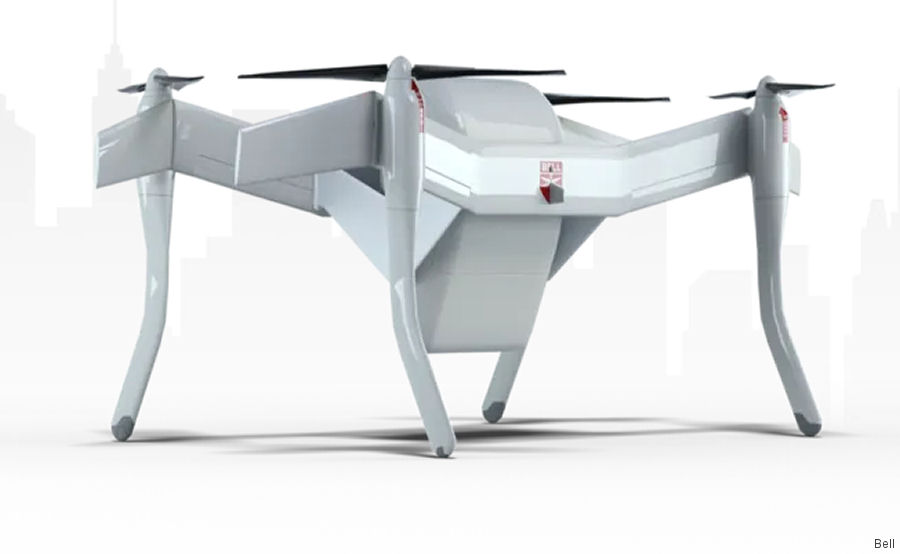 Autonomous Pod Transport (APT)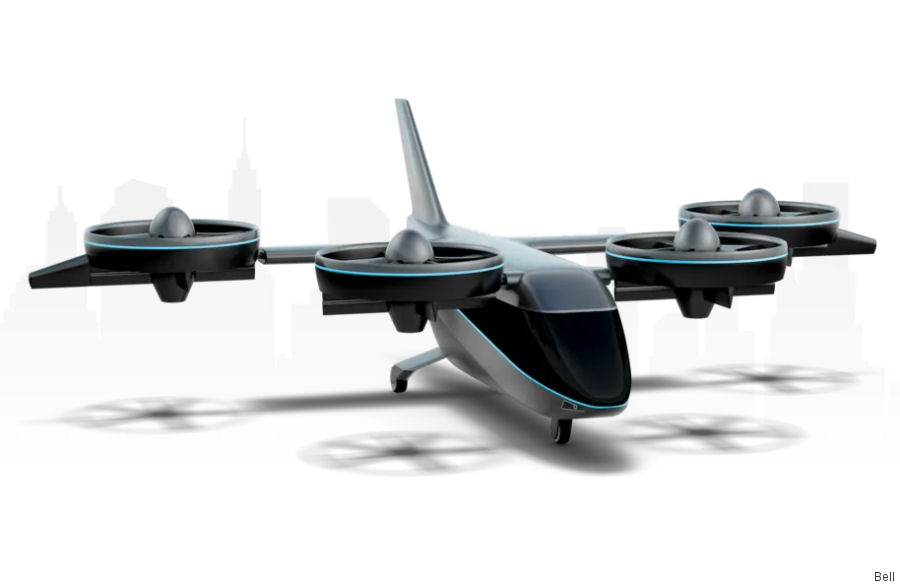 Bell Nexus 4EX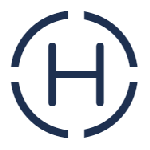 Urban Air Mobility

Bell
Bell APT 70

Bell Air Taxi
Bell Helicopter
Bell's Electrically Distributed Anti-Torque