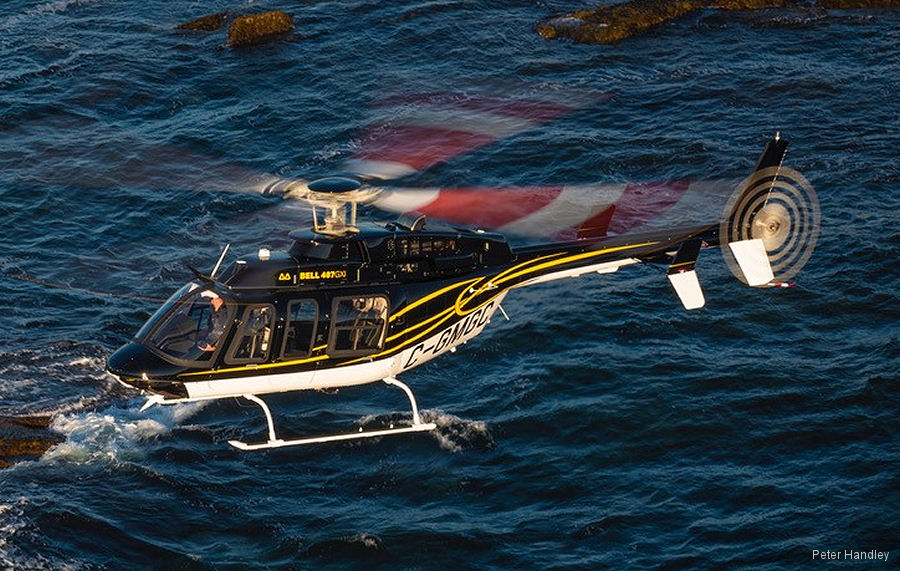 Bell, November 14, 2019 - Fort Worth, TX – Bell Textron Inc, a Textron Inc company, announced the delivery of Canada's first Bell 407GXi to Nova Scotia-based business, Municipal Enterprises Limited.

The aircraft is outfitted in newly certified on-board equipment and features a custom designed interior. Municipal Enterprises Limited will use the aircraft with respect to its multifaceted group of companies.

In 2018, Bell introduced the enhanced Bell 407 platform at the Helicopter Association International's annual Heli-Expo. The Bell 407GXi features the Garmin G1000H NXi integrated flight deck and a new Rolls-Royce M250-C47E/4 engine with dual channel FADEC, which delivers better high and hot performance, full automatic relight, and the ability to cruise at 133 knots.

"The Bell 407GXi delivers a more robust customer experience while providing best-in-class speed, performance and reliability," said, Susan Griffin, executive vice president, Commercial Business. "Canada is home to Bell's final assembly center for all current commercial aircraft, and we are proud to have completed and delivered Municipal Enterprises Limited's customized Bell 407GXi at our Mirabel facility."

Since 1986, Bell has assembled and delivered more than 5,000 helicopters from its Mirabel facility and employs 1,200 personnel across Canada. More than 1,000 Bell aircraft operate in Canada including those with the Royal Canadian Air Force and the Canadian Coast Guard.

"We are excited to take delivery of the Bell 407GXi, and we are confident the aircraft will provide customers with an enhanced travel experience," said Harold Johnson, vice president, Municipal Enterprises Limited. "The Bell 407GXi provides improved pilot awareness, higher precision navigation, enhanced engine controls, and improved in-flight connectivity to smartphones and tablets. It's a great addition to our business in Eastern Canada."

Additional options for the 407GXi include the Garmin FlightStream 510 that allows pilots to upload flight plans from smart devices, Garmin SurfaceWatch that provides runway identification and alerting technology, a 3,100-lb. cargo hook, and Health Usage Monitoring (HUMS) for aircraft system diagnostics.

About Textron: Textron Inc (NYSE:TXT) is a multi-industry company that leverages its global network of aircraft, defense, industrial and finance businesses to provide customers with innovative solutions and services. Textron is known around the world for its powerful brands such as Bell, Cessna, Beechcraft, Hawker, Jacobsen, Kautex, Lycoming, E-Z-GO, Arctic Cat, Textron Systems, and TRU Simulation + Training.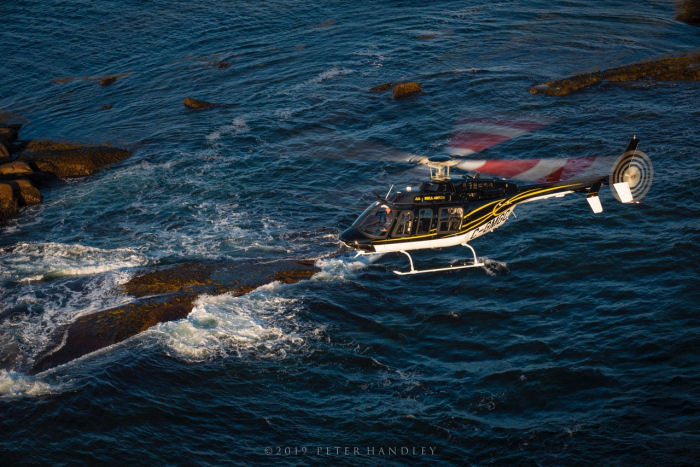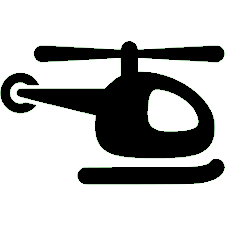 Aircraft mentioned in this article :
407GXi C-GMGC ( )



Location :

Mirabel
Bell 407GXi
407 in

Bell Helicopter Canada