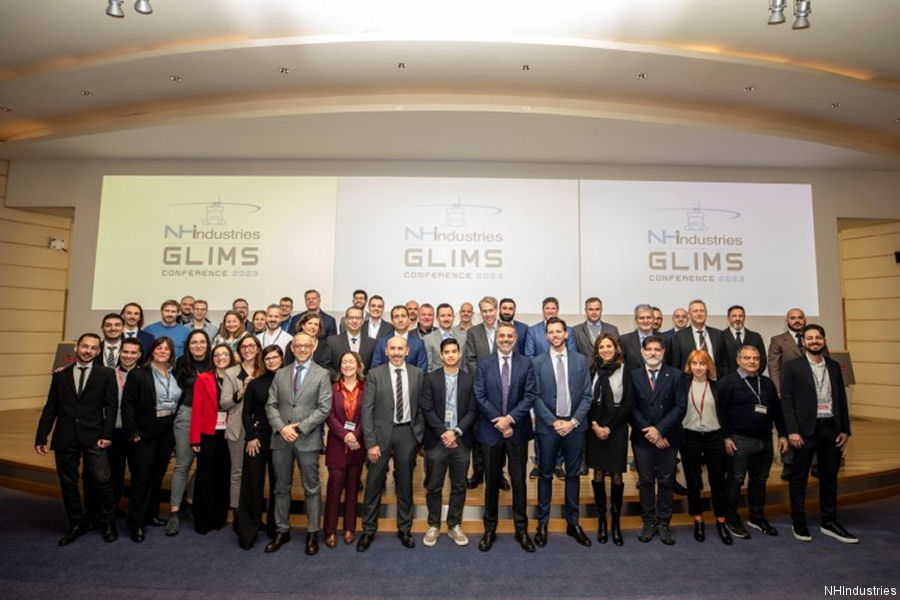 NHIndustries, January 23, 2023 - 25 participants from 8 different Nations took part in these two days of conference with technical discussions and future evolution planning, accompanied by representatives of NAHEMA and NHIndustries.

GLIMS Ground Logistic Management Information System is a software developed by Leonardo Helicopters to collect and provide usage information from the aircraft on the components status and health. It allows to better anticipate and plan the logistics supply to support maintenance servicing and inventory management.

GLIMS is used on a daily basis by several Nations due to the operational benefits it brings to their airworthiness monitoring, and the community should be joined soon by more Nations attracted by the Users' feedback.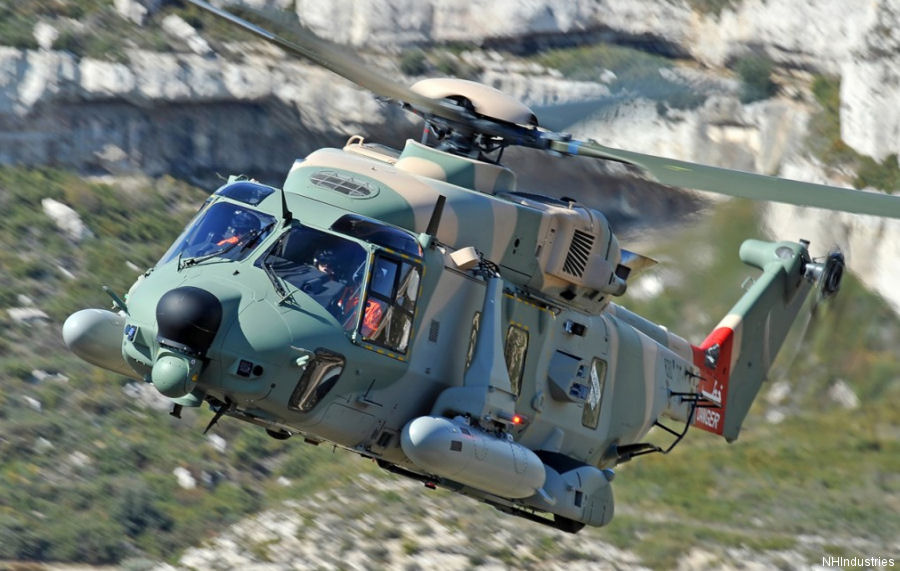 Location :

Vergiate
NH90 in

Leonardo Italy
NATO Support and Procurement Agency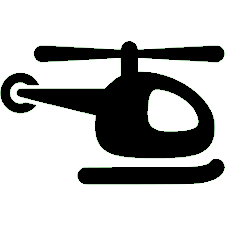 Helicopters Ground Handling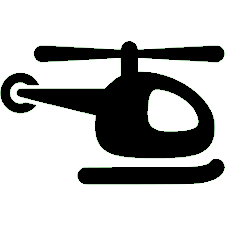 Helicopters Software