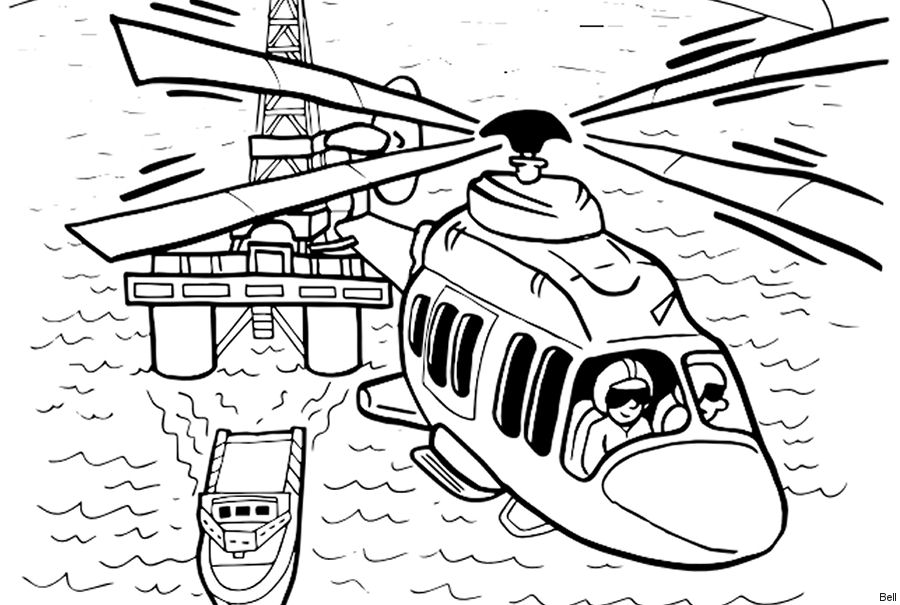 Helis, April 03, 2020
- With kids stuck at home around the globe due to the Coronavirus (COVID-19) outbreak, the major helicopter companies released coloring books to keep them busy and entertained during the quarantine
Bell Aircraft in Action Coloring Book
Want to add a little bit of color - and vertical lift - to your daily routine? With our Bell Aircraft in Action Coloring Book, go on a police surveillance flight, land on an aircraft carrier and save lives all while sitting at home.
Through action images waiting to be filled with color, discover the many dynamic missions our Bell aircraft tackle each day. If you're an artist, a future aviator or you're simply running out of home activities, download our Bell Coloring Book by clicking the link below and let your imagination take flight!
Download here
( Right click, Save as )
Airbus coloring book
Airbus released a 2020 helicopter coloring book depicting all their models.
Download here
( Right click, Save as )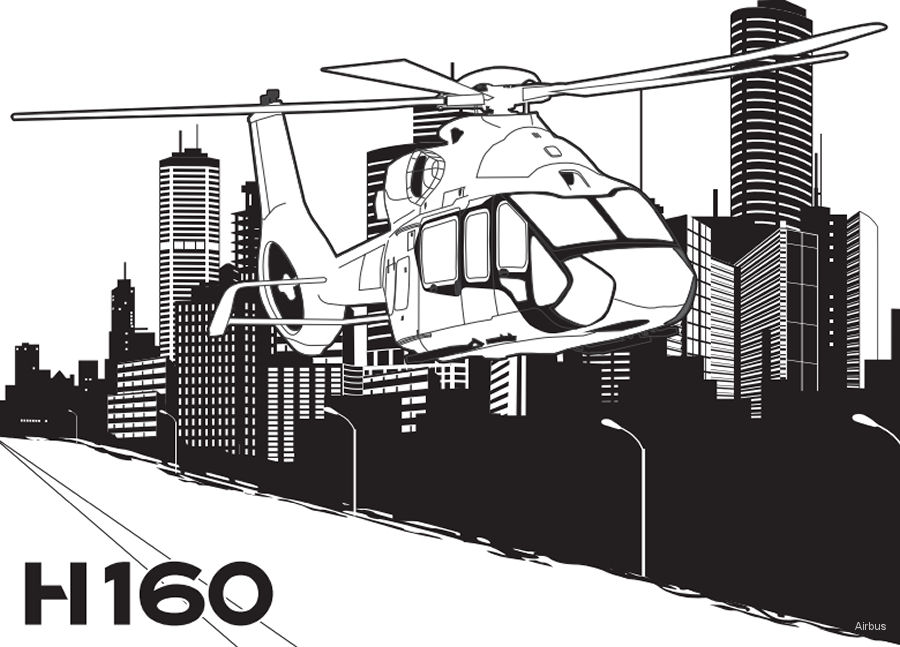 List of Coronavirus outbreak
Coronavirus


Bell
Airbus