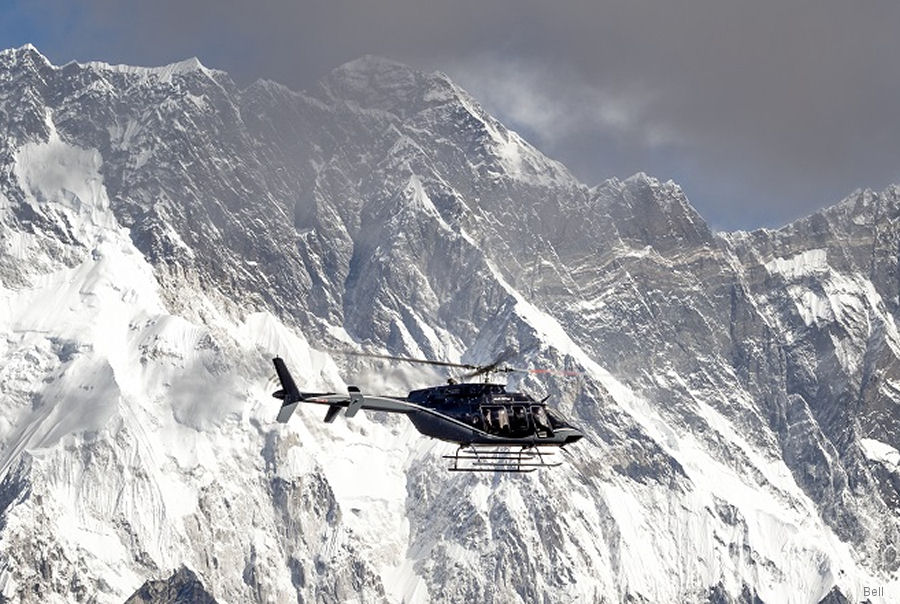 Bell, March 01, 2019 - As innovators and a leader in smart, digital vertical-lift aircraft, Bell is now the first OEM to certify a Health and Usage Monitoring System (HUMS) for a light single-engine aircraft.

The Bell 407 HUMS monitoring covers drive system, engine, rotors, and it provides estimates of remaining useful life to help bring predictability to maintenance needs.

Lightweight, cost-sensitive and the latest technology, the GPMS Foresight MX HUMS uses a breakthrough "smart sensor" architecture to allow all sensor data to be gather in seconds compared to legacy HUMS which may take up to 20 minutes.

Faster data acquisition allows the system to gather data more often for more accurate diagnosis. GPMS solution also provides innovative signal filtering technology and prognostic algorithms which enhance reporting accuracy.

Operators with HUMS equipped aircraft, once registered with the Bell, will be able to access data on mobile devices, using MissionLinkTM, an innovative off-board data platform that delivers intuitive analysis to customers.

All aircraft data can will be available in a single system dashboard with an easy-to-use data-landing page available on the customer's smart phone mobile device. This allows our customers' aircraft to communicate how it is performing, provide historical trends/analysis and detailed health vitals on core components.
Bell 407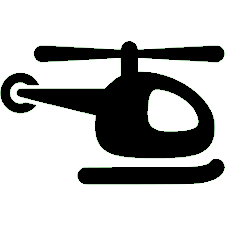 Helicopters Avionics

GPMS
State of Vermont