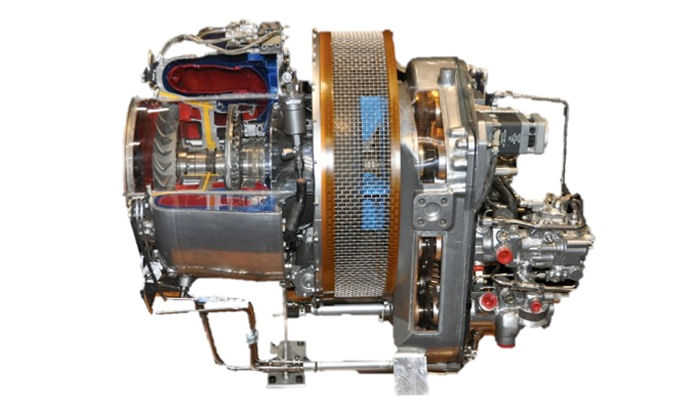 Honeywell, February 07, 2017 - More than 40 years after its introduction, the Honeywell LTS101 turboshaft engine is still the reliable workhorse of many helicopter fleets – and in demand with good reason.

Regardless of your mission, the LTS101 offers the "hot and high" performance you need to lift heavier loads and get the job done in fewer trips. With continuous improvements in engine design, we've increased shaft horsepower significantly – to 780 SHP in the latest twin-engine model –In fact, Honeywell has invested more than $40 million in LTS101 redesign and technology enhancement efforts over the last 20 years, resulting in major advancements in reliability and performance. We've been able to reduce unscheduled removal rate by more than 85 percent, for example.

Meanwhile, we've also invested in a new 1,000 SHP growth engine, the HTS900, which is currently flying on the Eagle 407HP helicopter and quickly becoming an Industry favorite.

Working closely with our LTS101 customer focus group, we've used Voice of the Customer input to focus on ways to reduce operating costs. We've made enormous progress in recent years, including improvements that have resulted in a 12 percent reduction in direct operating costs since 2015.

By reducing operating costs we've had a major impact on total cost of ownership, which continues to be a priority for operators. We are constantly looking for ways to ensure that engine improvements pay for themselves in the form of operating cost reductions.

Engine design innovations have been key to our success in reducing operating costs. For starters, the LTS101 engine is designed in such a way that scheduled overhauls are not required, making the engine much more economical to maintain. In addition, we've designed many engine parts so they can be economically repaired, rather than replaced, when a fault is detected.

Finally, we've worked closely with our MRO partners – including Intermountain Turbine Service, Airwork New Zealand, and Motorflug – to improve our global maintenance and repair capabilities, develop an affordable engine exchange program and provide a source for customers to obtain refurbished engines.

Helicopters Engines
Honeywell HTS900
Lycoming LTS101


Honeywell