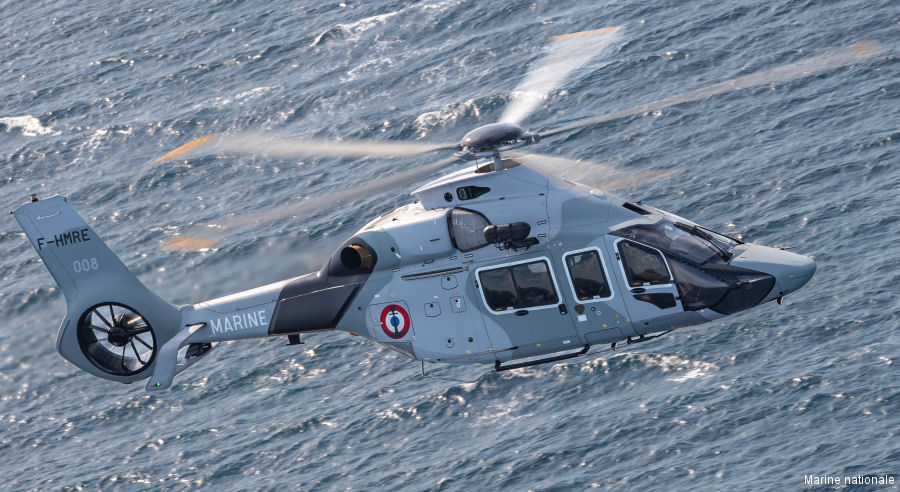 Marine Nationale, July 26, 2023 - First operational mission for the H160 crew in Cherbourg!

The H160 is part of the Navy's interim fleet and is currently conducting rescue missions at sea while awaiting the arrival of the H160M Cheetah light joint helicopter.

For this very first operational mission, the crew of the H160 was requested by the CROSS Jobourg in the early morning.

The crew thus took off in less than 30 minutes, to carry out a search at sea north of the Channel Islands following the disappearance of a passenger on a ship making the connection between Portsmouth and Jersey. Unfortunately, the 2 hour search failed to find the missing person.

This first engagement confirms that the 32F/Cherbourg detachment is now operational and has fully ensured the succession of the 33F flotilla detachment.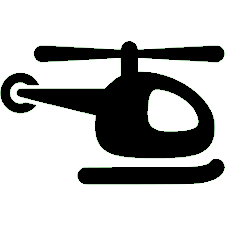 Aircraft mentioned in this article :
H160 008 ( Aéronautique Navale )



Location :


Cherbourg
H160B in

Aéronautique Navale
32F

Flottille 32F
Aéronautique Navale
French Navy