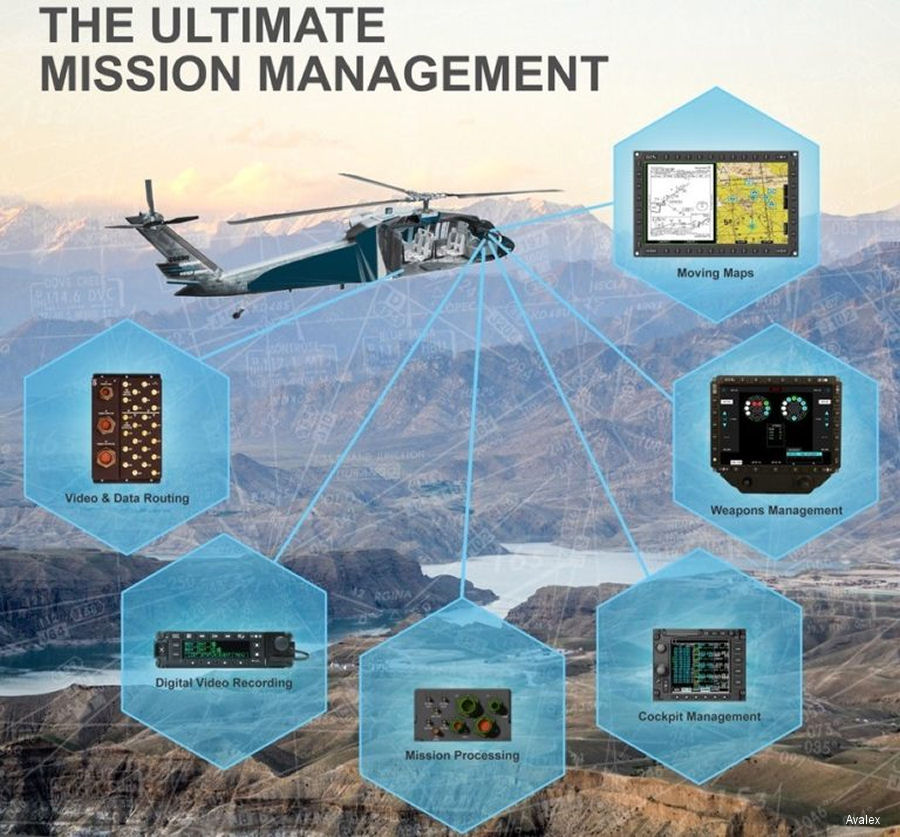 Avalex, March 06, 2019 - At HAI Heli-Expo 2019, Avalex Technologies (Avalex) is introducing the Osprey Mission Management system, which includes multiple field proven product lines.

With this system, military and law enforcement will see seamless integration between the cockpit management, smart multi-function displays, digital video recorders, video/data switching, and mission processors.

"We've always done a great job with our separate product lines, offering military-grade equipment engineered for any harsh field conditions," said Tony Hatten, vice president of business development at Avalex. "Our new Osprey Mission Management system meets the many challenges of integrating a wide range of special mission systems and offers our customers a smart, ready, and rugged solution."

The Avalex cockpit management unit (CMU) family has a novel method of controlling several different types of military radios with a common user interface and matches ease-of-use with superior functionality. The CMU family includes the ACM9433K, ACM9443, and ACM9454K. The CMU product line saves much needed space and weight in any cockpit.

Avalex smart multi-function displays (SMFD) offer a stable, field-proven platform that combines leading-edge display technology with an extraordinary complement of I/O and an Intel i7 processor in a sleek, compact package. SMFD include the AMD3121, ASD3124, AMD3114, and AMD3104TF offering moving maps, weapon management, digital approach plates, and integration of a full range of sensor video systems.

The Avalex video recorder (AVR) family offers single and multi-channel digital video recorders in a compact, Dzus-style mounted housing. From 1080p60 to standard definition NTSC or PAL, the AVR can record, play back, and play-back-while-record the wide range of signals required by ISR platforms. The AVR line includes the AVR8411, AVR8414, AVR8425, and AVR8424.

The new addition to the Osprey Mission Management system is the Avalex mission processor (AMP). This provides scalable, rugged mission computer processing capability combined with data bus management and video image processing in a small, passively cooled form factor. The AMP3311 has all the mission processing demanded in every mission management system.

Avalex
State of Florida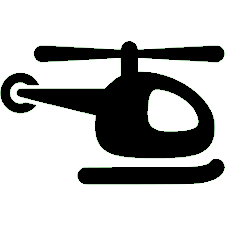 Helicopters Avionics