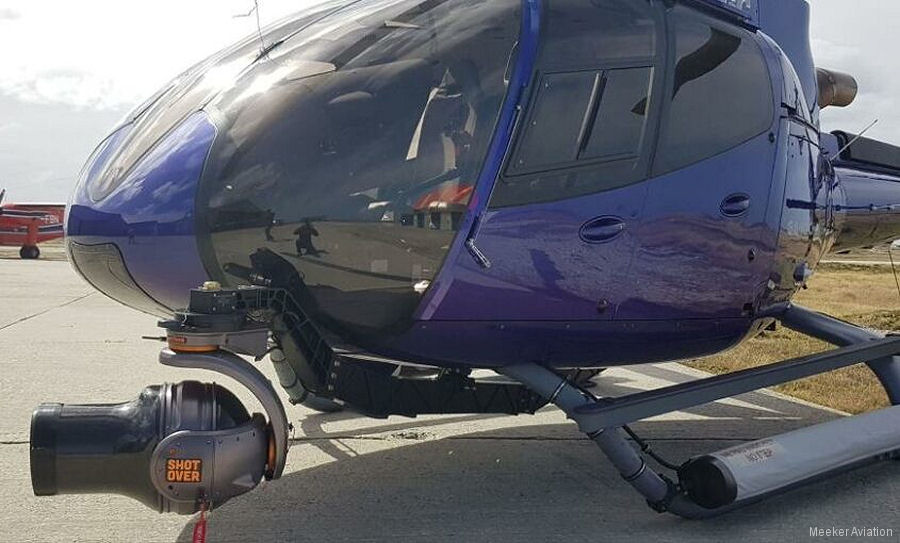 Meeker Aviation, November 16, 2019 - Meeker-Airfilm have announce they have received a European Aviation Safety Agency (EASA) supplemental type certificate (STC) for their Airbus EC130B4/T2 (H130) single pole mount, the AFM-130 Nose Mount.

The AFM-130 Nose Mount is rated for payloads up to 135 lb / 61 kg and can accept all of the most popular cameras / sensors / searchlights / LIDAR, etc.

The Federal Aviation Administration (FAA) certificate was obtained earlier this year.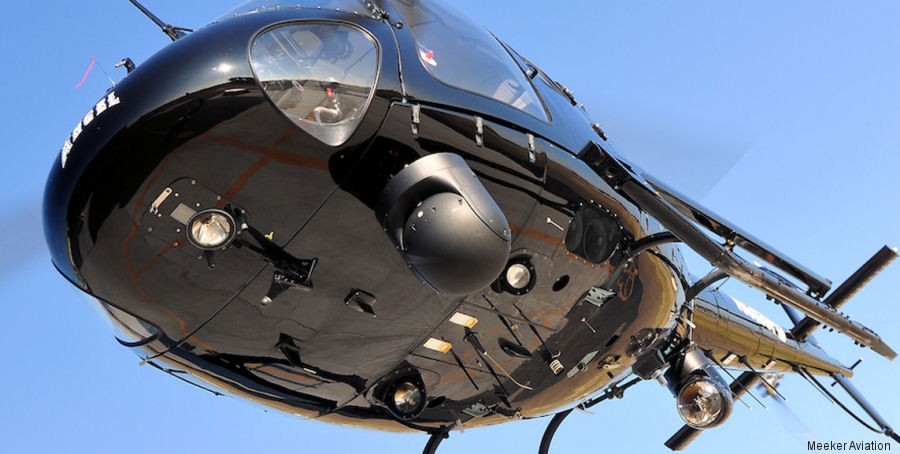 Meeker Aviation
Eurocopter EC130T2
EASA
European Commission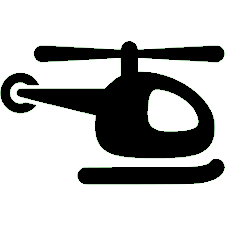 Helicopters Camera and Accessories