EC130T2 presentation at Heli-Expo 2012
Based on the
EC130B4
, the EC130T2 is powered by the Arriel 2D engine with an advanced dual-channel FADEC and 950 shp takeoff rating. A FAA supplemental type certificate allowed the installation of the Garmin G500H glass cockpit multifunction electronic flight display system.
From 2014 built as
Airbus Helicopters EC130T2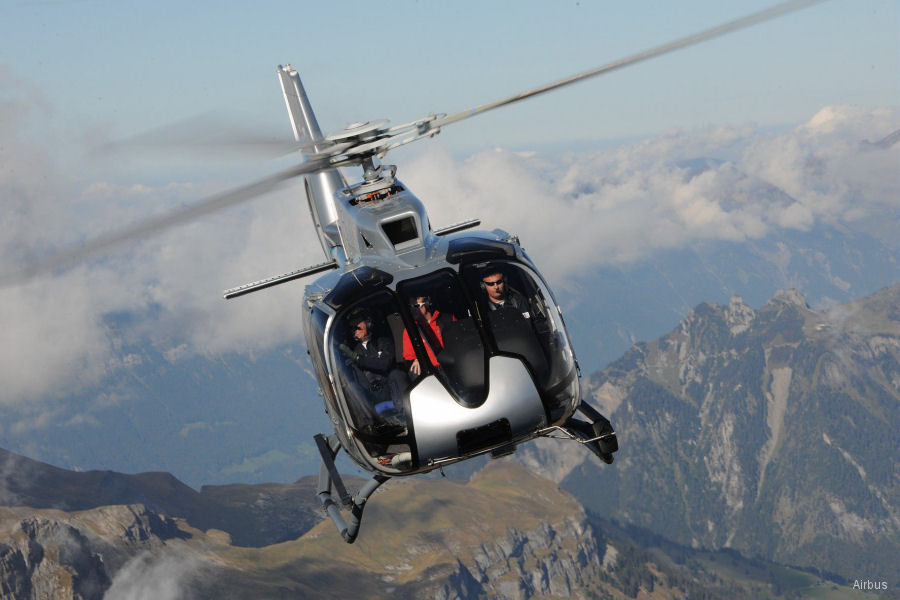 New Cable Cutter System for H130 / EC130, 16-Aug-18 : #safety Canadian DART Aerospace received certification from the Federal Aviation Administration (FAA) for its new Cable Cutter System for H130/EC130 helicopters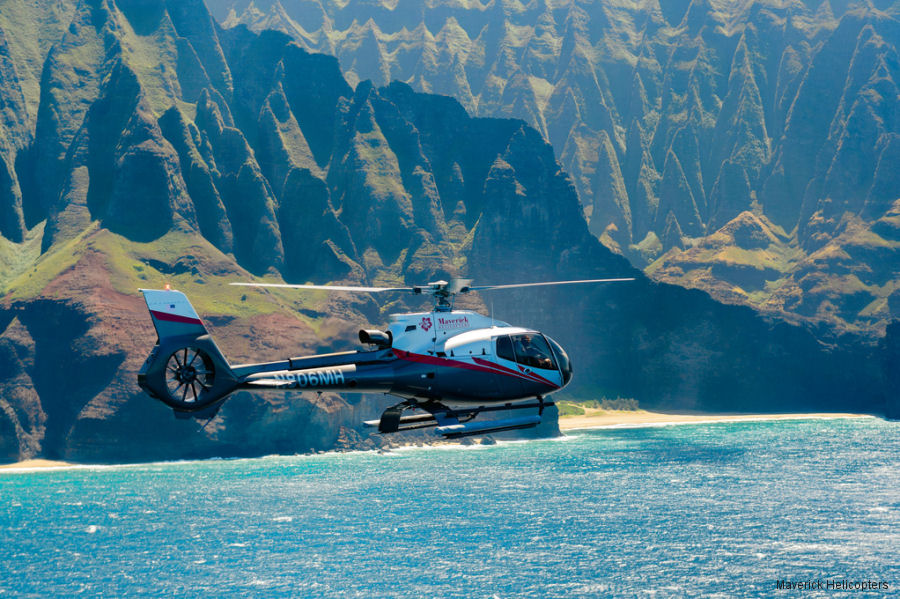 Maverick Helicopters Now at Kauai, Hawaii, 06-Aug-18 :

#sightseeing Maverick Helicopters opened its 6th location for helicopter sightseeing tours at Maui expanding operations to Hawaii's northernmost and oldest island Kauai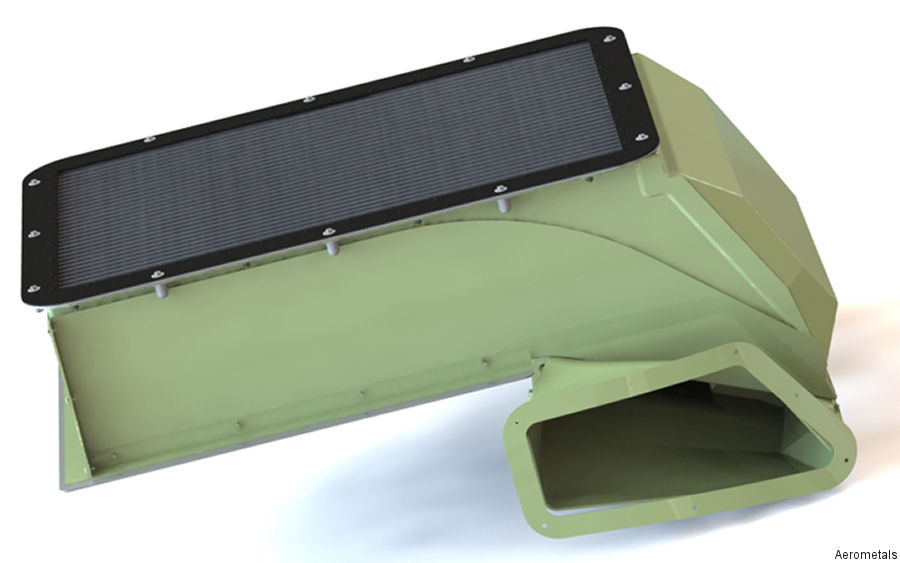 Aerometals H130/EC130T2 IBF System, 06-Aug-18 : #parts California based Aerometals received FAA Supplemental Type Certification (STC) for its Inlet Barrier Filter (IBF) for the Airbus H130/EC130T2 helicopter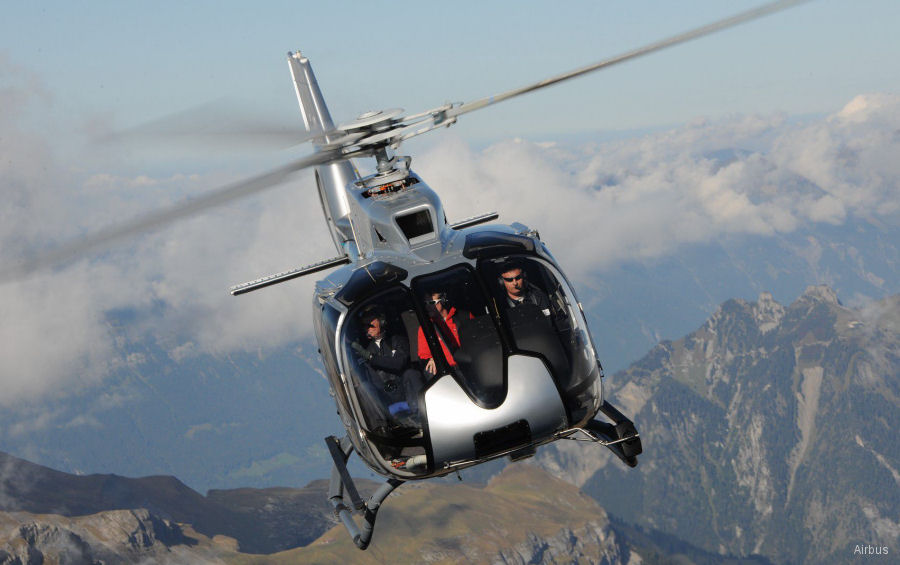 EC130T2 Level D Simulator in Denver, 26-Feb-18 : Heli-Expo 2018 FlightSafety has a new Airbus H130/EC130T2 full flight simulator at its Learning Center in Denver, Colorado. The center is also equipped with AS350B3, EC135 and Bell 407GXP training devices.
List of Operators of Eurocopter EC130T2
From
Organisation with model EC130T2
1992
1993
2012
2014
Unknown!
Help


Construction Numbers on database of EC130T2