Bell/Boeing Rolls Out 350th Osprey


Bell Helicopter facility at Amarillo, Texas celebrates the 350th delivery of the Bell/Boeing Osprey, a MV-22B for the US Marine Corps

Helis, July 31, 2017 - Employees of the Bell Helicopter's facility in Amarillo, Texas celebrated the 350th delivery of the V-22 Osprey which is manufactured under a 50-50 partnership with Boeing.

The aircraft reached initial operational capability (IOC) with the US Marine Corps on June 2007 which uses the MV-22B variant and has more than 360 in order. Fifty CV-22B are in use by the US Special Operations Command (USSOCOM) of the US Air Force.

Future operators include the US Navy with 44 CMV-22B for the Carrier Onboard Delivery (COD) mission and Japan Ground Self-Defense Force. Deliveries for both services are scheduled for 2020.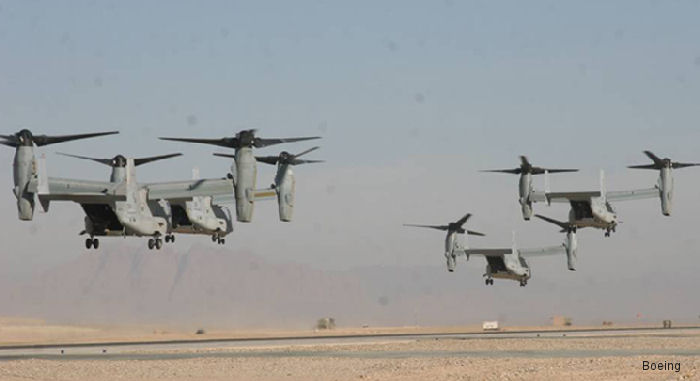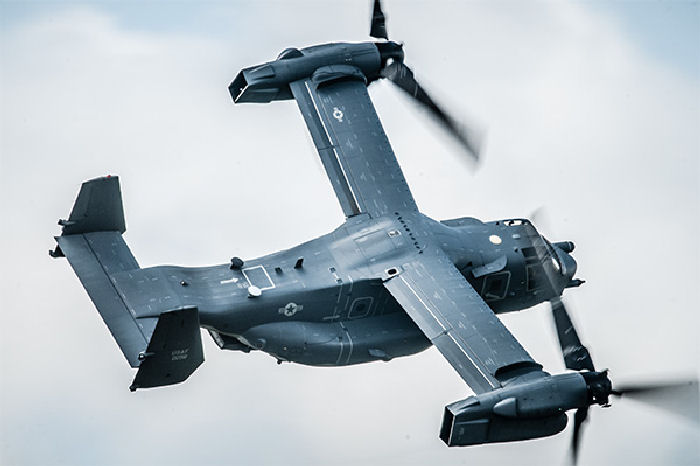 This article is listed in :
Bell V-22 Osprey