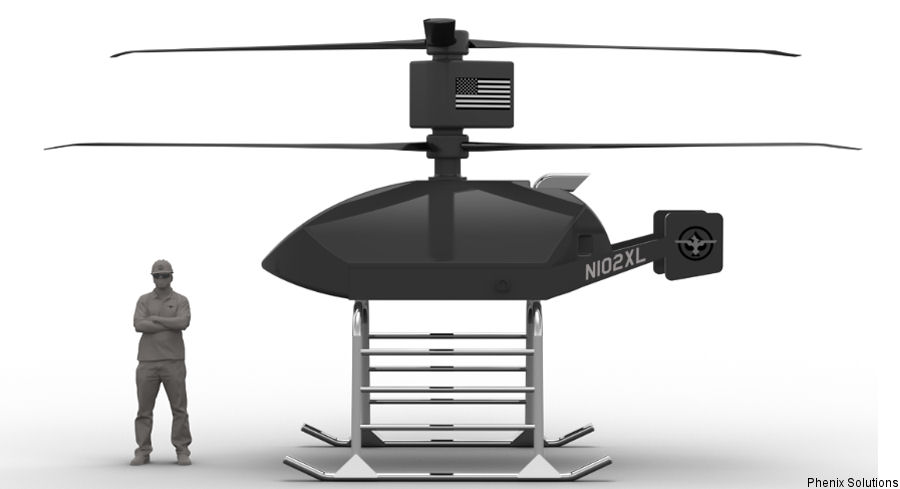 Phenix Solutions, September 17, 2023 - McMinnville, OR - Phenix Solutions is pleased to announced the award of a United States Air Force Phase II contract for digital engineering to support military airworthiness certification.

The Air Force Research Laboratory's (AFRL) Autonomous Systems Technology Office (AST) is focused on accelerating the development and deployment of a transformative vertical takeoff and landing aircraft.

To complete these goals, Phenix will create a digital twin of its Ultra 2XL Heavy Lift unmanned aircraft system (UAS).

Digital engineering is essential to the mission as it helps meet the commitment to airworthiness by capturing, organizing, tracking, analyzing, and validating representative UAM system architectures and requirements.

This digital twin tool will allow Phenix to create trustworthy data in digital testing, modeling, and analysis which further broadens the application of the Ultra 2X aircraft.

Under the digital engineering effort the Phenix Solutions team will take a deep dive into a single aircraft critical system scenario and its architecture to enable certifying bodies and authorizing military airworthiness authorities the ability to speed up the certification process.

In this approach, digital twins will be created with sufficient fidelity to enable simulation of a single critical system scenario with the goal of measuring scenario performance under varied environmental conditions to rule out certain cyber or behavioral results.

Outcomes of this work include generating evidence which can be used to support package submissions for certification, airworthiness, and/or authority to operate.

Phenix Solutions has worked with The U.S. Air Force Agility Prime program for over four years. This contract is one of many that continue to help Phenix Solutions grow to meet the U.S. Air Force's needs, but civilian needs moving forward through this digital twin is to build another layer of safety and reliability.

About Phenix Solutions, Inc: Headquartered in McMinnville, OR, Phenix Solutions is a veteran owned small business and nontraditional Defense Contractor building a reputation as a design, manufacturing, and certification leader for Heavy-Lift Unmanned Aerial Systems and equipment. Phenix Solutions targets certified products to meet both military and civilian means all over the world in the UAS industry. Phenix has a focus on adaptive technology and a COTS-use strategy. Phenix Solutions is producing true multi-mission aerial systems that will significantly increase safety and efficiency in the aviation sector, helping to save lives and property worldwide.

Phenix Solutions

State of Oregon


AFRL

US Air Force Research Laboratory
US Air Force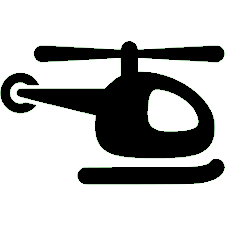 Helicopters UAV & Drones
Phenix Drone Under DoD Flight Trials