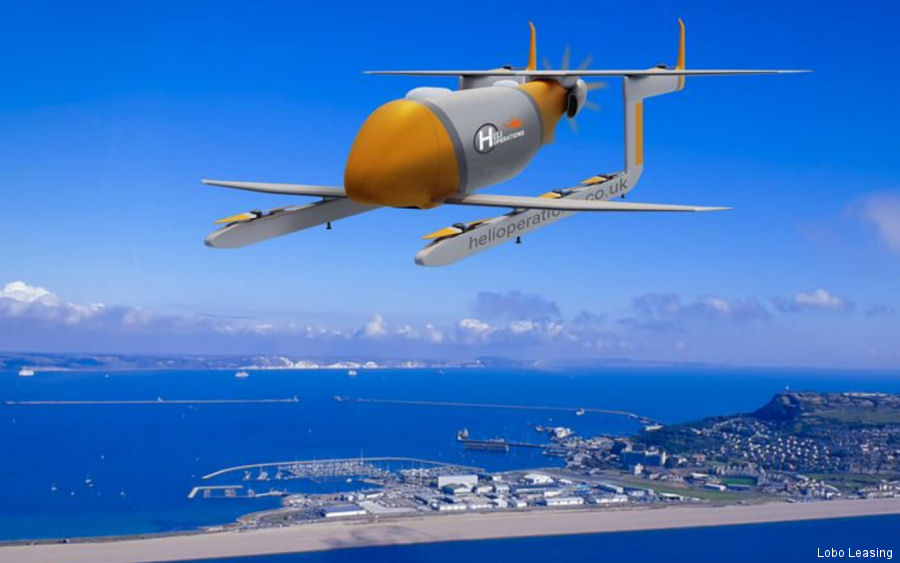 Lobo Leasing, April 25, 2023
- Lobo Leasing and HeliOperations have entered into a letter of intent to lease one Pipistrel Nuuva V300 hVTOL unmanned cargo aircraft, with an option for three additional units.
This transaction is a further development in Lobo's placement campaign for the 15 Nuuva V300 aircraft ordered from Pipistrel last year.
Five aircraft were recently committed on lease to the humanitarian logistics company
AYR
making HeliOperations the second Lobo customer for the type.
HeliOperations intends to offer the aircraft to its network of military customers, with a particular focus on replenishment of naval vessels at sea.
HeliOperations also sees a demand in the commercial maritime sector, for example moving equipment in support of offshore wind farm development or to oil rigs.
Also, HeliOperations advanced helicopter and drone training facilities right on the coastline in Portland can potentially be suited for the provision of a training centre for the Nuuva aircraft. HeliOperations is already actively engaged in offering light drone training at the Portland site and therefore the movement towards the Nuuva V300 represents a logical progression.
The Nuuva V300 is being designed as a sustainably powered cargo solution using a hybrid propulsion system including electric motors for vertical lift and a fuel efficient FADEC IC powerplant for cruise flight. The Nuuva V300, currently under development, is planned to have a cruise speed of approximately 120 knots with a cargo capacity of up to 300kg and maximum range of 300km with reserves.
About Lobo Leasing : Lobo Leasing is a vertical lift investment platform headquartered in Ireland with offices in UK, USA, Brazil, The Netherlands, Portugal and Japan. Lobo originates and manages aviation investments across the world in both the existing helicopter market as well as the fast-developing eVTOL and advanced air mobility sectors.
The Lobo team combines all key disciplines (legal, technical, finance, accounting, marketing and business development) into a single coordinated service offering for investors.
Pipistrel Nuuva V300

HeliOperations
Developing Assets (UK) Ltd

Lobo Leasing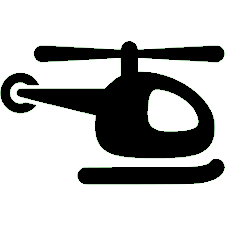 Helicopters UAV & Drones