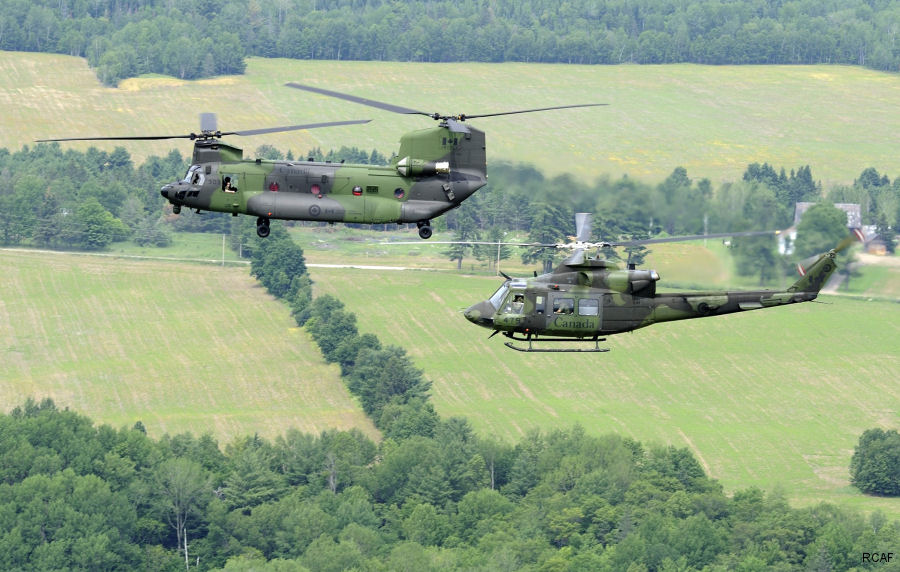 Royal Canadian Air Force, March 19, 2018 - As part of Canada's return to peace operations, an Air Task Force (ATF) will deploy to the United Nations Multidimensional Integrated Stabilization Mission in Mali (MINUSMA) for a period of 12 months.

The ATF will include two Royal Canadian Air Force CH-147F Chinook helicopters to provide urgently needed transport and logistics capacity for the MINUSMA mission, as well as four CH-146 Griffon helicopters to provide armed escort and protection, along with aircrew and groundcrew. The deployment will include a number of Canadian Armed Forces troops who will facilitate medical evacuations for troops on the ground and provide logistical support.

"As a responsible member of the international community, we recognize the importance of working collaboratively with our partners to promote peace and security. Supported by our diplomatic negotiations, I am confident we can help make a real difference in this region through the deployment of the Air Task Force," said Defence Minister Harjit S. Sajjan.

Canada's contribution will join 57 MINUSMA partner countries in their continued efforts to bring sustainable peace and stability to Mali and the Sahel. Today's announcement builds on the Government's significant development, peace and security initiatives in the region.

During the UN Peacekeeping Defence Ministerial conference hosted by Canada in Vancouver in November 2017, the Government of Canada announced its return to peace operations and pledged to improve the effectiveness of UN peace operations in a number of ways.

A range of Smart Pledges and high value military capabilities to be deployed in a five-year timeframe, with planned and predictable rotations with other member states, aimed at leveraging Canadian expertise. The pledges include a Quick Reaction Force and accompanying equipment, an Air Task Force of medium utility and armed helicopters, and tactical airlift support to address critical gaps in the UN's ability to transport troops, equipment, and supplies to their missions.

The first smart pledge, a CC-130 Hercules aircraft to provide tactical airlift support for the UN's Regional Support Centre in Entebbe, Uganda, was announced in Vancouver and preparations for deployment are currently underway.

---

Helis - GAO, Mali - June 24, 2018 - Canadian troops started to take up their positions in an isolated United Nations' base to begin work on Canada's year-long commitment.

Royal Canadian Air Force CH-147F Chinook and CH-146 Griffon were deployed by C-177 Globemaster transport aircraft.

The Canadians will fly primarily medical evacuation missions, with one Chinook and two Griffons on standby at all times, but they could also be called upon to do other tasks.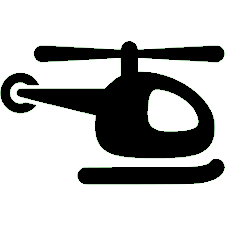 Aircraft mentioned in this article :
CH-147F Chinook 147311 147307



Location :

Gao
MINUSMA
United Nations
CH-147F Chinook in

Canadian Armed Forces
CH-146 Griffon in

Canadian Armed Forces

ATF-Mali
Canadian Armed Forces
Canadian Helicopters Arrived to Mali
Canada Conclude Peacekeeping Mission in Mali