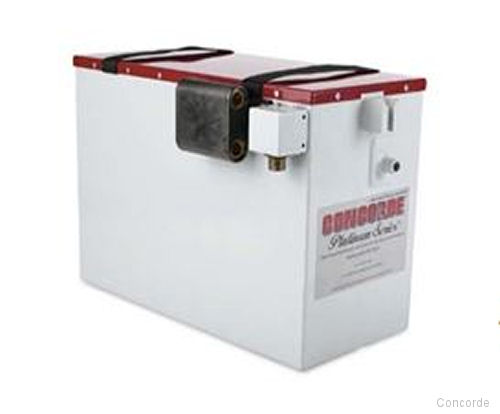 Concorde, March 09, 2017 - West Covina, CA – Concorde Battery Corporation is pleased to announce the TSO C173a approved RG‐332 series batteries exclusively designed as drop in replacements for Airbus Helicopters AS332C, AS332C1, AS332L, AS332L1, AS332L2 and EC225LP Aircraft.

The RG‐332 series consists of a non‐heated (RG‐332‐1) and heated (RG‐332‐2) 44 Ah, 24 volt battery designed to replace the original equipment 43 Ah nickel cadmium battery with no modification to the aircraft.

The RG‐332 design also allows for rotation of the temperature sensor and internal battery heater connector for proper orientation in any aircraft.

RG‐332 batteries can be installed using Concorde's FAA STC SR02588LA covering single or dual installations.

Recombinant Gas (RG®) Sealed Lead Acid Batteries provide a more economical option to operators through lower acquisition cost, maintenance free design and hazmat free transportation.

About Concorde Battery Corp. Concorde has supplied lead acid batteries as original equipment and direct replacements for fixed wing, rotorcraft and unmanned aircraft for decades. Concorde offers over 100 unique batteries installed as original equipment by the majority of aircraft manufacturers and adopted by military aircraft operators worldwide.
Eurocopter Super Puma/Cougar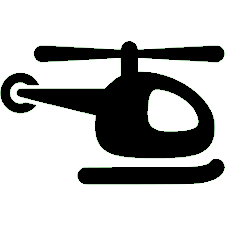 Helicopters Battery