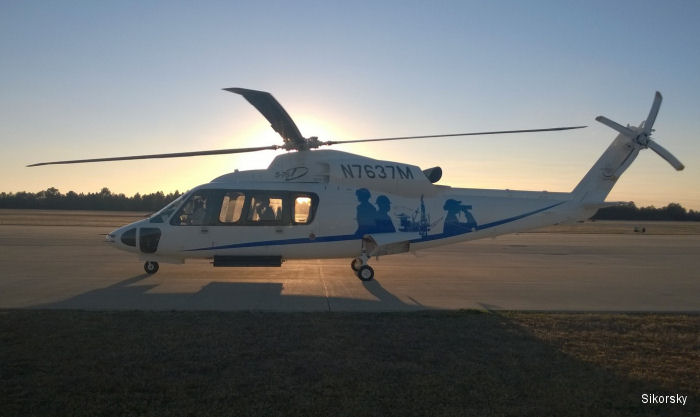 Sikorsky, March 03, 2015 - ORLANDO, Florida - Sikorsky Aircraft Corp. announced today that an S-76D helicopter will embark on an international demonstration tour beginning next week in Southeast Asia.

The announcement was made at Sikorsky's booth at the 2015 Helicopter Association International Heli-Expo show. Sikorsky Aircraft is a subsidiary of United Technologies Corp.

The aircraft will conduct a series of events in Indonesia, Malaysia and Thailand. Sikorsky pilots, crew and sales members will provide in-flight demonstrations, product presentations, aircraft walk-arounds and answer any questions on the S-76D helicopter from attendees. Sikorsky employees will also participate in goodwill events.

"The domestic leg of the tour was an excellent opportunity to showcase this world-class aircraft to our current and future customers," said Christophe Nurit, Regional Executive, Asia. "We now are taking the next step and bringing the product to our potential customers abroad who will receive a hands-on experience to appreciate how beneficial the S-76D helicopter can be to their business."

Sikorsky has delivered more than 800 S-76® helicopters to customers globally since 1979, contributing daily to a growing 6.6-million-plus fleet flight hours total.

The new generation S-76D helicopter, through its application of modern technologies, is designed to provide a substantial increase in performance, power and value. The S-76D helicopter's baseline equipment includes powerful and efficient Pratt & Whitney Canada PW210S engines; an advanced THALES TopDeck® integrated avionics system and four-axis autopilot; Health and Usage Monitoring System (HUMS) incorporated into fleet monitoring and analysis; active vibration control; and all-composite, flaw-tolerant main rotor blades.

Sikorsky Aircraft Corp., based in Stratford, Connecticut, is a world leader in aircraft design, manufacture and service. United Technologies Corp., based in Hartford, Connecticut, provides high technology products and services to the building and aerospace industries.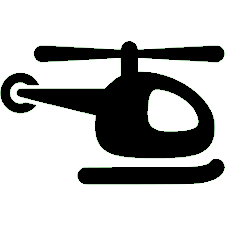 Aircraft mentioned in this article :
S-76D N7637M ( Sikorsky Helicopters )


Sikorsky S-76D
Sikorsky S-76D Concludes Six-Month Demo Tour