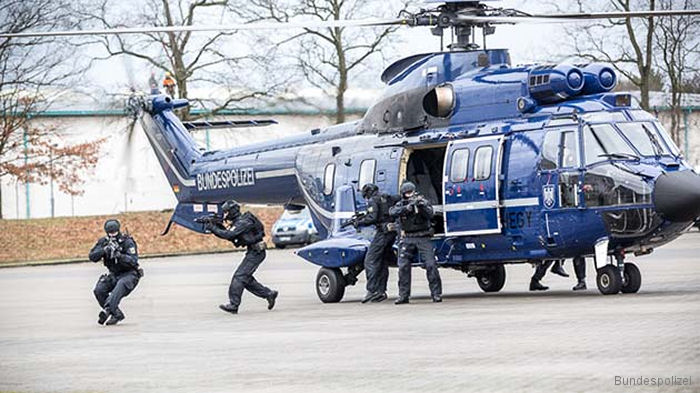 Becker Avionics, September 15, 2019 - Rheinmünster – Avionics innovator and digital technology provider Becker Avionics has received STC approval for the Company's BXT6513 ADS-B transponder, designed specifically for the Special Mission & Law Enforcement ADS-B retrofit market.

Heli-One/Norway developed the EASA approved ADS-B out STC on the Super Puma helicopter of Bundespolizei (German Federal Police).

This solution provides police and other special mission owners a complete and customized way to equip with ADS-B out for the upcoming June 2020 mandate in Europe.

The new feature of the BXT6513 transponder is "sCloaking", a special tactical feature to fly covert missions, while keeping the maximum level of safety.

"We are pleased to announce this new milestone in our transponder product line," said Armando Gessinger, Becker Avionics' Director of Sales and Marketing.

"It is an honor for us to support the Bundespolizei with our products to cover their spe-cial tactical needs. This new BXT6513 variant showcases how well we optimize our compact, robust, and durable transponder to the client's requirements."

About Becker Avionics GmbH: Becker Avionics is a privately held German high-tech company that develops, manufactures and distributes the latest communications, navigation, surveillance and search & rescue equipment for airborne and ground operations. The company is a leader in digital avionics technology and has a long standing history of over 60 years in providing equipment to general and corporate aviation, air traffic control, law enforcement and military organizations around the world.
I built one of those
👍❤️🙏👏💪🙋‍♂️✋️
Super Puma/Cougar in

Bundespolizei
H215 / AS332C1e / AS332L1e in

Bundespolizei

Becker Avionics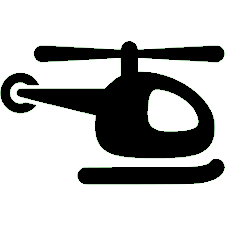 Helicopters Avionics

Heli-One
Upgrades for 20 German Federal Police Super Puma
EASA
European Commission