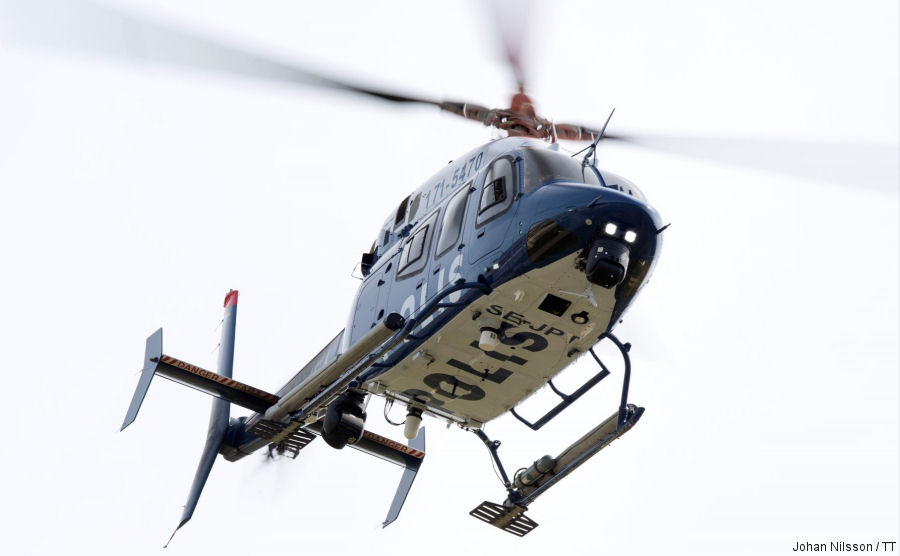 Trakka, March 30, 2019 - Ärla, Sweden – Trakka Systems AB is pleased to announce EASA has issued our Production Organisation Approval Certificate (POA), pursuant under EASA Regulation Part 21 Subpart G. (EC-No 2018/1139 and EC-No 748/2012).

The POA certifies the production of Trakka's airborne camera systems, sensor equipment and mounts allowing Trakka to deliver products with an airworthiness certificate EASA Form 1.

Trakka AB designs and manufactures four axis stabilized camera systems, ranging in size from 200mm to 400mm, providing customers with options to fit their mission profile while attaining a lower SWaP value.

The systems are widely used in Airborne, Maritime and Land operations and been installed on a wide variety of platforms. The camera systems have been designed to operate in rugged environments, all the while providing a perfectly stabilized image.

Trakka's camera systems performance is backed by the full range of DO-160 G testing regime and results. All sensors and components are ITAR-exempt and are widely exportable.

"We are extremely pleased that our camera systems have been certified at the highest level of standard by the Civil Aviation Department of Swedish Transportation Agency. Trakka Systems strives to deliver exceptional products coupled with astounding customer service" said Peter Rudaizky CEO of Trakka Systems.

About Trakka Systems: Trakka Systems is a privately held group of international aerospace companies who primary focus is to provide premier Critical Vision Technology. Trakka designs, manufactures, markets and distributes the world's most advanced multi-mission searchlights and class-leading cameras led by the new TrakkaCam TC-300, TrakkaBeam TLX, and the new cost-effective TM-100 Map & Video missions management system.

Trakka Systems
EASA
European Commission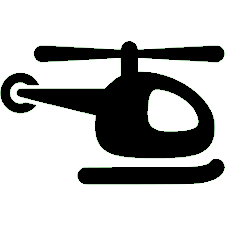 Helicopters Camera and Accessories