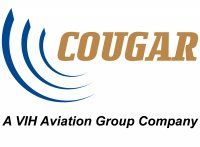 Founded in Halifax, Nova Scotia in 1987 as a subsidiary of
VIH Aviation
Group, Cougar Helicopters is now a St. Johns based commercial helicopter company servicing offshore oil and gas fields off the coast of Newfoundland and Nova Scotia.
Cougar has permanent facilities in St. Johns and Halifax. As of 2011 they use an all Sikorsky fleet of S-61N, S-76, and S-92 helicopters.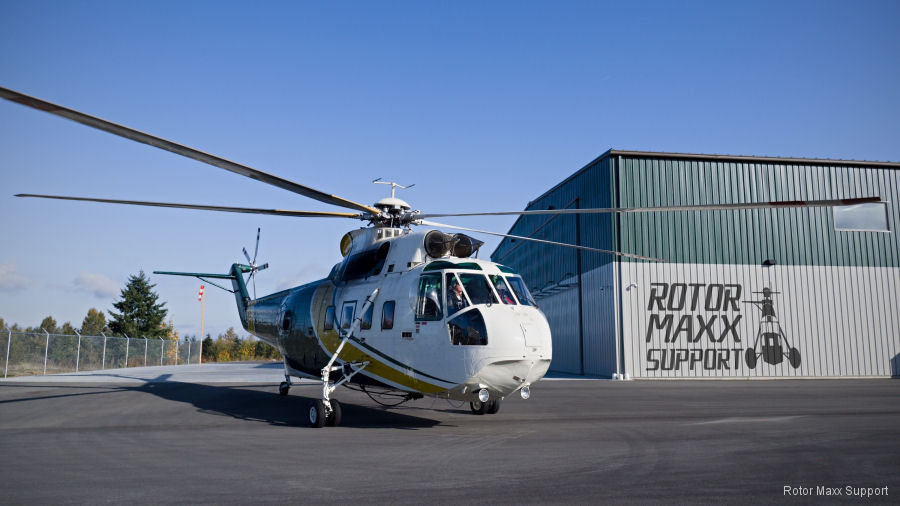 RMS Wins Canadian CH-124 Sea King Bidding, 14-Aug-19 : #SeaKing Rotor Maxx Support Limited (RMS), a well known Sikorsky S-61/H-3 support centre part of VIH Group, acquired 15 of the recently retired Canadian Armed Forces' CH-124 Sea King helicopters. VIH currently operates 8 civilian S-61 in its fleet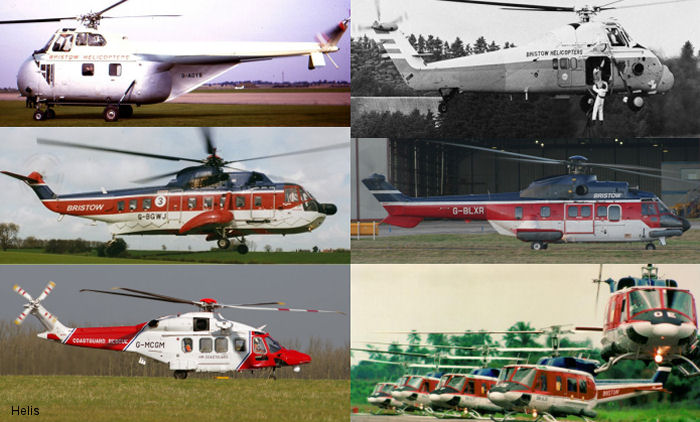 Bristow Celebrating 60 years, 19-Jun-15 : Bristow is celebrating its 60th anniversary with a look back on the historic events that helped create one of the world's largest civilian helicopter companies.