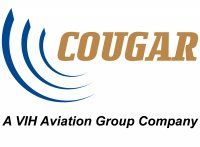 Founded in Halifax, Nova Scotia in 1987 as a subsidiary of
VIH Aviation
Group, Cougar Helicopters is now a St. Johns based commercial helicopter company servicing offshore oil and gas fields off the coast of Newfoundland and Nova Scotia.
Cougar has permanent facilities in St. Johns and Halifax. As of 2011 they use an all Sikorsky fleet of S-61N, S-76, and S-92 helicopters.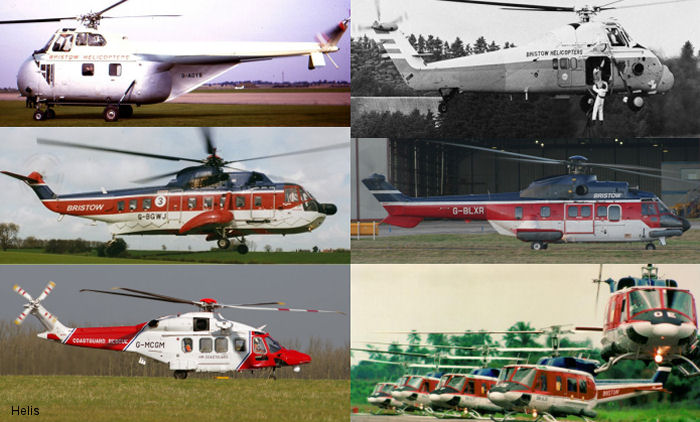 Bristow Celebrating 60 years, 19-Jun-15 : Bristow is celebrating its 60th anniversary with a look back on the historic events that helped create one of the world's largest civilian helicopter companies.
Cougar Helicopters NVG qualified, 30-May-13 : Bedford, Texas - Night Flight Concepts, the leading provider of night vision solutions, is pleased to announce it completed the Initial Pilot Qualification and NVG Instructor Pilot training for Cougar Helicopters.