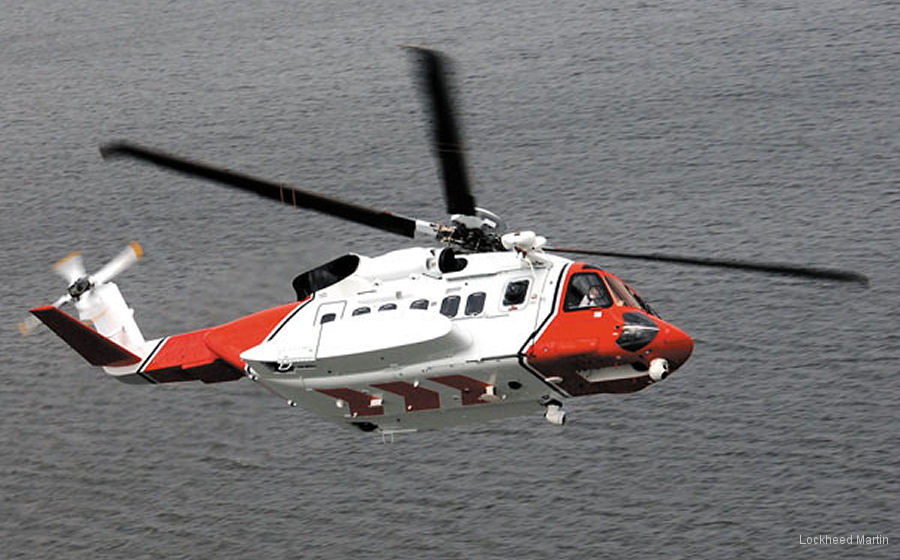 S-92A Certified in Brazil for Search and Rescue, 15-Aug-19 : #SAR Brazil's National Civil Aviation Agency (ANAC) approved Search and Rescue (SAR) configuration for S-92A which adds to the 27,700 lbs Weight (Dec'18) and Rig Approach auto-pilot (Oct'14). Lider, Omni and CHC currently operates the S-92 in Brazil for offshore oil and gas support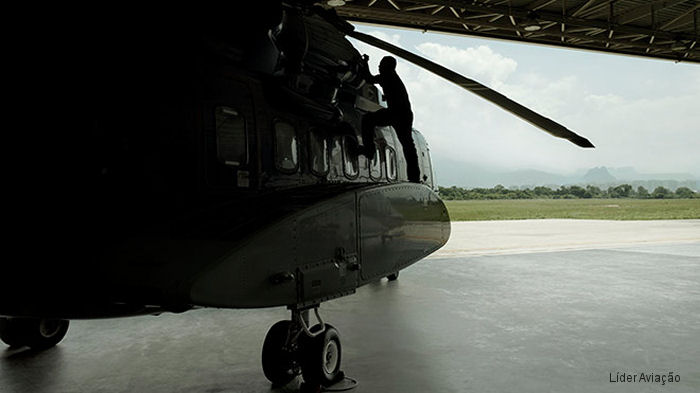 Líder Aviação Obtains FAA Certification, 08-May-17 : Brasil's Líder Aviação, an unconsolidated affiliate of Bristow Group, obtained a Federal Aviation Administration (FAA) certification to perform maintenance on U.S.-registered aircraft
Petrobras Recognized Líder Aviação, 09-Feb-17 : Brazilian company Líder Aviação, a Bristow partner, received the Petrobras Excellence Award in Air Transport Operations (Peotram) 2016 in recognition of the quality and safety of its work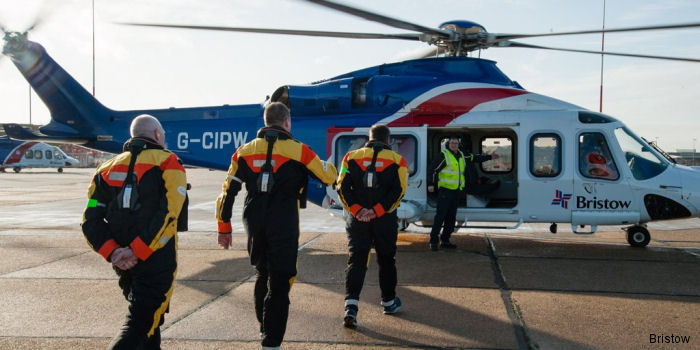 Bristow First in 2016 Oilfield Customer Satisfaction, 30-Jan-17 : For second consecutive year, Bristow ranked first in helicopter services in the oilfield services segment of EnergyPoint Research's 2016 Oilfield Products & Services Customer Satisfaction Survey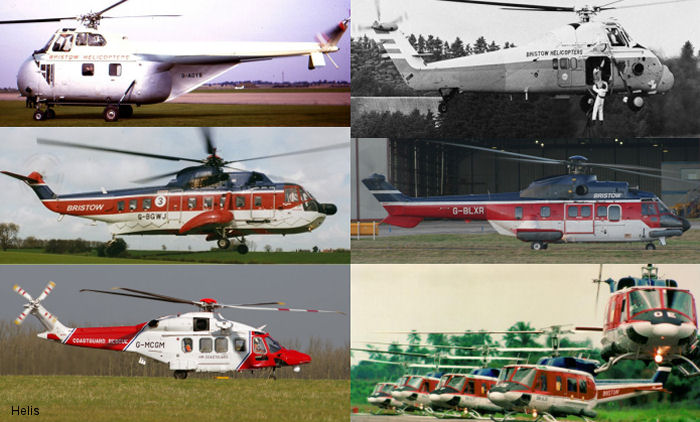 Bristow Celebrating 60 years, 19-Jun-15 : Bristow is celebrating its 60th anniversary with a look back on the historic events that helped create one of the world's largest civilian helicopter companies.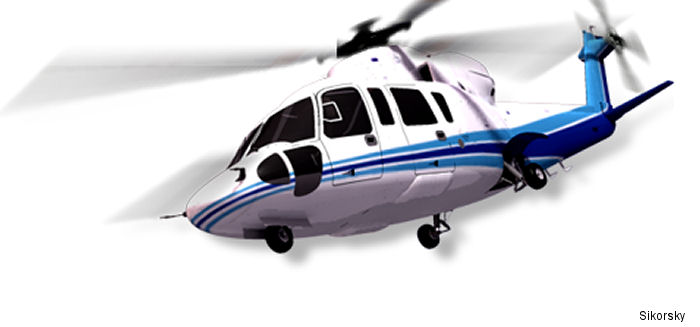 Lider Taxi Aereo Leased S-76C++ from Waypoint, 18-Dec-14 : Waypoint of Ireland leased two new Sikorsky S-76C++ helicopters to Lider Taxi Aereo to be used in the offshore oil and gas operations in Brazil under long-term contracts.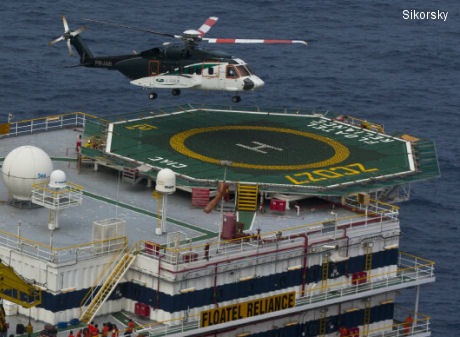 CAE and Líder to launch S-92 training in Sao Paulo, 30-Apr-14 : São Paulo, Brazil - CAE, a world leader in aviation training, and Líder Aviação, the largest helicopter operator in Brazil, today announced the launch of a new helicopter pilot training program in São Paulo for operators of the S-92 Sikorsky aircraft.
Líder Aviação buys three S-92 Helicopters, 12-Feb-12 : DALLAS, Texas - Sikorsky Aircraft, a subsidiary of United Technologies Corp., today announced at Heli-Expo that Brazilian helicopter operator Líder Aviação has signed a contract to buy three Sikorsky S-92® helicopters. Líder will operate the aircraft predominantly to serve the growing Petrobras demand for large rotorcraft capable of transporting workers to offshore oil and gas platforms.