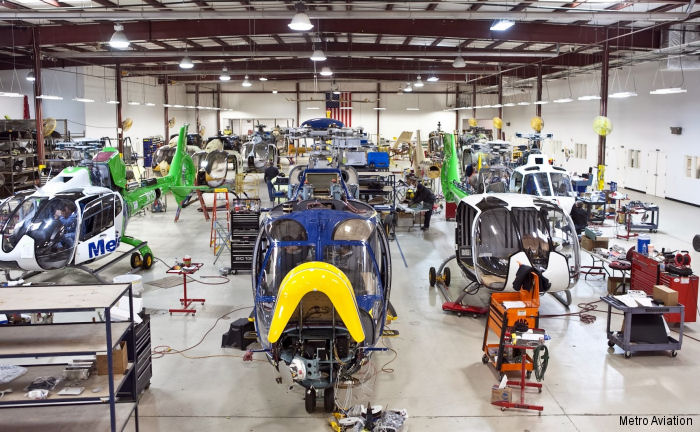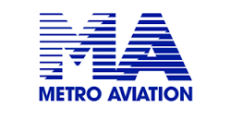 Established 1982, Metro Aviation is based in Shreveport, Louisiana and provides helicopter charter, flight training, and maintenance operations.
The Metro Aviation' Aircraft Completion Center facility installs full Air Medical, Law Enforcement, and VIP/Corporate kits, components, and avionics packages for many helicopter models. Metro Aviation hold more than 30 Supplemental Type Certificates (STC) and complete about 35 aircraft each year for U.S. customers and global clients.
Assets includes
PAC International
and
Outerlink
.
Metro Aviation is also heavily involved in operating aircraft for hospitals across USA providing flight and mechanic crews (but no medical employees).