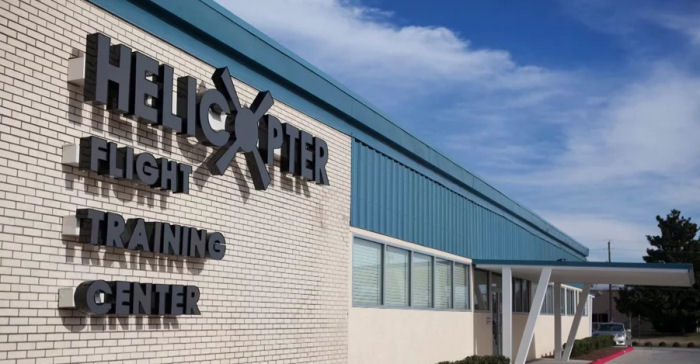 Metro Aviation Helicopter Flight Training Center (HFTC) in Shreveport, Louisiana specializes in training for pilots and maintenance technicians. Is home to a
FlightSafety
AS350 Level 7 Flight Training Device, EC135 Level D Full Motion Simulator and a Frasca Bell 407/GX Flight Training Device. In addition, technicians can receive factory maintenance training for Pratt & Whitney and Turbomeca engines.
News of Helicopter Flight Training Center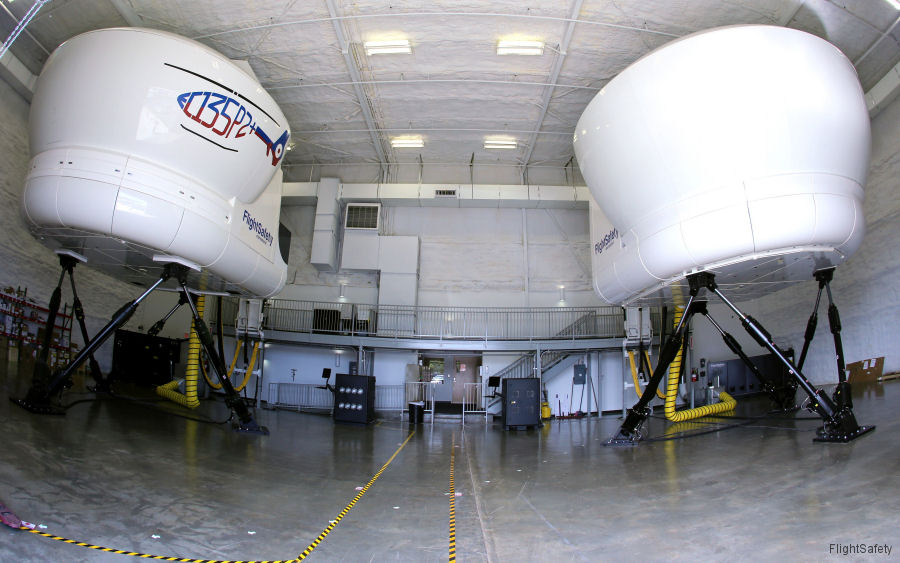 Level D Simulator Training in Louisiana, 04-Mar-19 : #FlightTraining FlightSafety International and Metro Aviation celebrate five years of delivering training for single and multi-engine helicopters using Level D qualified simulators in Shreveport, Louisiana.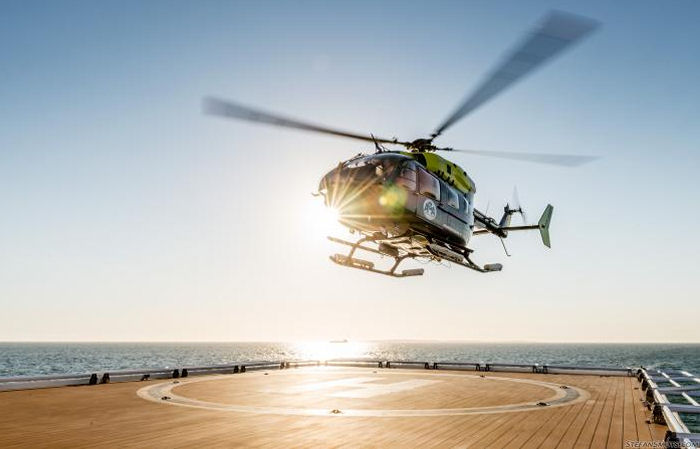 South Africa' AGA EC145 Training in Louisiana, 28-Sep-17 : Aerios Global Aviation (AGA) from Cape Town is first South African company to train for their new EC145 at the Metro Aviation' Helicopter Flight Training Center (HFTC) in Louisiana
Helicopter Flight Training Center List of helicopters

Help Us
C/N
Version
Built
In this Org
In other Org
2706
as350ba
1993
N12FL : Metro Aviation HFTC from Mar15, lsd

- N350DB
- N307SF
N12FL