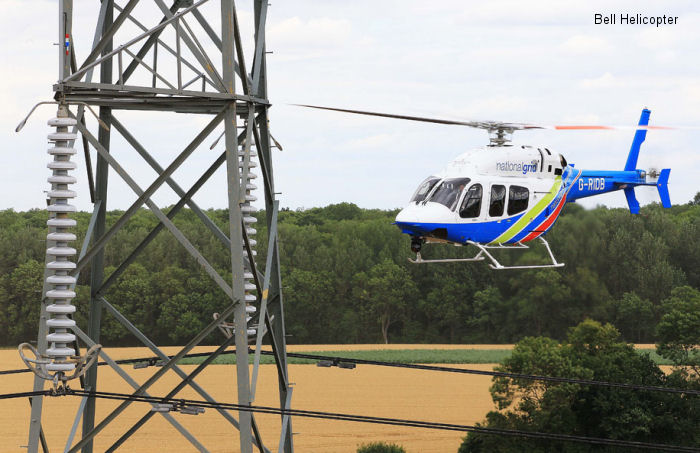 The National Grid Electricity Transmission plc owns and operates the National Grid high-voltage electricity transmission network.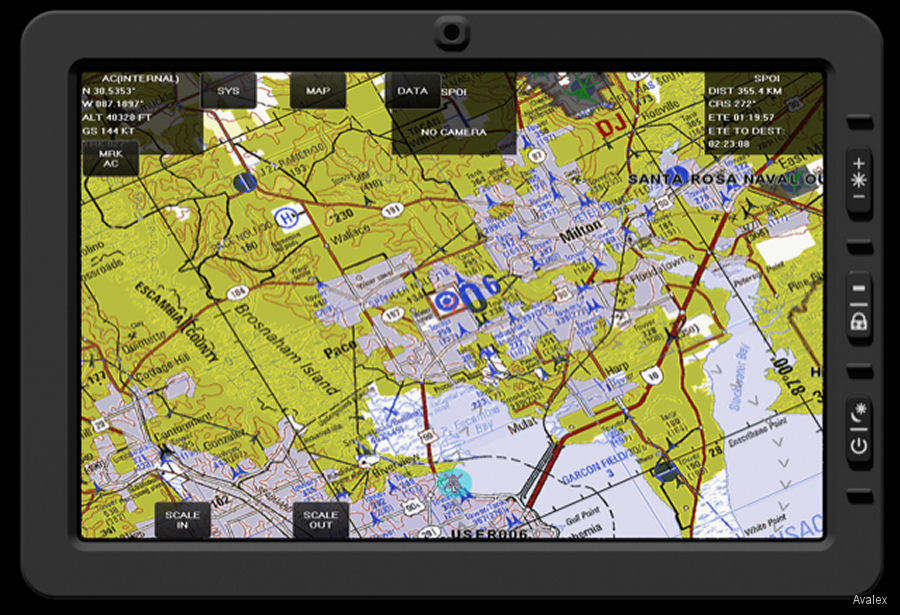 Aids In UK Power Grid Inspections, 29-Aug-18 : #energy Western Power Distribution EC135 and the National Grid Bell 429 fleets to receive monitoring system upgrade by Avalex Technologies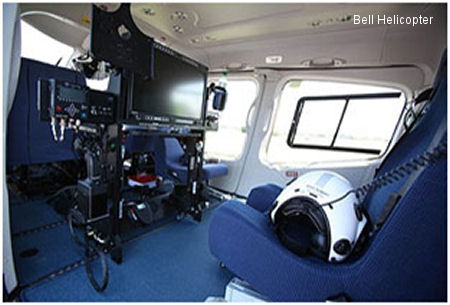 First Bell 429 Flying in the United Kingdom, 24-Sep-13 : London, England - Bell Helicopter, a Textron Inc. company, announced the first Bell 429 in Great Britain is now fully operational. The aircraft was recently delivered to National Grid for inspection and maintenance of power lines.