Established 1960, Summit Aviation is a full service aviation center with domestic and international capabilities with customers from general aviation aircraft owners to national and foreign governments.

Headquartered in Delaware, Summit Aviation is the oldest and continuous aircraft company in the state. The company also has operations in nearby Kentucky and North Carolina. In 2008 was acquired by Greenwich AeroGroup.

Is a Gold Customer Service Facility for Bell 204, 205, 206, 407, 412 and 429 helicopters.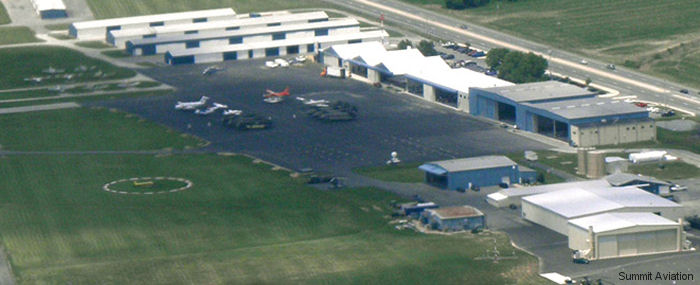 Summit Aviation 60th Anniversary, 07-May-20 : #60years Summit Aviation, the oldest and continuous aircraft company in Delaware, celebrating 60 years of service to federal, local, private customers and all major helicopter manufacturers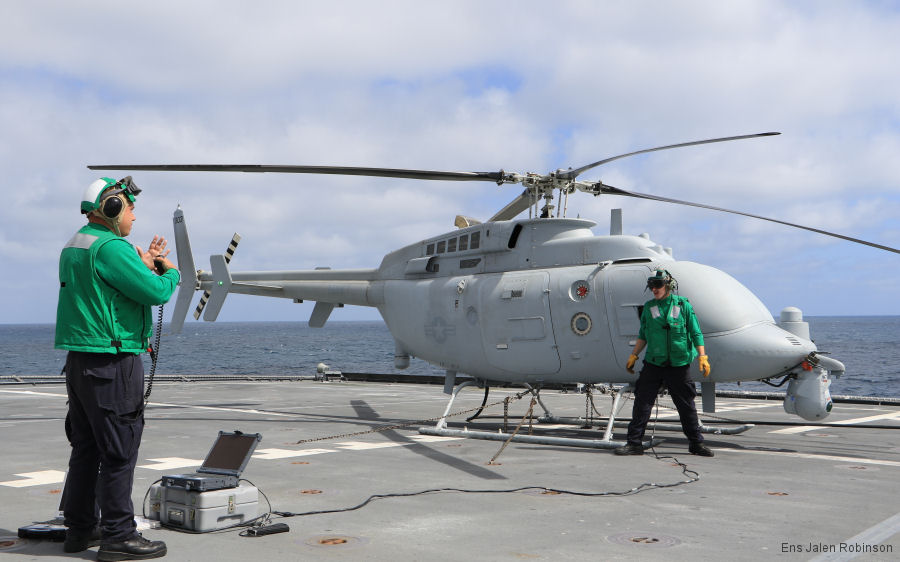 Faraday Cages for MQ-8C Fire Scout, 24-Sep-19 : #FireScout Summit Aviation renewed contract with Northrop Grumman to continue building Faraday Cages for US Navy's MQ-8C Fire Scout drones at the company's plant in Somerset, Kentucky.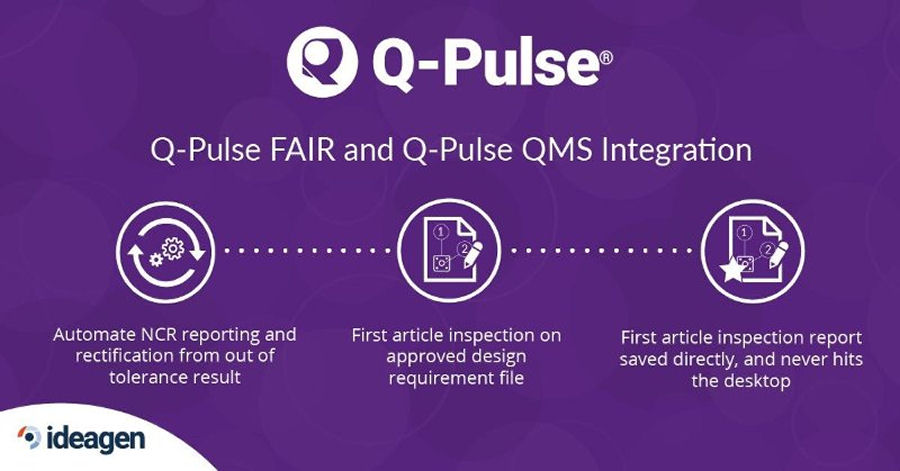 Summit Aviation Selects Ideagen Software, 19-Sep-18 : #ProductManagement Summit Aviation, a Delaware based aviation maintenance, repair and overhaul (MRO) and manufacturing organisation, will adopt Ideagen Q-Pulse FAIR product management suite software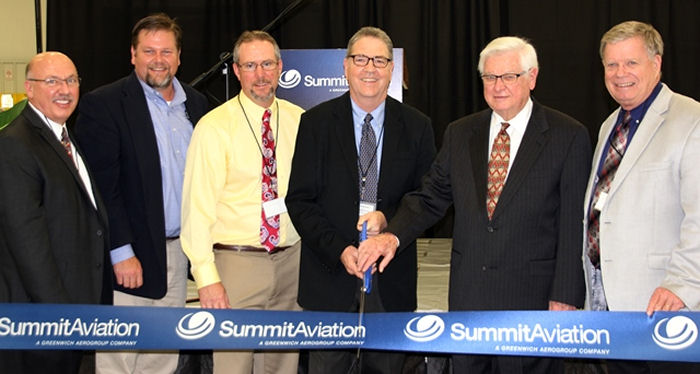 Summit Aviation Expands Somerset Facility, 10-May-17 : Summit Aviation celebrated expanding its Somerset, KY facility. Started in 2007 as a supplier to Schweizer, today provides full-service support for a variety of aircraft


23-Feb-17 - Northrop Grumman Recognized Summit Aviation
17-Oct-16 - Summit Aviation Expanding in Somerset, Kentucky
26-Aug-16 - South Carolina Guards Retires CH-47D
26-Jul-16 - Summit Aviation Named S-76D Service Center
19-Nov-14 - Summit Aviation Named Bell 429 Service Center
11-Sep-14 - Summit Aviation Prepares Chinook For Civilian Job
26-Feb-14 - Summit Aviation authorized CSC for S-76 Legacy Heli-Expo 2014
09-Mar-13 - Oldest Surviving Chinook to Fort Eustis Museum #Museum
31-Jan-13 - MQ-8C with new avionics protection
20-Apr-11 - Last MH-47G delivered
26-Jan-11 - First Flight of RNLAF CH-47F Chinook



Model
C/N
Built
ID
CH-47D Chinook
M.3004
: Summit Aviation by Dec17; plans are to use it as a static displa ...

CH-47D Chinook
M.4302
: Summit Aviation from Aug16

AW109E Power
11130
N1YU : Gulf State Toyota Inc at Houston, TX Nov03-Aug04
: Summit One Network Inc at Houston, TX from Aug04; Summit Seafood ...

Cabri G2
1223
2018
N250Z : OZ Aircraft Llc at Bentonville, AR Dec18-Mar19; Summit Aviation a ...


4 Construction Numbers in this organisation found