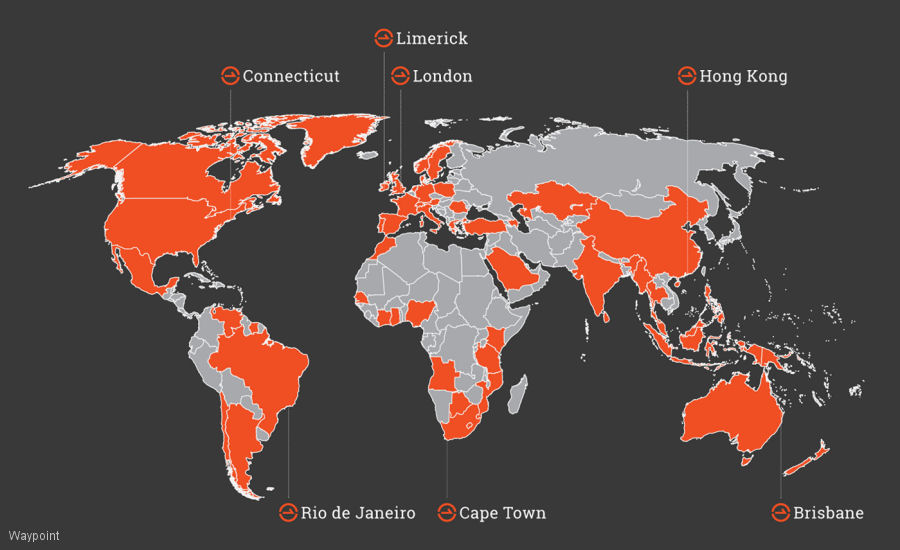 Established 2013, Waypoint Leasing is a global helicopter leasing company. Headquartered in Limerick, Ireland and having leased helicopters across Africa, Asia, Australia, Europe and North and South America.

As of 2017, Waypoint's portfolio includes more than 160 aircraft for 32 customers in 32 countries with total assets in excess of $1.6 billion. Additionally, has firm and option orders with manufacturers for more than 85 helicopters valued at more than $1.1 billion to be delivered over the next four years.

On March 2019, Macquarie Rotorcraft Leasing completed acquisition of Waypoint helicopter portfolio including 120 medium and heavy helicopters leased to approx 30 operators as well as a number of firm and option orders with Airbus.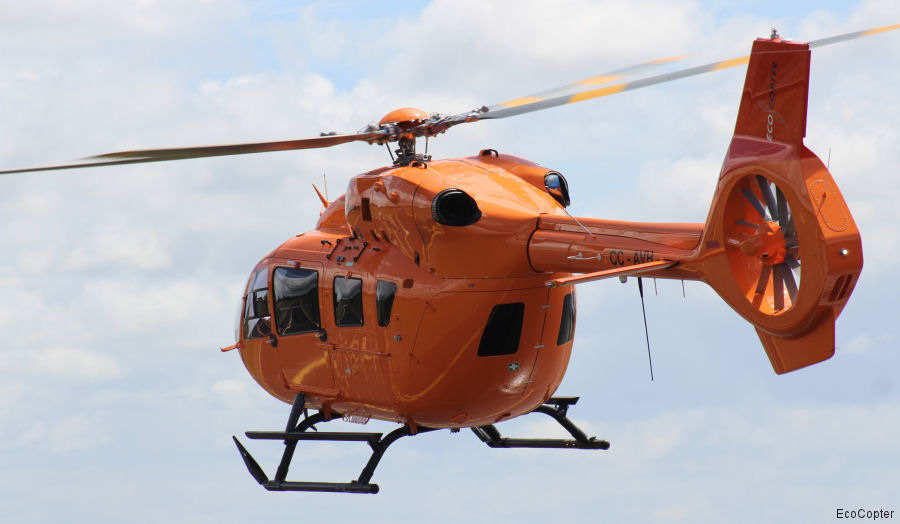 1,000 Flight Hours for the H145 in Chile, 22-Mar-21 : #Chile The only Airbus EC145T2 / H145 helicopter in Chile, which is operated by EcoCopter in a wide range of utility works, has reached 1,000 flight hours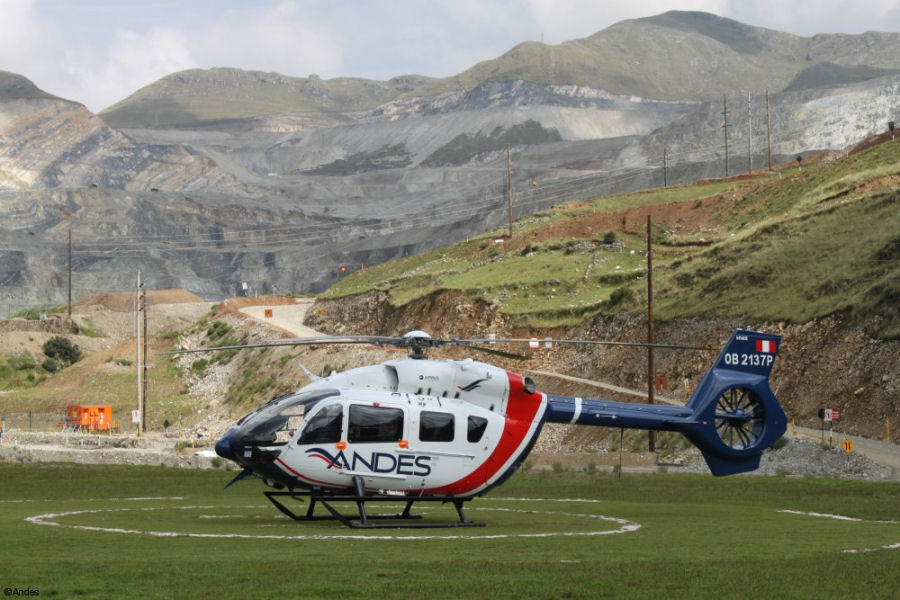 Peru' Los Andes Second H145, 22-May-19 : #H145 Servicios Aereos Los Andes from Peru second H145 entered service in Cuzco carrying out operations supporting the main Peruvian gas pipeline. Andes was Latin America launch operator for the type back in 2017 and will now receive a third one.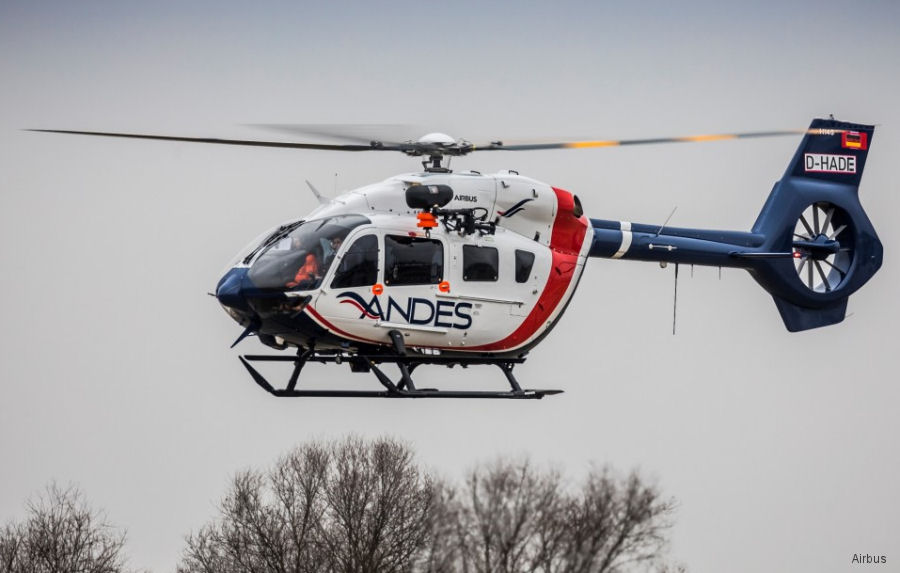 Second H145 Delivered to Peruvian Los Andes, 25-Jan-19 : #oilandgas Servicios Aereos los Andes from Peru received its second H145/EC145T2 from Waypoint Leasing. It will be based in Kiteni, near Cuzco, and will be used in support of the main gas pipeline in the country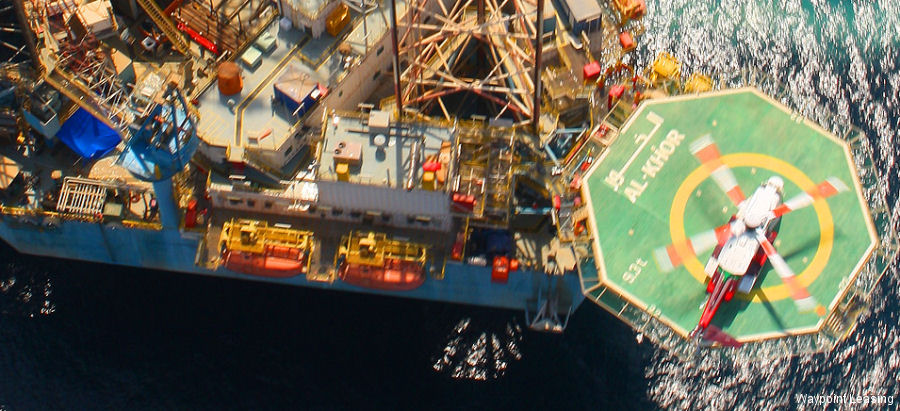 Waypoint Filed Chapter 11 Bankruptcy Protection, 26-Nov-18 : #Chapter11 Waypoint, an Irish leasing company with eight offices worldwide managing 160 aircraft flying with 36 customers in 34 countries, began a restructuring process filling a voluntary petitions for relief under Chapter 11 of the Bankruptcy Code in New York Court