Eurocopter Canada Limited
(ECL) was established in 1984 as a subsidiary of Eurocopter based in Fort Erie, Ontario. Has additional operations in Richmond, British Columbia and Montreal, Quebec and a support and customer service network that spans the entire country.
From January 2014 is known as
Airbus Helicopters Canada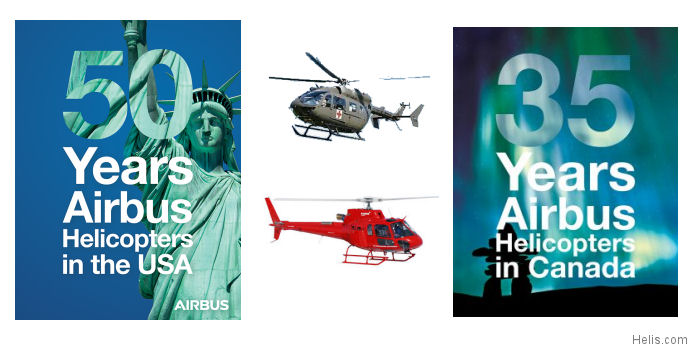 Airbus Helicopters North America Anniversaries, 31-Jan-19 : #NorthAmerica This year Airbus Helicopters USA based in Grand Prairie, Texas celebrating 50 years since started as Vought Helicopter in 1969. Airbus Canada in Fort Erie, Ontario, marking its 35-year milestone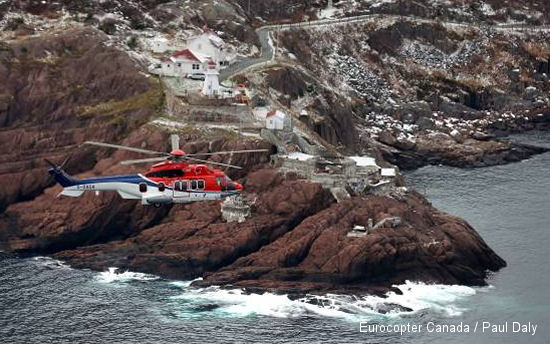 Eurocopter Canada showcase the EC225, 28-Nov-13 : Eurocopter Canada Ltd. is showcasing the EC225 helicopter in St. John's this week to demonstrate the rotorcraft's features and capabilities for the offshore oil and gas community in Canada's Newfoundland and Labrador province.
Base / Heliport
Units on this Location




Model
Del'd
From
To
EC EC135
2007
2013
EC EC120
1999
2013