Established 2001, Van Horn Aviation (VHA) specializes in the design, certification and manufacturing of aftermarket dynamic components for various rotorcraft. Based in Tempe, Arizona.
Founder James Van Horn is a mechanical engineer and former US Army helicopter pilot . He was the chief engineer for
McDonnell Douglas
on its MD500 line and the revolutionary
NOTAR
system, and a founding partner in MD blade supplier Helicopter Technology Company (HTC).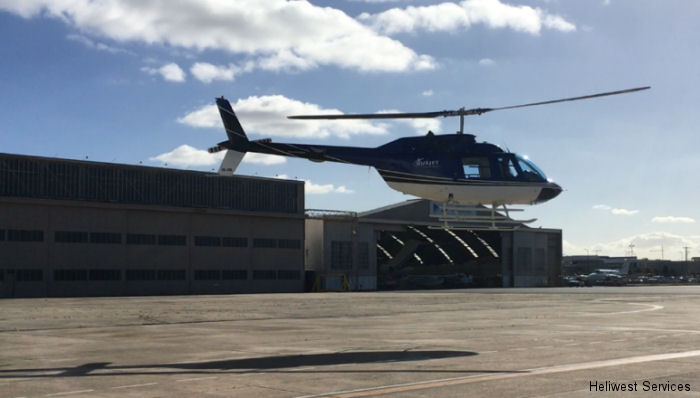 Van Horn Bell 206B Composite Blades in Australia, 17-Mar-17 : Australia-based Heliwest Services and U.S-based Van Horn Aviation (VHA) recently assisted with the first flight of the Van Horn 206B composite main rotor blades in Australian skies over Melbourne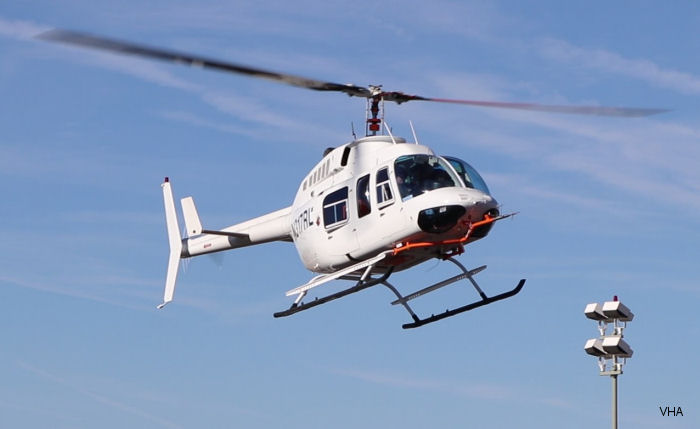 First Flight of VHA 206L Composite Rotor Blades, 08-Feb-17 : Van Horn Aviation (VHA) achieved first flight of composite 206L main rotor blades during the test session at Falcon Field in Mesa, AZ. FAA certification expected by the end of 2017