The Ulan-Ude Aviation Plant (UUAP) was founded in 1939 and in the 70 years of its existence, it has produced over 8,000 units. From 1956 is manufacturing helicopters. The first models produced were coaxial helicopters developed by the Kamov design bureau: the Ka-15, Ka-18 and Ka-25. From 1970 produced the Mi-8/Mi-17/Mi-171 series.
News about this Rotary Wing Unit :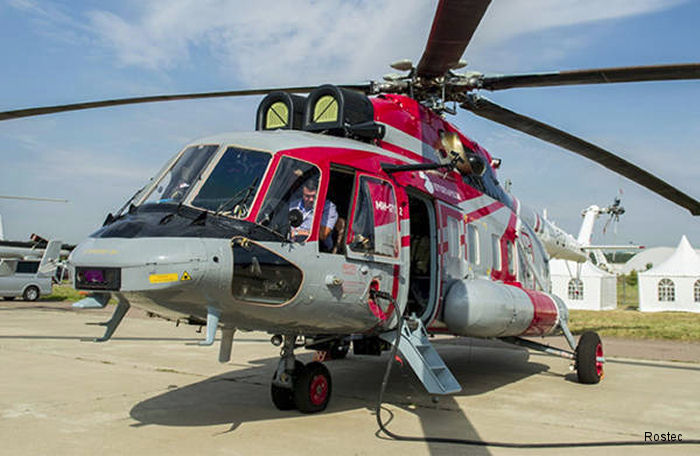 Mi-171A2 to Enter Serial Production in 2017, 18-Apr-16 : The newest Russian helicopter is successfully undergoing testing and is being prepared for certification. Will begin serial production at Ulan-Ude Aviation Plant (UUAZ) first quarter of 2017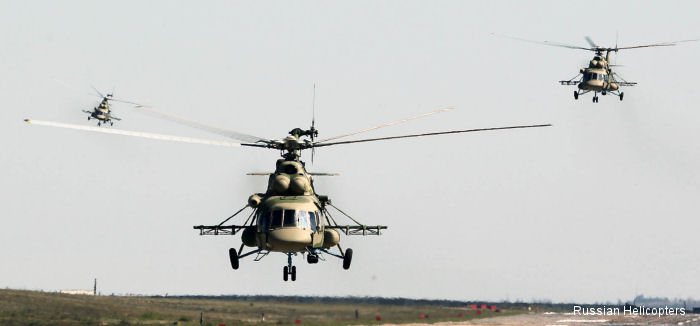 First Four Upgraded Mi-8AMTSh Delivered, 01-Sep-14 : Ulan-Ude - Russian Helicopters, a subsidiary of Oboronprom, part of State Corporation Rostec, has delivered the first consignment of four upgraded Mi-8AMTSh transport helicopters to Russia's Defence Ministry.
Construction Numbers (Not all in unit)
Help Us
C/N
Version
Built
In this Org
In other Org