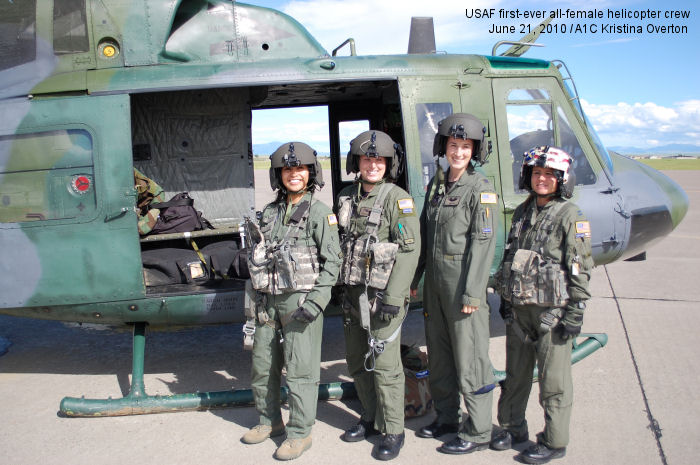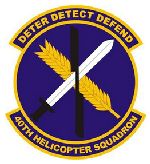 40HS began in 1964 as Detachment 5 of
37th ARRS
.
In April 1998, the unit was redesignated as the
40th Helicopter Flight
, and in October 2005, became 40th Helicopter Squadron.
On June 21st 2010 took flight USAF first-ever all-female helicopter crew : medical technician Senior Airman Malaya Movido; flight engineer Staff Sgt. Michelle Bresson, flight engineer; Capt. Abbe Warren, pilot; and Capt. Katy Tenpenny, co-pilot.
On May 25th, 2014 their UH-1N perform their 400th rescue.
From August 2014 part of 20th Air Force Helicopter Operations Group (20th AF HOG) at FE Warren AFB, Wyoming
---
Sorry ladies, but the first all female Helicopter Crew was at Ellsworth AFB, SD. with
37th ARRS
Det 2 in 1985. Capt. Dawn Eiland, Capt. Carol Kilbride, A1C Trish Jones, flight medic, SRA Michelle Degeneffe, Flight Medic, and SRA Dawn Buentello FLight medic. COngrats to this Aircrew for carrying on the tradition of Air rescue at the local base level. Thanks ladies for your service. Hand Salute!!!

News of 40th Helicopter Squadron
Malmstrom AFB and its Community, 13-Dec-20 : #Malmstrom Since Malmstrom Air Force base's inception during the 1940s, providing and receiving support from the Great Falls and Central Montana community has proven imperative to the continued success of the base mission and ties with community partners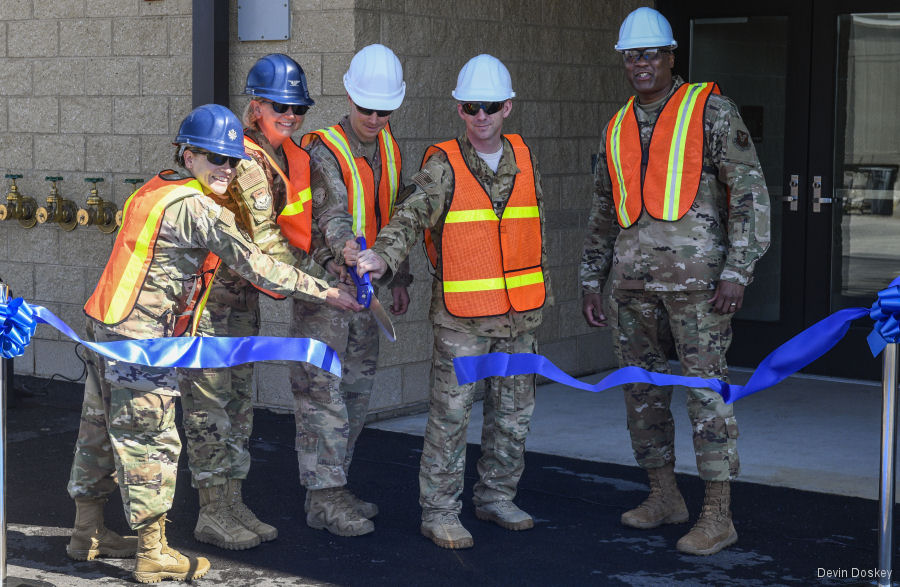 Malmstrom Prepares for MH-139 Grey Wolf, 08-Aug-20 : #Malmstrom A new Tactical Response Force / Helicopter Operations Alert Facility, the first of its kind in U.S. Air Force Global Strike Command (AFGSC), was inaugurated at Malmstrom AFB in Montana. 40th Helicopter Squadron to replace current UH-1N Huey with the new MH-139 in 2021/202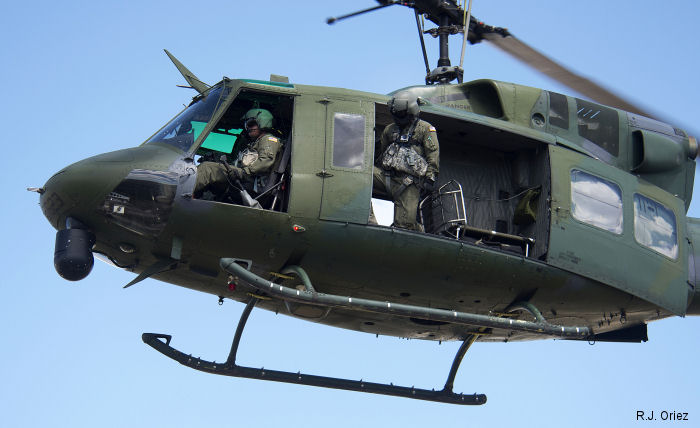 USAF Global Strike Challenge 2015, 14-Aug-15 : 20th Air Force's 37th, 40th and 54th Helicopter Rescue Squadrons equipped with Bell UH-1N are competing in the 2015 GSC at Camp Guernsey, Wyoming