Clean Sky is a public-private partnership between the European Commission and the European aeronautics industry that coordinates and funds research activities to deliver significantly quieter and more environmentally friendly aircraft.
- Airbus
Racer
demonstrator
- Leonardo
NGCTR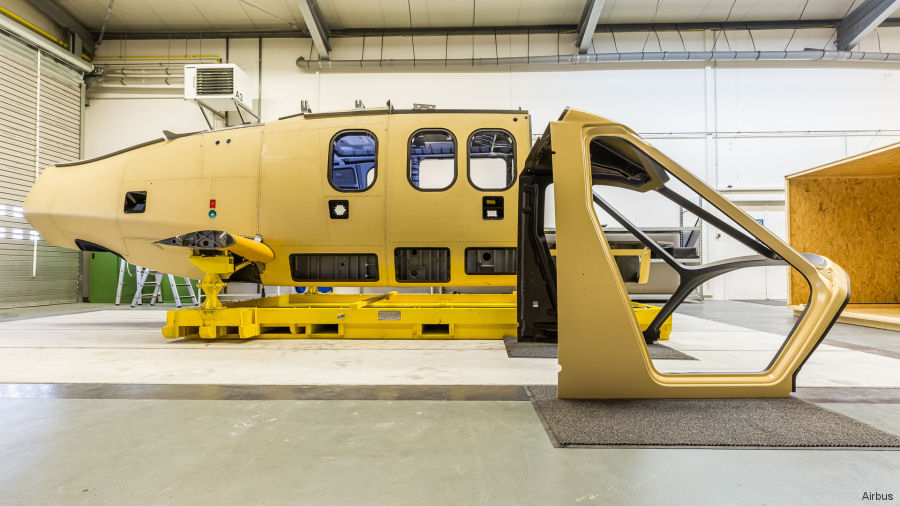 Racer Demonstrator Takes Shape, 14-Apr-21 : #future Airbus high-speed demonstrator Racer assembly has begun in Donauwörth, Germany with the arrival of the centre fuselage.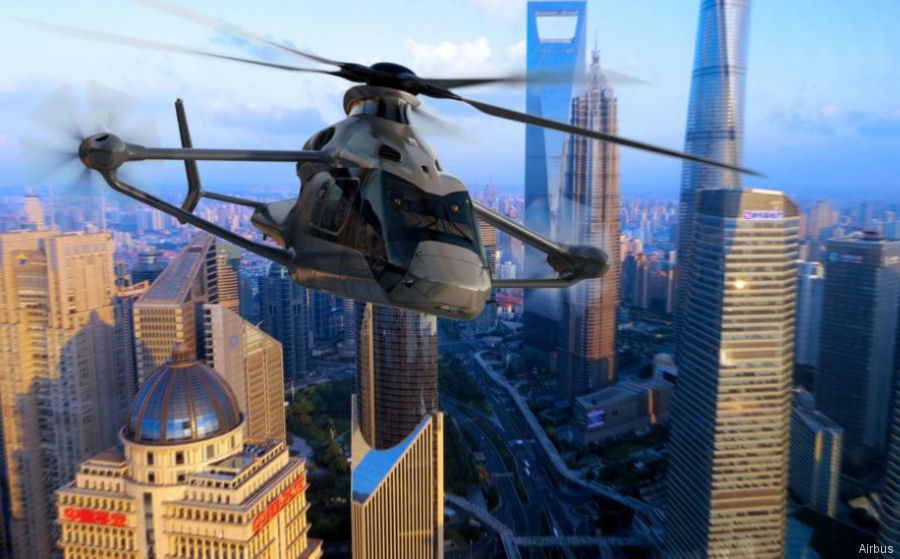 SMART-FTI Test Instrumentation for RACER, 19-Aug-20 : #Racer With a €1.2M funding by the EU's Horizon 2020 programme for the next three years, the SMART-FTI project for Small and medium-sized enterprises (SMEs) will design a specialised aerodynamic flight test instrumentation for the Clean Sky 2 demonstrator Airbus RACER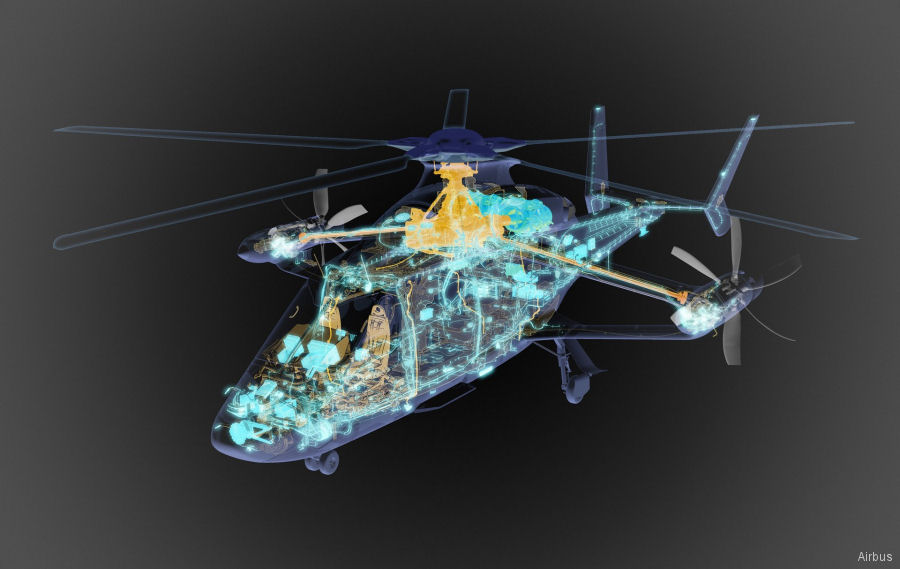 High Voltage at 270 VDC in Fast Helicopters, 14-Mar-20 : #270VDC Airbus RACER, a fast compound helicopter with a cruise speed of 220 knots being developed for the European Clean Sky 2 Fast Rotorcraft Innovative Aircraft Demonstrator Platform, will incorporate a 270 VDC high voltage network from 9eGEN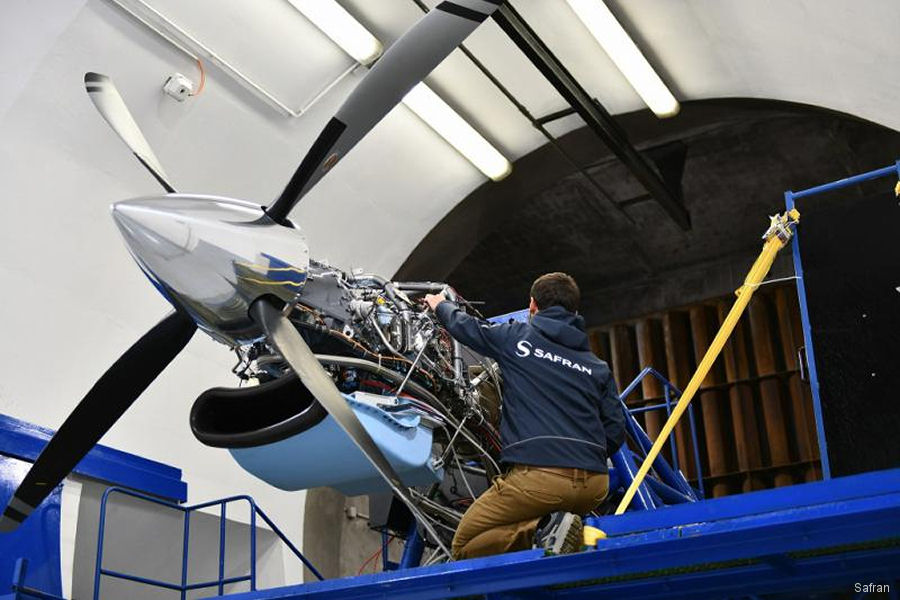 First Ground Run of Safran Tech TP Demonstrator, 20-Jun-19 : #CleanSky First ground run of Safran' turboprop technological demonstrator Tech TP. Based on the Ardiden helicopter engine is part of the EU Horizon 2020 / Clean Sky research and innovation programme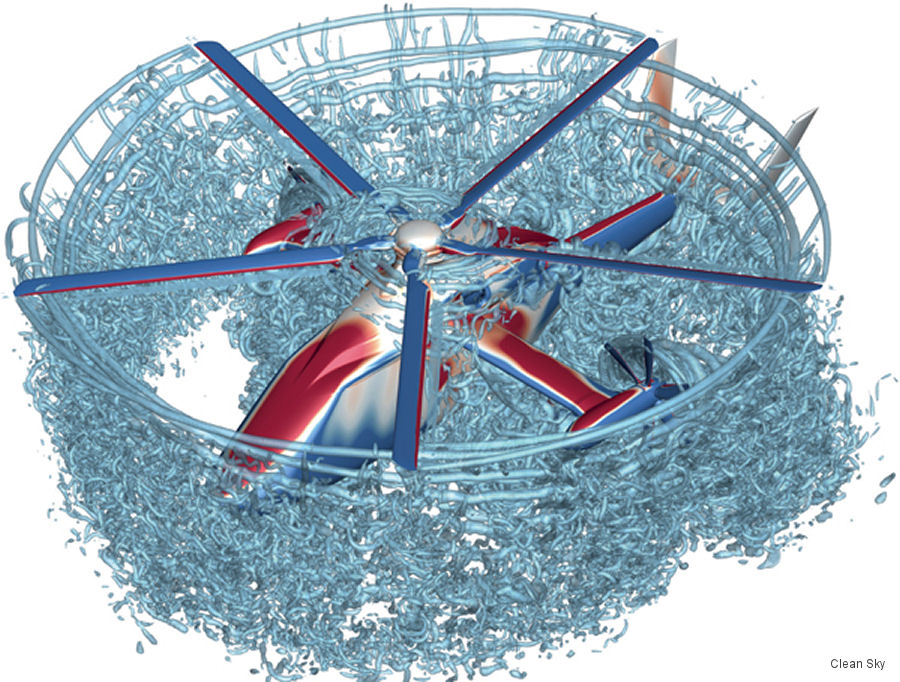 Digital Wind Tunnel for Airbus RACER Development, 03-Apr-19 : #WindTunnel Innovative flight simulations using a 'digital wind tunnel' developed under Clean Sky's CA³TCH project bring pre-flight aerodynamic and aeroacoustic analyses to the next level.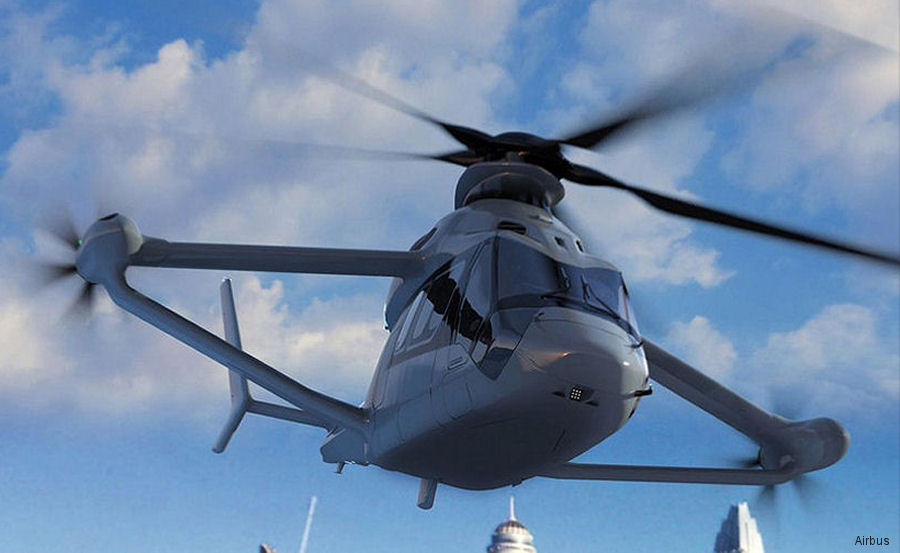 Airbus Supporting Clean Sky with Blade and Racer, 23-May-18 : #CleanSky Airbus developing cutting-edge technology demonstrators that will help with sound reduction and lowering CO2 and gas emissions produced by aircraft. Racer helicopter demonstrator scheduled for 2020
08-Feb-17 - Polish Institute of Aviation ‏DREAM Project kick-off
01-Jun-16 - Clean Sky 2 Demonstrator Advancing
10-Nov-15 - High-Compression Engine for Higher-Performance
16-Jul-14 - Airbus Helicopters to design LifeRCraft