Fokker F-27M with Super Puma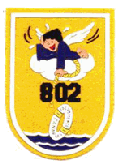 SAR (Search and Rescue) unit part of Mando Aereo de Canarias (MACAN).

Created January 21, 1955 as 52 Escuadron de Salvamento and renamed 802 squadron in 1967.

Achieved 100,000 flight hours on February 2010.
By the year 2000, Escuadron 802 area of responsibility for Search & Rescue covers the Canaries Flight Information Region (FIR), which is coordinated from the
Canarias Rescue Coordination Centre
(RCC) for the Canary Isles and surrounding Atlantic Ocean.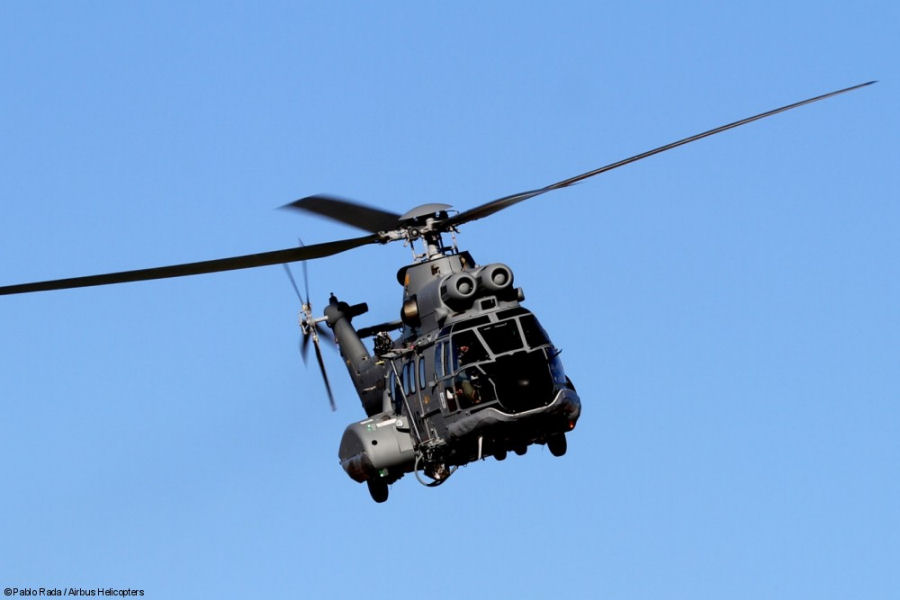 Spanish Air Force Receives Fourth SAR H215, 30-Nov-18 : #H215M Spanish Air Force received its 4th H215 / AS332C1e for the 802 Search and Rescue Squadron at Gando, Canary Islands. These helicopters were founded by the NATO Support and Procurement Agency (NSPA)
Years
Location
ICAO/FAA
1955/
Gando
GCLP