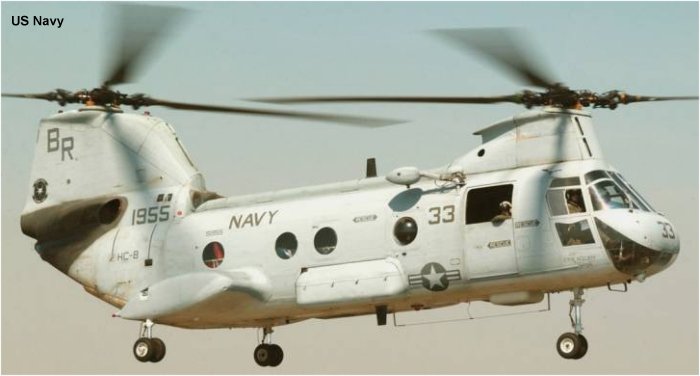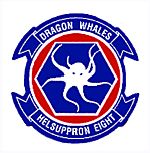 Established on December 3rd, 1984 deploying the UH-46 Sea Knight abord the Navy
support ships
.
Redesignated Helicopter Sea Combat Squadron 28 (
HSC-28
) in 2005 when transitioned to the MH-60S Seahawk
---
HC-8 was established in 1984. I am a Plankowner. They were around until they were redesignated HSC-28 sometime after 2000.

I am a Plankowner of this Squadron. I arrived at the squadron on December 23, 1984. That patch was designed by my squadron mate. Can't remember his name but he was a 2nd class AD. My name is Angel Reyes. Worked with Steven Chilton, John Citorella.