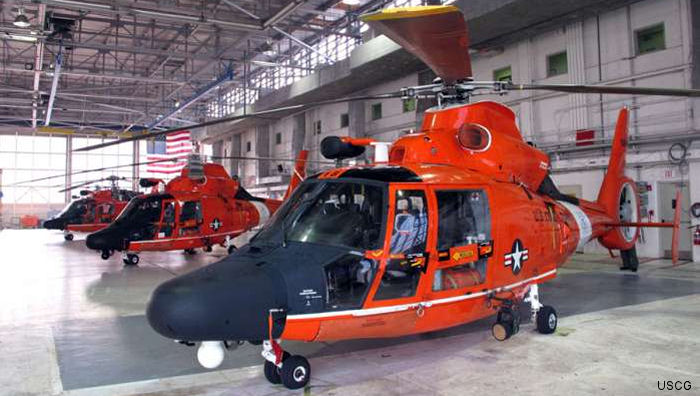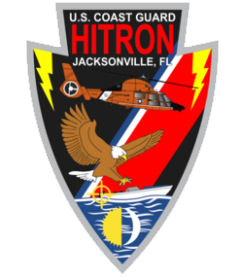 The Helicopter Interdiction Tactical Squadron (HITRON) is a special unit of the US Coast Guard in charge of drug-interdiction and anti-smuggling missions in the Caribbean. Known as the Force from Above, HITRON is the USCG single provider of forward-deployed airborne use of force aviation detachments across Western Hemisphere narcotics transit zones. HITRON is based at Cecil Field in Jacksonville, Florida and unlike other search and rescue (SAR) units is equipped with armed helicopters.

The squadron tested an armed version of the MD902 Explorer but started operations in December 2000 with Agusta MH-68A Stingray helicopters. In February 2008 transitioned to the MH-65C variant of the Dolphin, later to MH-65D and since 2019 uses the MH-65E.

As of 2023, HITRON has been responsible for the seizure of over $28.2 billion in illicit narcotics.
News about Helicopter Interdiction Tactical Squadron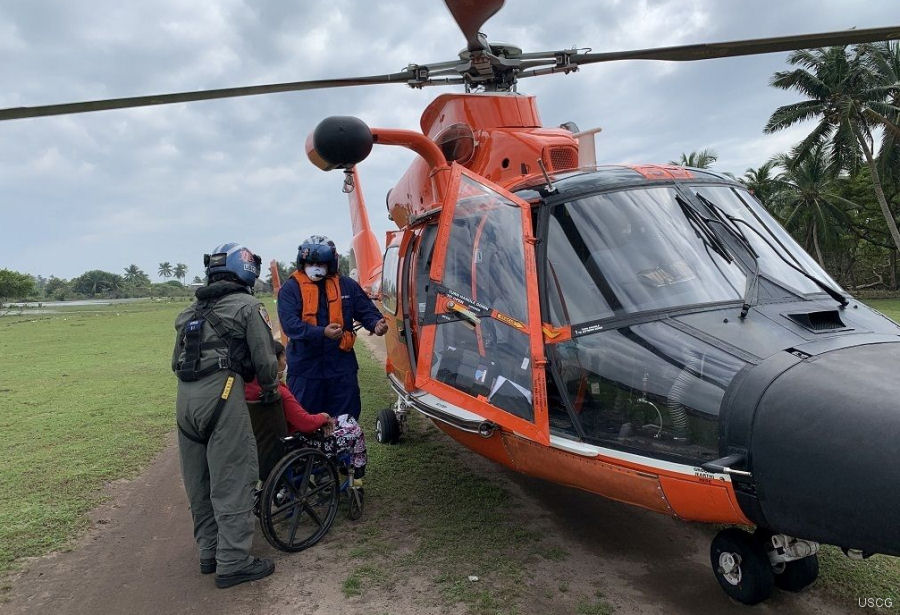 16-Nov-20 -

US Coast Guard Helicopter Tactical Squadron (HITRON) MH-65 Dolphin helicopter assigned to Coast Guard Cutter Seneca (WMEC-906) provided humanitarian relief in Honduran after Hurricane Eta

#HurricaneEta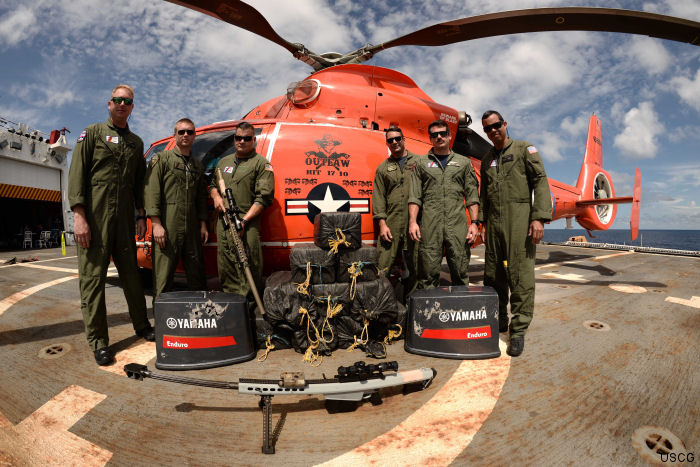 15-Mar-17 -

US Coast Guard's Helicopter Interdiction Tactical Squadron (HITRON) has interdicted 500 vessels transporting approx 422 ton of cocaine and 27 ton of marijuana since 2010
Models