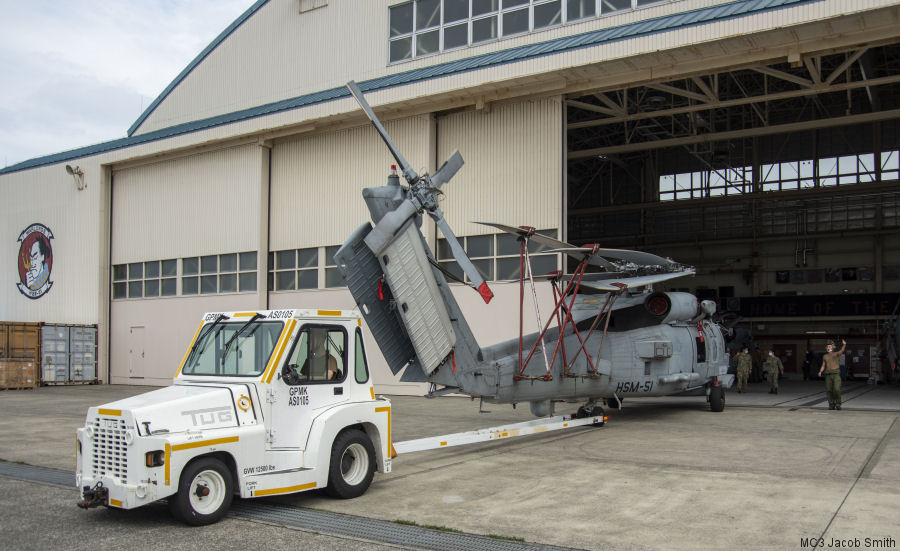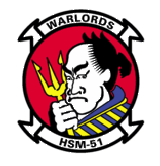 HSM-51 is the forward deployed MH-60R squadron based in Naval Air Facility Atsugi, Japan.
The squadron was redesignated from
HSL-51
when transitioned from the SH-60B to the MH-60R variant of the Seahawk. They also still use the SH-60F variant for VIP duties
News of Helicopter Maritime Strike Squadron Five One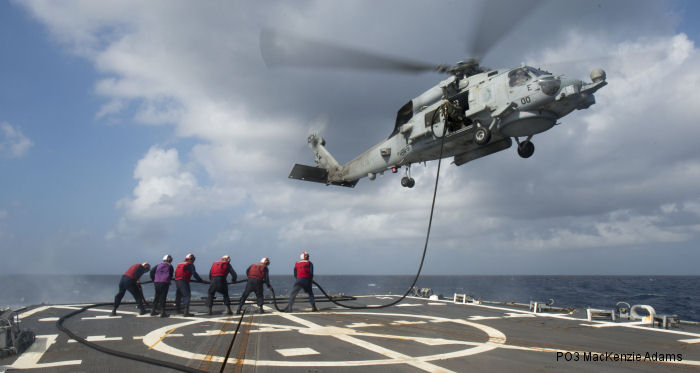 USS Mustin Wins Helicopter Safety Award, 27-Jun-15 : The US Navy award honors the cruiser or destroyer and embarked detachment with the most outstanding aviation safety record for 2014 and goes to USS Mustin (DDG 89) and HSM-51 squadron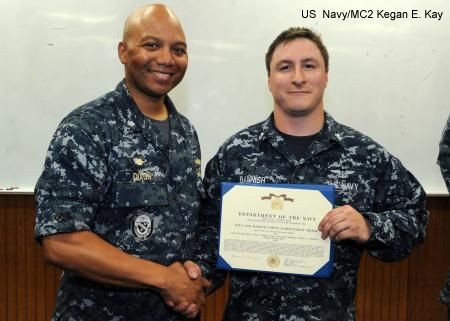 HSM-51 aircrew receives awards for rescue, 07-Jul-13 : NAVAL AIR FACILITY ATSUGI, Japan By Mass Communication Specialist 3rd Class Kegan E. Kay - Two pilots and an aircrewman from Helicopter Maritime Strike Squadron (HSM) 51 were presented with awards for their rescue of five fishermen that were stranded off the coast of the Republic of the Philippines last fall.
| | | | | | |
| --- | --- | --- | --- | --- | --- |
| | C/N | Version | Built | In this Org | In other Org |
| | | mh-60r | | 167016 : USN; Apr13 HSM-51 /TA-51 CAG red/white livery | |
| | | mh-60r | | 167018 : USN; Oct12 HSM-51 | |
| | | mh-60r | | 167019 : USN; Oct12 HSM-51 | |
| | | mh-60r | | 167020 : USN; Oct12 HSM-51 | |
| | | mh-60r | | 167021 : USN; Oct12 HSM-51 | |
| | | mh-60r | | 167022 : USN; Oct12 HSM-51 | |
| | | mh-60r | | 167023 : USN; Apr13 HSM-51 /TA-03 | |
| | | mh-60r | | 167024 : USN; HSM-51 | |
| | | mh-60r | | 167025 : USN; Apr13 HSM-51 /TA-04 | |
| | | mh-60r | | 167030 : USN; Apr13 HSM-51 /TA-05 | |