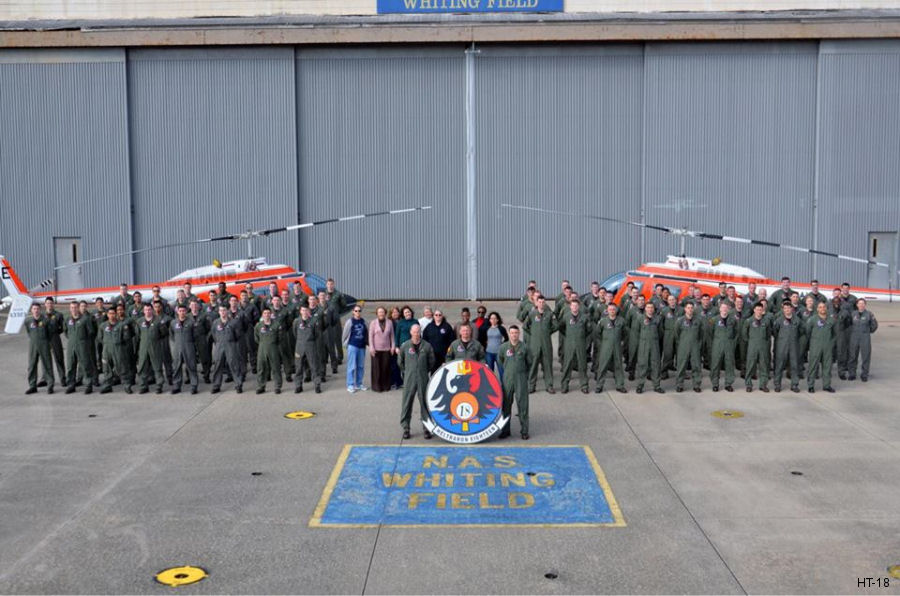 The squadron was created in 1972 after splitting
HT-8
. HT-18 became the new advanced helicopter training unit flying mainly Hueys TH-1L but both units used borrowed Army UH-1D and
Marines UH-1E
for many years as well.
From 1985, and with TH-57B/C Sea Ranger, HT-8 and HT-18 became mirror image squadrons both providing basic and advanced training.
---
I was in HT-18 when it split from HT-8. I still there when we moved to NAS Whiting Field from Ellyson Field in Dec 73/Jan 74. Earned aircrew wings in the summer of 1973. I would be glad to provide any information I have.

I was there too. I'd like to connect up to any guys from that time. I remember Ray E. Williams, from Jackson Mississippi, Robert Sharpe, from the Mississippi coast, and our branch office, Mike Eckdahl (sp?). Ando the Eggold friend was Bob Hyde, from Mobile. -

News of Helicopter Training Squadron Eighteen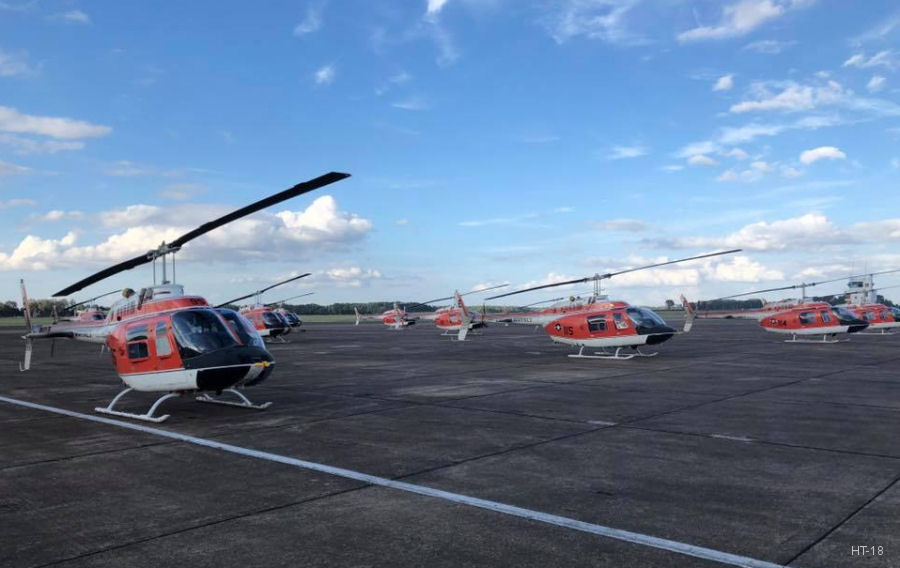 Safety Award for Training Squadron HT-18, 23-May-19 : #Safety US Navy' Helicopter Training Squadron HT-18, one of six units under Training Air Wing 5, received the Admiral John H. Towers Flight Safety Award