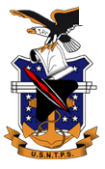 USNTPS maintains and operates about 50 aircraft of 13 types being the US Navy most diverse aircraft fleet squadron. Exposes the students to a broad spectrum of performance, flying qualities, and weapon system capabilities.
News of United States Naval Test Pilot School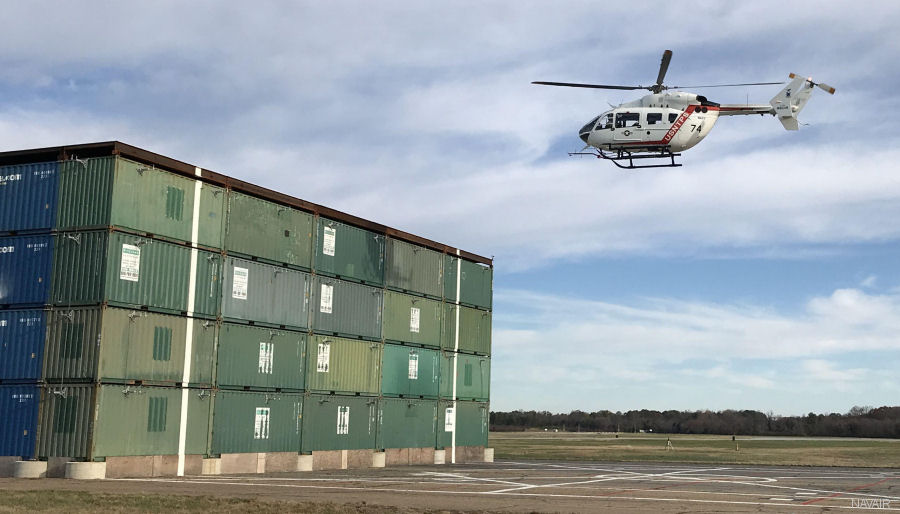 Test Pilots Pushing Boundaries, 08-Feb-21 : #TestPilot Instructors at US Naval Test Pilot School (USNTPS) ensuring next generation of test pilots gain the skills necessary for testing the aircraft and systems of tomorrow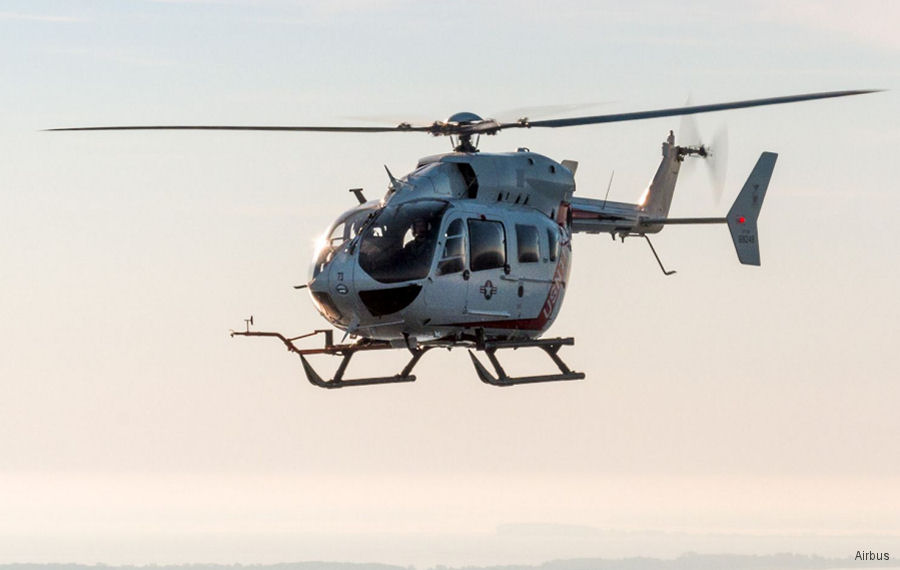 Airbus Celebrates 10 Years of Navy' Lakota, 31-Jul-19 : #USNTPS Airbus hosted a ceremony at the U.S. Naval Test Pilot School (USNTPS), Naval Air Station NAS Patuxent River, Maryland to celebrate the 10th anniversary of the UH-72A Lakota service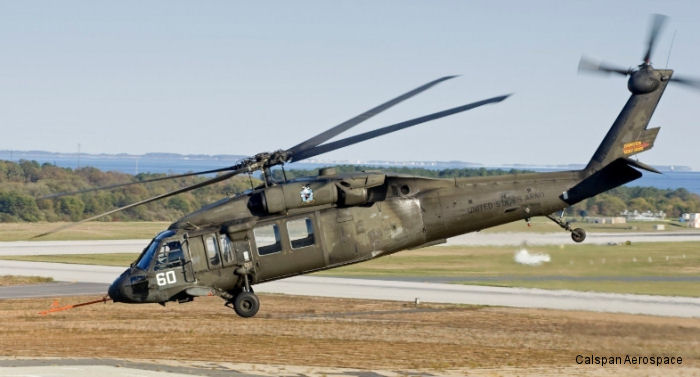 Calspan to Modify Black Hawk for USNTPS, 29-Sep-15 : Calspan Aerospace has won a $1.57M contract with the U.S. Navy to provide a next-generation Variable Stability System (VSS) for a U.S. Naval Test Pilot School (USNTPS) UH-60L Blackhawk helicopter.