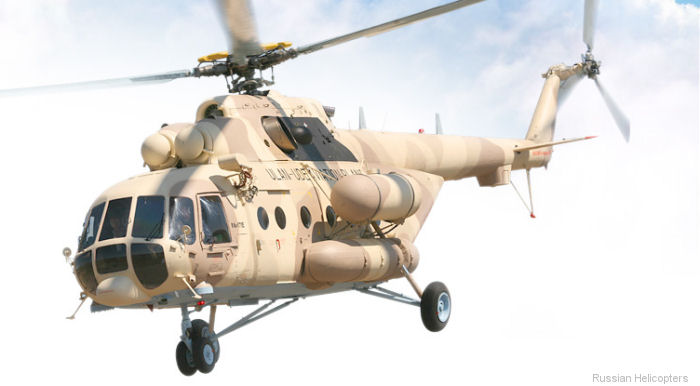 The Ulan-Ude Aviation Plant (UUAP) was founded in 1939 and in the 70 years of its existence, it has produced over 8,000 units. From 1956 is manufacturing helicopters. The first models produced were coaxial helicopters developed by the Kamov design bureau: the Ka-15, Ka-18 and Ka-25. From 1970 produced the Mi-8/Mi-17/Mi-171 series.
News of Ulan-Ude Aviation Plant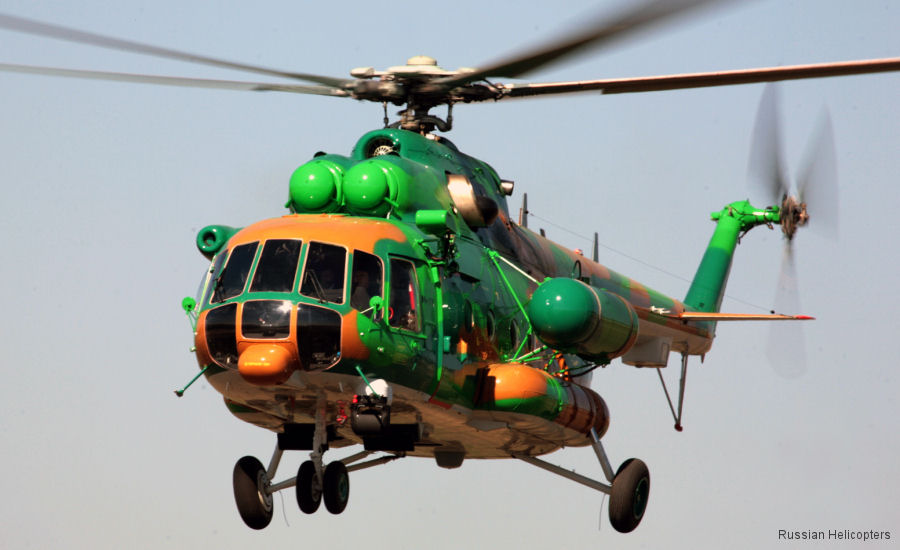 Upgrading the Mi-171E, 01-Dec-17 : Russian Ulan-Ude Aviation Plant (UUAP) fitting the Mi-171E helicopter with new rotors, polymer composite materials blades and FADEC VK-2500PS-03 engine with modified stabilizer and keel beam
Construction Numbers (Not all in this unit)

Help Us

3 C/N found in this Organisation.