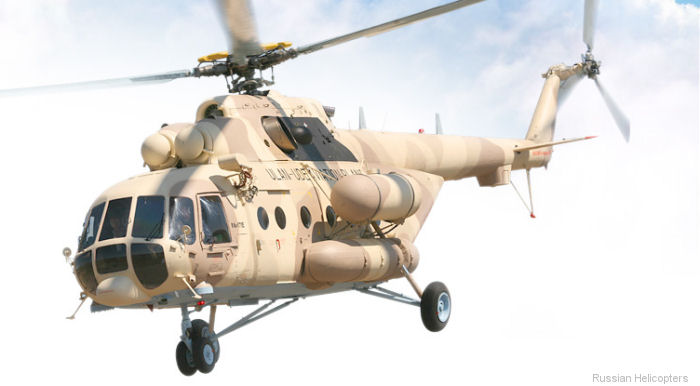 The Ulan-Ude Aviation Plant (UUAP) was founded in 1939 and in the 70 years of its existence, it has produced over 8,500 aircraft. From 1956 is manufacturing helicopters. The first models produced were coaxial helicopters developed by the Kamov design bureau: the Ka-15, Ka-18 and Ka-25. From 1970 produced the Mi-8/Mi-17/Mi-171 series.

As of 2021 produces the Mi-8AMT (Mi-171E for export), Mi-171, Mi-171A2, Mi-8AMTSh (Mi-171Sh) and Mi-8AMTSh-VA helicopters.
News of Ulan-Ude Aviation Plant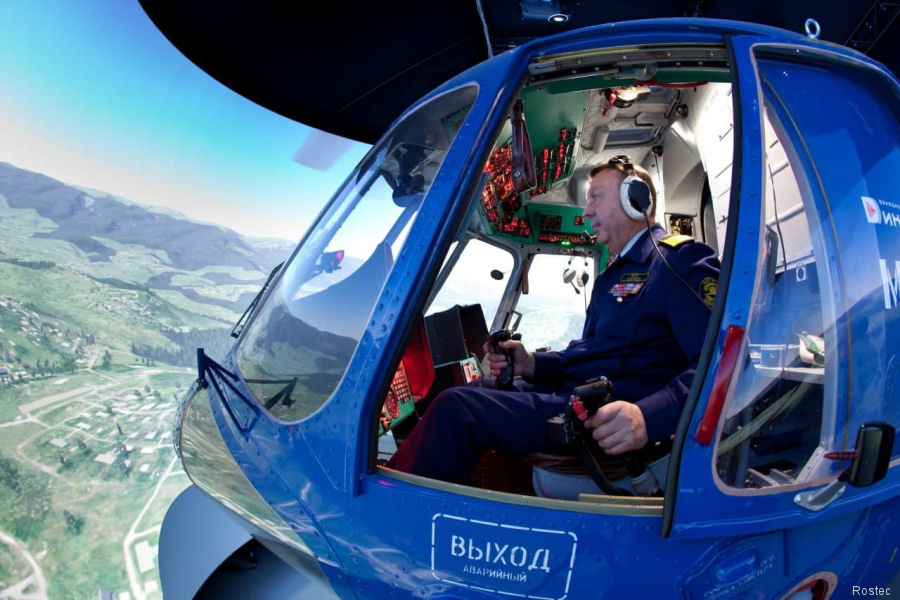 Mi-171A2 Training for Kazakhstan Pilots, 22-Feb-22 : #Kazakhstan Kazakhstan pilots from Berkut State Airlines completed Mi-171A2 training at the Russian Helicopters Ulan-Ude training center. The first Mi-171A2 helicopter was delivered to Kazakhstan in early 2019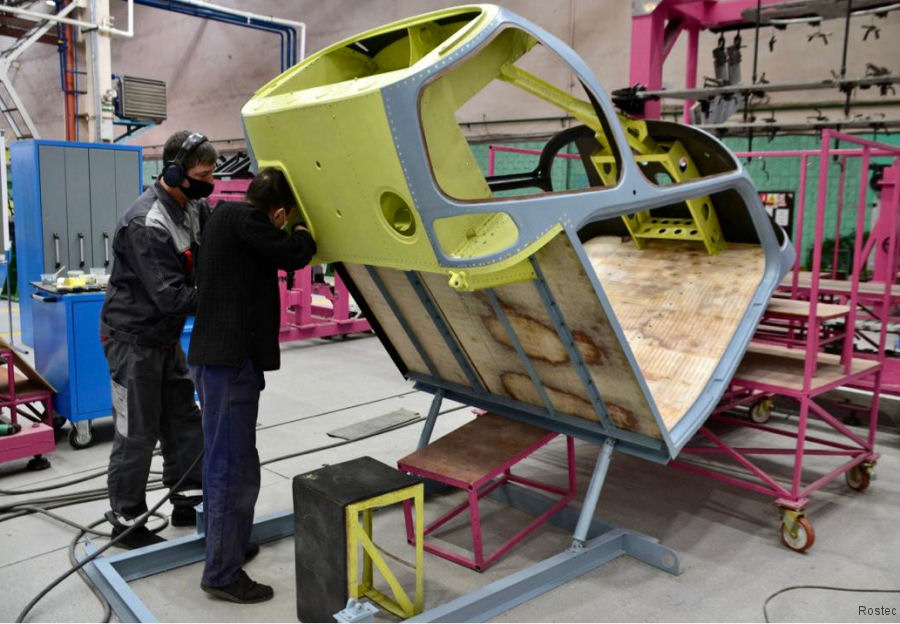 Ka-226T Fuselages Production Began, 16-Dec-20 : #Ka226T Russian Helicopters Ulan-Ude Aviation Plant completed the assembly line for the fuselage of the Ka-226T light helicopter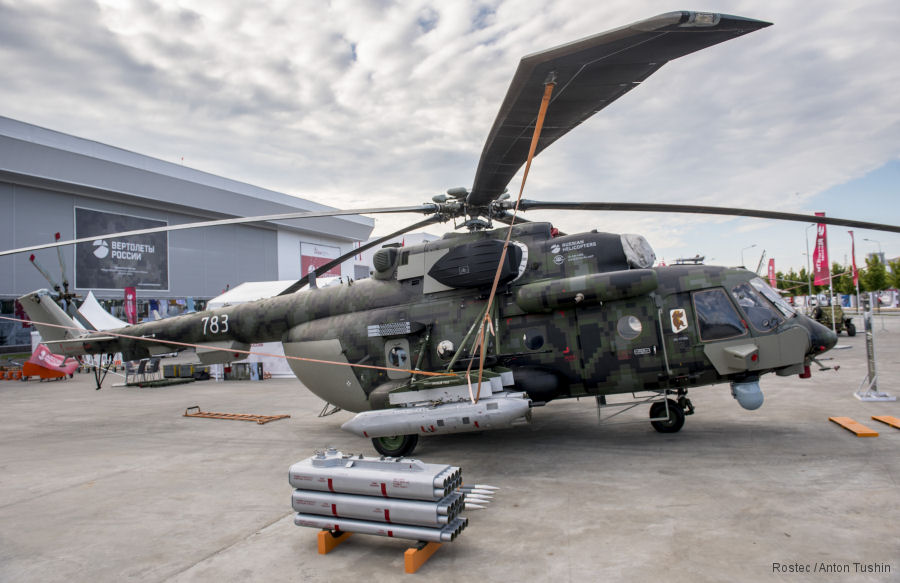 Mi-171Sh Storm Unveiled at Army 2020, 25-Aug-20 : #Army2020 The upgraded Russian helicopter Mi-171Sh, nicknamed "Storm", adds titanium and Kevlar armor protection, more powerful engines for high altitude flights, an IBKV-17VP glass cockpit and new guided missile weapons
Construction Numbers (Not all in this unit)

Help Us

3 C/N found in this Organisation.