V-22 Osprey flying circuits at Shearwater Nova Scotia Canada during their cold weather and icing trials. Winter of 2003/2004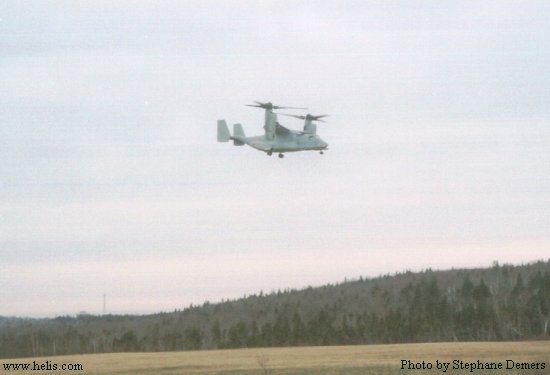 Canadian CH139 Jet Ranger. Portage La Prairie, Manitoba, Canada fall of 2004.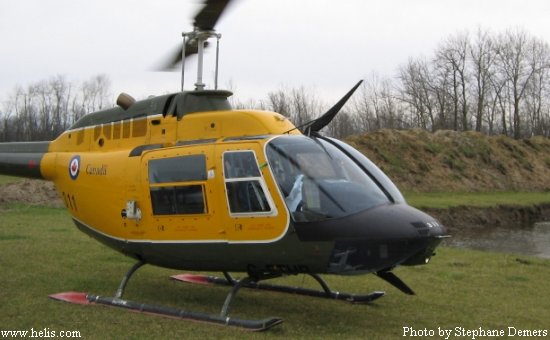 Refueling our Bell 206 Jet Rangers at Canadian Forces Base Moose Jaw Saskatchewan. February 2005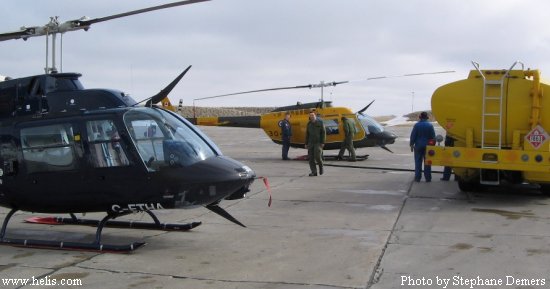 Shearwater Nova Scotia Canada when the Sikorsky S-92 visited the base. October 25, 2003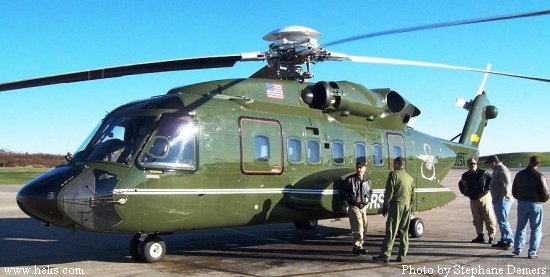 November 2002, Operation Enduring Freedom :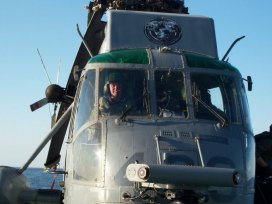 CH-124 Canadian Sea King Strider on deck of mom HMCS Montreal in Gulf of Oman.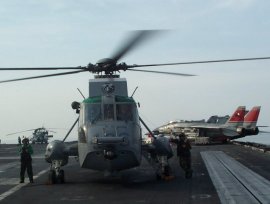 Aboard aircraft carrier USS Abraham Lincoln (CVN 72)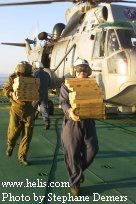 During Enduring Freedom our port visits were few and far between so one day we made a run ashore to Fujairah UAE and brought back 110 pizzas for the entire ship s company. It was a very popular event !.




Royal Netherlands Navy lynx helo flying formation with our Sea King (Canadian)
over the Gulf of Oman during Operation Enduring Freedom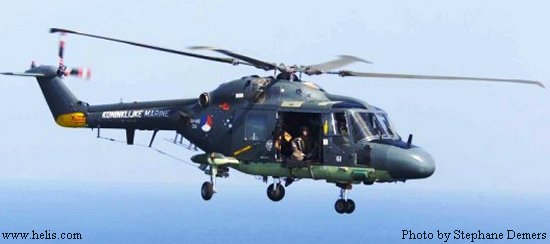 Hellenic Navy S-70 Ikarus visiting on our ship HMCS Montreal during Enduring Freedom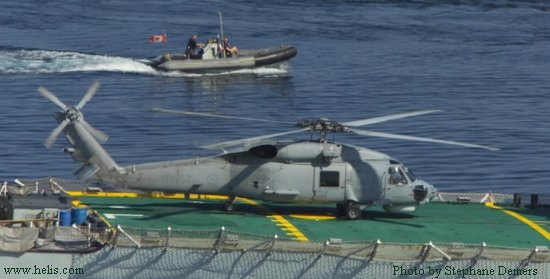 United Arab Emirates Apaches in their undisclosed air base. February 2003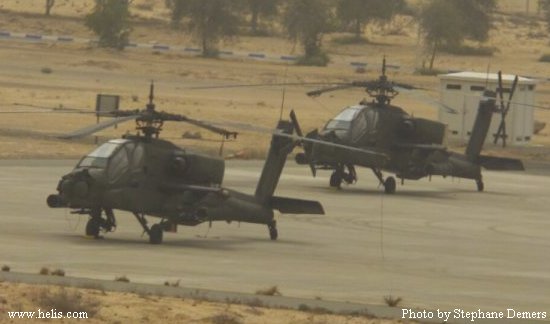 Former Libyan CH-47 Chinook being smuggled. Caught in Gulf of Oman during Operation Enduring Freedom 2002