In 1970, as 1st Lieutenant in the US Marine Corps I was assigned as a test pilot at Nippon Aircraft Corporation in Atsugi Japan.

NIPPI, as the company was known, performed major periodic rework on CH-46 helicopters.

Aircraft were flown to Atsugi and NIPPI would completely disassemble and overhaul these aircraft. My job was to test CH-46s after they were rebuilt and make sure they were in "Like New Condition" and safe to fly. If they passed the flight tests they were accepted back to the Marine Corps.

Mag-36 maintained a 3 bird detachment at Atsugi to provide medevac and logistical support for the Marine Artillery Training Base at the base of Mount Fuji.

The Fuji Detachment was affectionately called "HANK'S HAULERS" after our super OIC, Major Hank Kunkel. Our motto was "You Call - We Haul".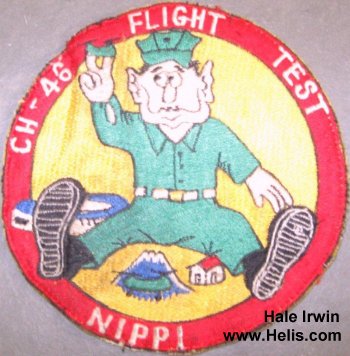 Battle weary CH-46's were shipped from Vietnam on barges to Okinawa. We flew these very sick birds from Futema, Okinawa to Atsugi, Japan for Overhaul at NIPPI.

With aircraft filled with internal fuel tanks we would make it to the most Southern tip of Japan with minutes of fuel remaining depending on winds!

After an overnight and refuel at MCAS Iwakuni we continued on to Atsugi - just South of Tokyo and East of Yokohama.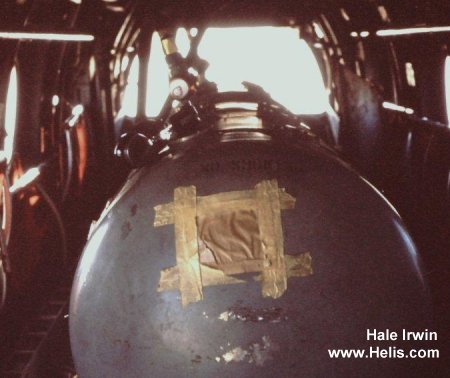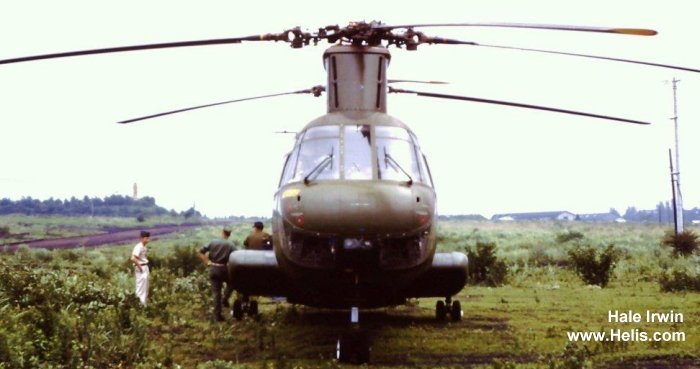 Two shots of NIPPI mechanics on the flight line at Atsugi...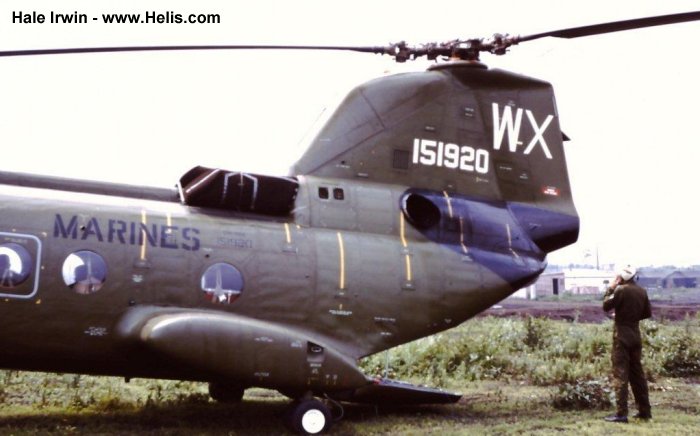 151920 engine start up at Camp Fuji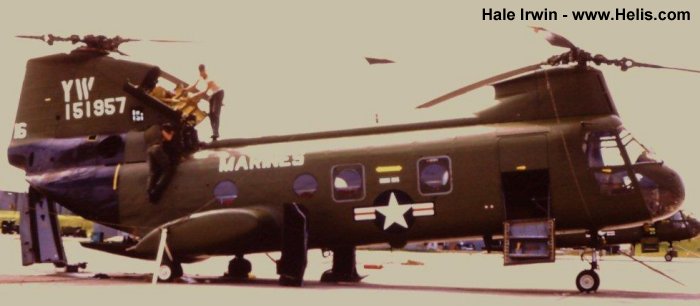 151957 at Futema, Okinawa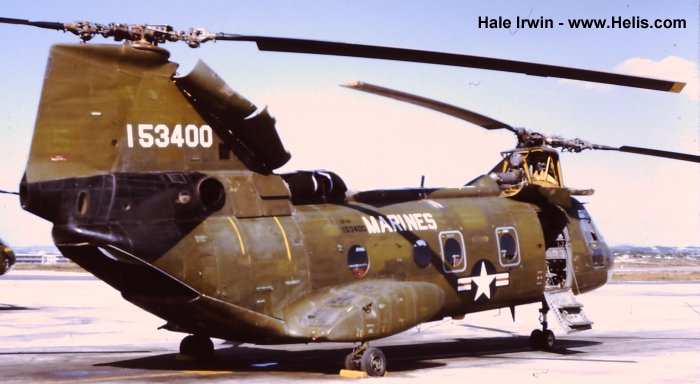 153400 Undergoing Overhaul at Atsugi, 1970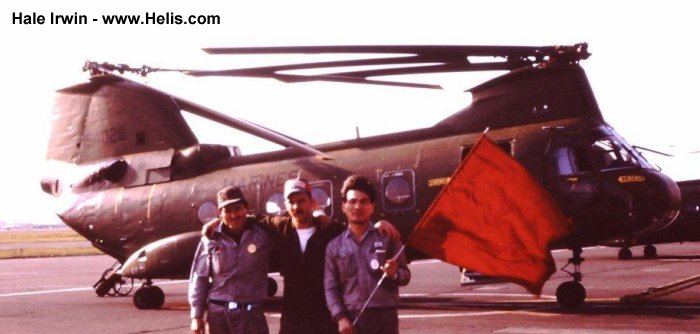 154026 Undergoing Overhaul at Atsugi, 1970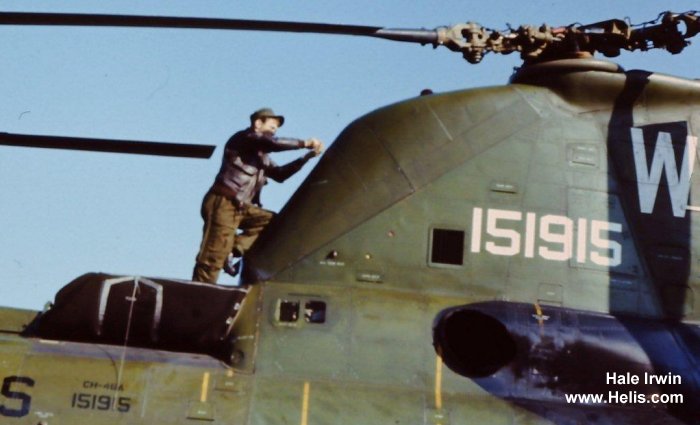 151915 at Fuji Detachment bird in 1970, Atsugi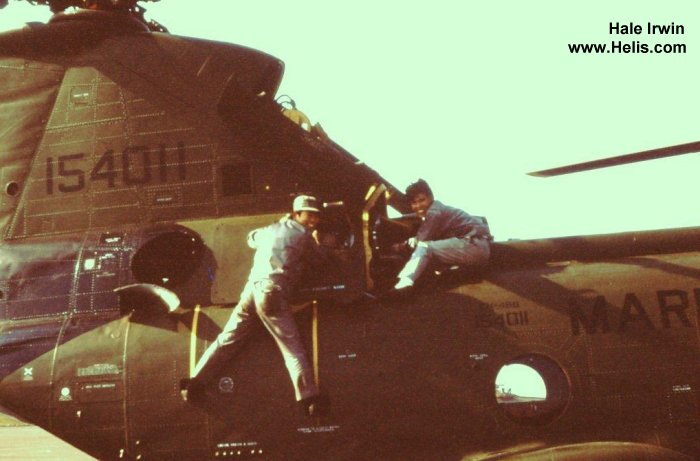 154011 at Fuji Detachment bird in 1970, Atsugi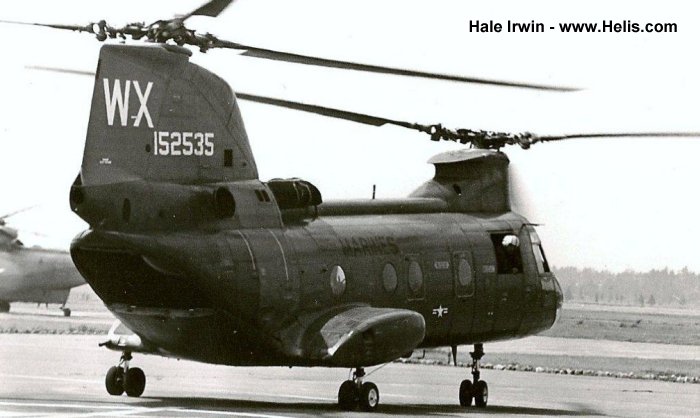 152535 at MAG-36 Fuji Det



156454 from HMMT-302 made an emergency landing on the cliffs above Big Sur California after the APU had a slight fire. Aircraft was in route to San Fransisco...., 1969



See also:

Database:
HC-1 at Atsugi